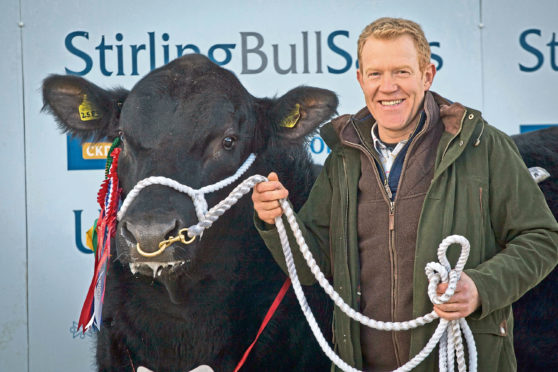 A national directory of farm and rural support groups was launched today by the Prince's Countryside Fund.
The fund was established by the Prince of Wales in 2010 with the aim of enhancing the prospects of family farm businesses and the quality of rural life.
Its new directory, backed by celebrity farmer and Countryfile presenter Adam Henson, aims to signpost farmers to help and support during times of crisis.
"Tragically, one farmer a week takes their own life, so I'm pleased to be helping launch and support the National Directory for Farm and Rural Support Groups," said Mr Henson.
"This pocket-sized directory means if you come across people in the countryside who are struggling, you can point them in the right direction."
Prince's Countryside Fund executive director, Keith Halstead, also announced the charity, in partnership with the NFU Mutual Charitable Trust, had provided more than £46,000 in emergency funding to 12 farmer networks across the UK.
The directory of support groups is online here.