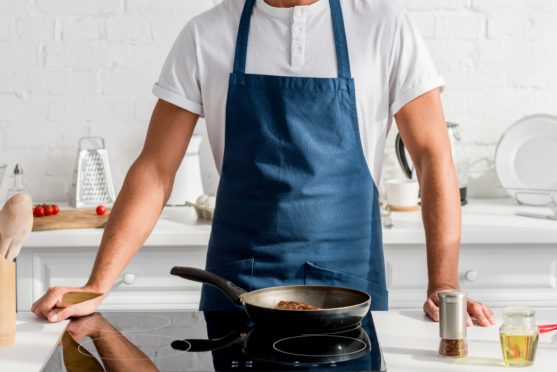 A new virtual cookbook, featuring recipes for Scottish beef, lamb and pork from members of the public, has been launched by Quality Meat Scotland (QMS).
The red meat levy body's Make It Scotch Cookbook features a range of easy-to-cook recipes for meals using Scottish red meat, including 11 dishes shared by members of the public on its Scotch Kitchen social media channels.
"One of the greatest joys of cooking is sharing recipes and the goodness of our food with one another," said Lesley Cameron from QMS.
She said Scotch Kitchen – a consumer-facing platform with recipes and information on the Scotch Beef, Scotch Lamb and Specially Selected Pork brands – has a loyal social media following and QMS wanted to give followers the chance to contribute to the cookbook.
"We loved seeing our community's creativity and working with them to create a book of recipes using meat that has been reared on trusted Scottish farms," added Ms Cameron.
The book is online here.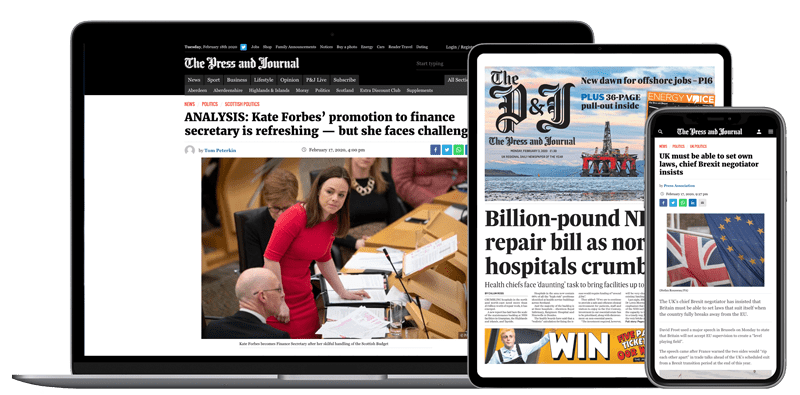 Help support quality local journalism … become a digital subscriber to The Press and Journal
For as little as £5.99 a month you can access all of our content, including Premium articles.
Subscribe