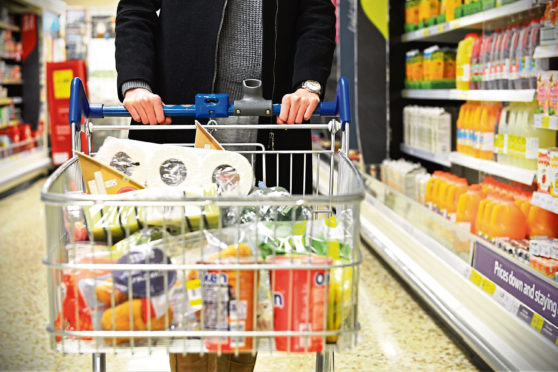 International Trade Secretary Liz Truss has formally launched the Trade and Agriculture Commission, created amid calls to protect food standards.
Farmers led the call for an independent trade, food and farming commission to review trade policy and make sure all food imports are held to the same standards expected of British farmers.
Debate has focused around products such as chlorinated chicken and hormone-fed beef which are not produced to the same food safety, animal welfare and environmental standards that British farmers have to meet.
The government has repeatedly said it will not compromise high UK standards in trade deals with countries such as the US and that hormone-fed beef and chlorinated chicken are illegal here.
It confirmed in June it would be setting up a commission to advise on trade policies the government should adopt so UK farmers do not face unfair competition and standards are not undermined.
The commission, which met for the first time on Friday, will produce an advisory report in six months' time.
It is chaired by former Food Standards Agency head Tim Smith and members include farming union representatives, trade experts and those from the food and hospitality sectors.
"The Trade and Agriculture Commission will ensure the voices of the public and industry are heard and that their interests are advanced and protected," said Ms Truss.
"It will advise the government on how Britain can remain a world leader in animal welfare and environmental standards and how we can seize new export opportunities for our farmers.
"This is about putting British farming at the heart of our trade policy."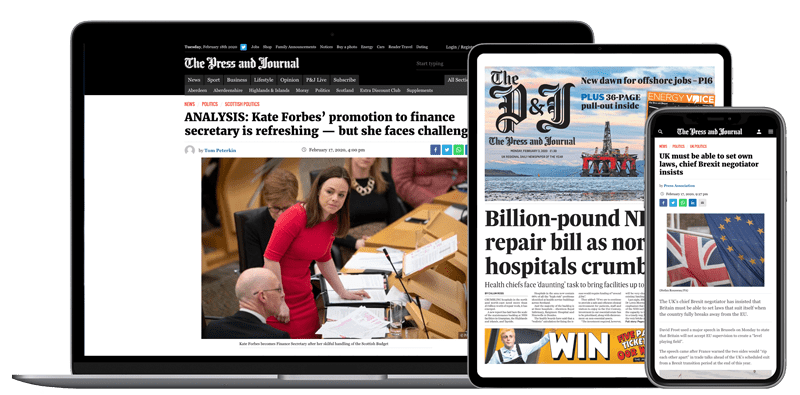 Help support quality local journalism … become a digital subscriber to The Press and Journal
For as little as £5.99 a month you can access all of our content, including Premium articles.
Subscribe