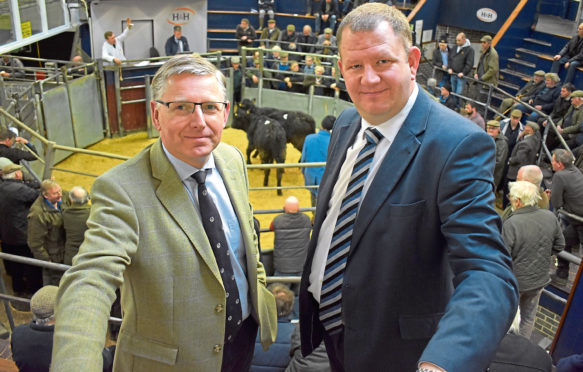 Failure to prevent imports of food produced to lower standards than is allowed in the UK could push Scots farmers out of business.
That was the warning from the president of the Institute of Auctioneers and Appraisers in Scotland, Scott Donaldson.
He urged farmers to look beyond the Covid-19 crisis and towards the end of the Brexit transition period and a potentially different trading regime in 2021.
He questioned the membership of the newly formed Trade and Agriculture Commission, which is tasked with ensuring future trade policy does not undermine UK farmers and said its actions must be scrutinised.
"The family farm is most at risk from non-favourable trade terms and is often overlooked by retailers who want to buy in bulk from bigger producers," said Mr Donaldson.
"Yet the dedication and generational experience of family farms are the very backbone of Scottish agriculture and many communities. We lose them at our peril."
He said sheep producers were particularly at risk, due to the sector's reliance on the export market and store lambs being bought now will, in theory, be the first to be affected by new trading agreements when they are sold fat next year.
Mr Donaldson added: "Now is the time to refocus on what lies ahead.
"That starts with scrutinising government and the new commission to ensure the interests of our farmers are upheld. Let's watch this space like hawks."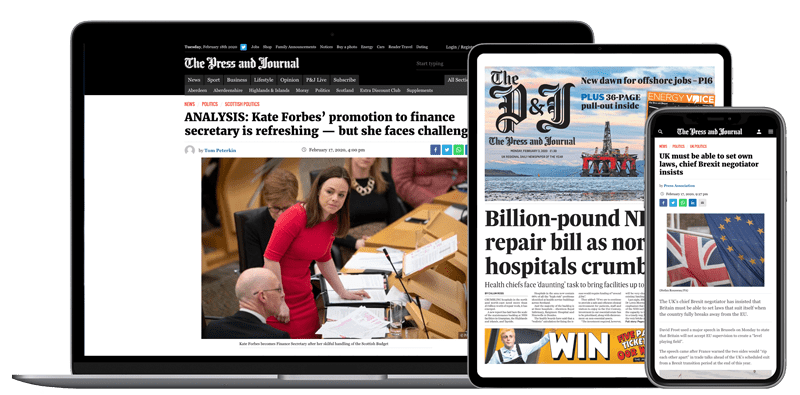 Help support quality local journalism … become a digital subscriber to The Press and Journal
For as little as £5.99 a month you can access all of our content, including Premium articles.
Subscribe