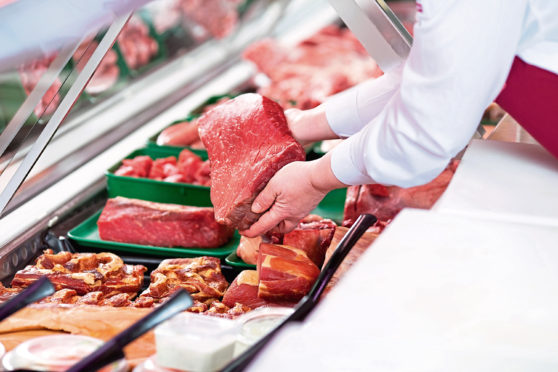 More than three-quarters of Scottish shoppers believe it is important to buy local produce as Covid-19 restrictions ease.
Research carried out by Censuswide on behalf of the Scotch Lamb PGI brand also reveals 60% of Scots intend to buy more from local suppliers and 26% have increased the amount of food they source from local producers since lockdown began.
It also found 62% of people are more conscious about the traceability of their food and 35% have been more experimental with their meals during the pandemic.
The research coincides with the launch of Quality Meat Scotland's (QMS) Make It Scotch Lamb campaign, which aims to share the positive health, nutrition and sustainability messages of Scottish lamb.
"We're thrilled that the majority of Scots intend to buy more locally-produced products and continue their support as we adjust to a new era for the food and drink industry post-lockdown," said QMS director of marketing and communications Lesley Cameron.
"The past few months have seen many members of the red meat supply chain – from farmers and butchers, to auctioneers and processors – pivot their operations to meet new, and different, demand and many consumers have relied heavily on local suppliers."
She urged shoppers to continue their support for local producers and look for the Scotch Lamb PGI label when visiting a supermarket or butchers shop.
"This will directly support a Scottish farm and the wider supply chain while also providing reassurance that the lamb takes its quality and characteristics from a natural life grazing on the Scottish hills," added Ms Cameron.
She said the Make It Scotch Lamb campaign was part of a wider £1.2 million British beef and lamb promotional campaign, run jointly with UK levy body AHDB and Hybu Cig Cymru in Wales.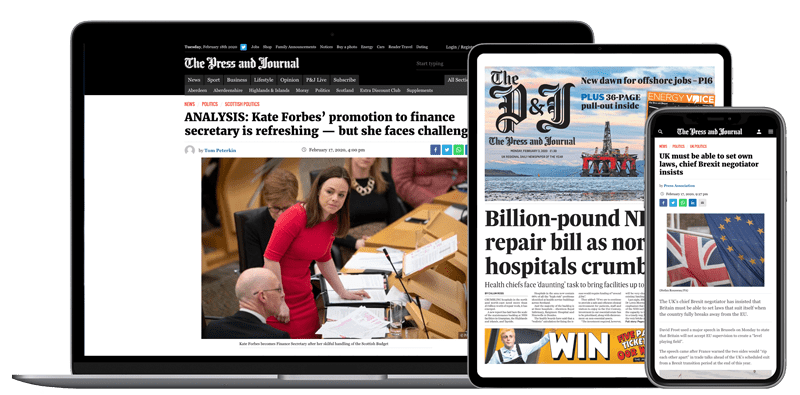 Help support quality local journalism … become a digital subscriber to The Press and Journal
For as little as £5.99 a month you can access all of our content, including Premium articles.
Subscribe