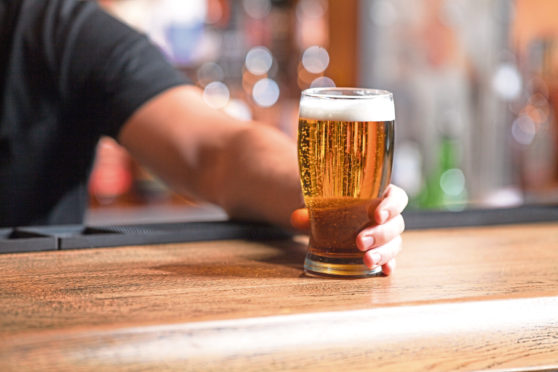 Demand for malting barley fell by almost a third in June due to the ongoing impact of Covid-19 on the alcohol sector.
A market report by levy body AHDB reveals UK brewers, maltsters and distillers used 116,900 tonnes of barley in June.
This is 29% lower than in June 2019 and the lowest June figure on AHDB's electronic records for cereals usage, which go back to July 1990. AHDB senior analyst Helen Plant said total barley usage by the alcohol sector from July 2019 to June this year was 1.77 million tonnes – 6.4% less than in 2018-19.
She said although pubs and restaurants have reopened, it was far from business as usual due to a drop in consumer confidence and social-distancing measures reducing capacity.
"As such, it's reasonable to assume that malting demand for barley will remain under pressure compared to pre-coronavirus levels in 2020-21," added Ms Plant.
"These factors compound what could already be a challenging season ahead for barley.
"The large barley area planted for 2020, and an estimated sizeable carry out from this season, with many processors' demands shored up to some degree with their 2019 purchases, looks set to keep supplies high."
She said new post-Brexit trading arrangements from 2021, including possible tariffs for exporting barley to Europe, could also pressure barley prices for some time to come.