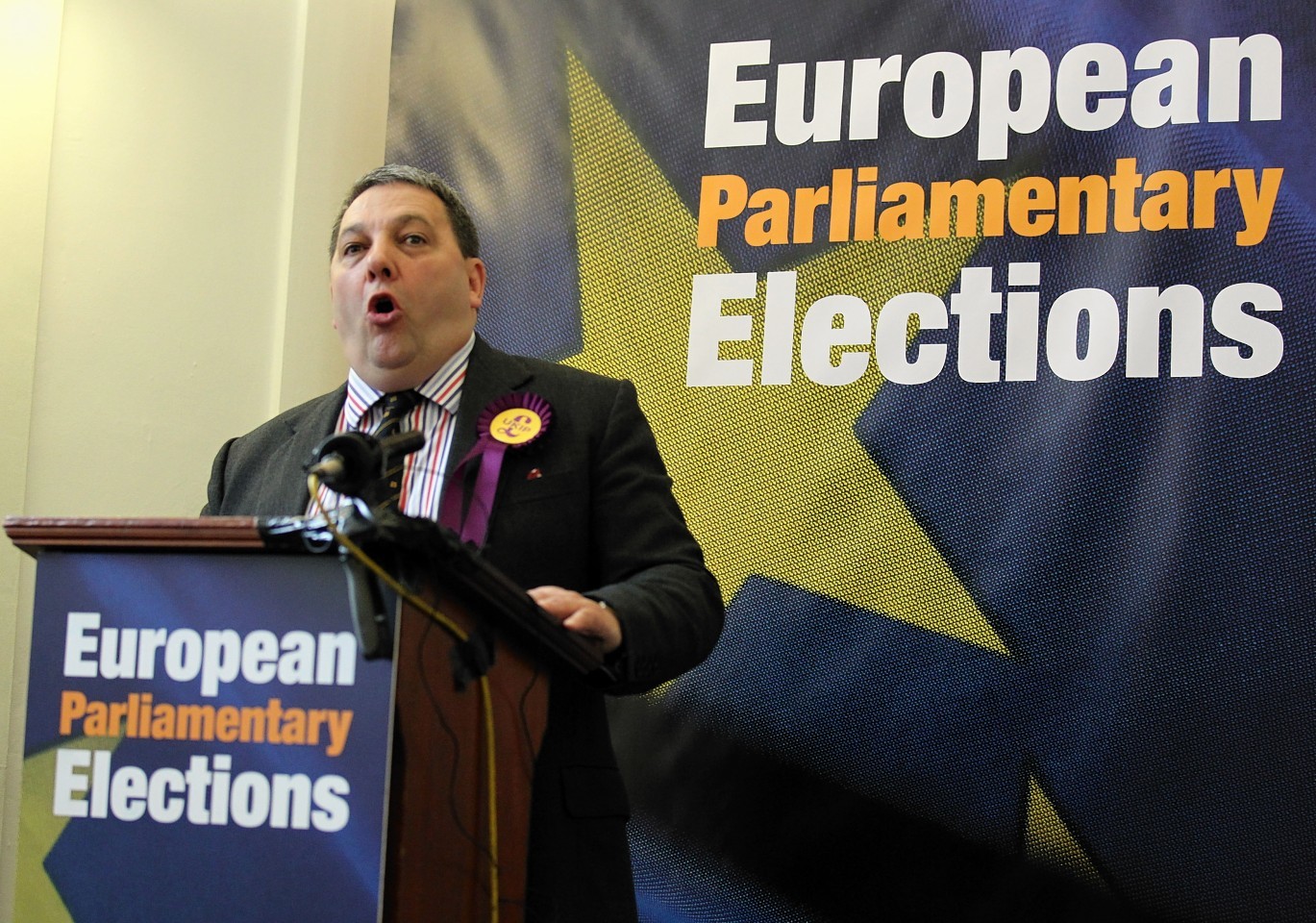 The European Commission must stop subsidising "every dodgy olive farmer in Sicily", according to the new Scottish UKIP MEP David Coburn.
Mr Coburn last night admitted to the Press and Journal that his experience of farming "was not great", but said he would do his best to listen to Scottish farmers.
He described the Common Agricultural Policy (Cap) as a "bit of a nightmare" and said trying to find a one size fits all solution for European farmers was more or less impossible.
"Cap reform is an absolute mess.  It's like everything else in the EU and that's the reason UKIP believe we should get out of the EU and handle our own agricultural policies," said Mr Coburn.
"Our policy is to carry on the system we have at the moment.  We are not going to change that, but we can give our own support to our farmers rather than subsidising every dodgy olive farmer in Sicily."
Mr Coburn said whether or not he will be elected to sit on the European Parliament's agriculture committee will be a decision for the UKIP party.
However, he pledged to work with East of England MEP Stuart Agnew, who currently sits on the committee, to get his support on tackling Scottish farming issues.
"I will be fighting Scotland's cause.  I feel Scottish agriculture needs a good spokesman and that's what I aim to be," said Mr Coburn.
Mr Coburn's new position as one of Scotland's six MEPs comes at the cost of Lib Dem MEP George Lyon losing his seat.
Mr Lyon was a strong advocate for Scottish farming at the European Parliament and a key player in negotiating the terms of the new Common Agricultural Policy (Cap) reform.
He told the Press and Journal he hoped to still play a role in helping the agricultural industry in future, but his immediate task was closing his offices and paying off his staff.
New and current MEPs entering the next term in the European Parliament needed to "remain on guard" for the green lobby trying to promote low intensity, low output farming over sustainable intensification, said Mr Lyon.
However, he said the key priority for all MEPs with an interest in agriculture was ensuring a smooth implementation of Cap reform.
"Whoever is there needs to make sure that Scotland gets more flexibility during the mid-term review [of greening rules] and there will also be an opportunity to correct any of the problems that will arise from the new Cap," he said.
He said he will be busy attending hustings and summer agricultural shows to support the rural Better Together campaign.
"I'll be doing a lot of organising and helping the Better Together campaign team to get the message out in rural Scotland," said Mr Lyon.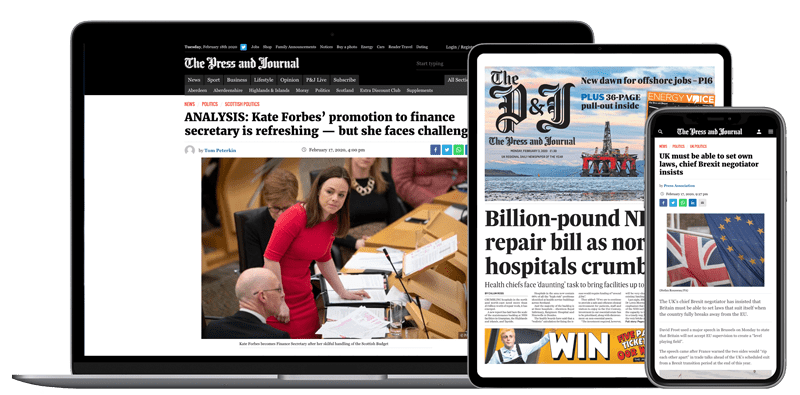 Help support quality local journalism … become a digital subscriber to The Press and Journal
For as little as £5.99 a month you can access all of our content, including Premium articles.
Subscribe