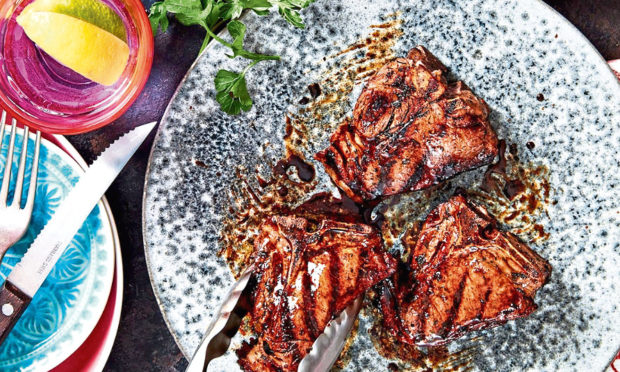 Farmers, crofters, butchers, auctioneers and chefs are being encouraged to come together to celebrate British lamb next week.
Red meat levy body Quality Meat Scotland (QMS) has teamed up with its counterparts in England and Wales, as well as a number of industry bodies including NFU Scotland and the National Sheep Association, to promote Love Lamb Week from September 1-7.
The week-long celebration was launched in 2015 by the late Rachel Lumley – a Cumbrian sheep farmer who said she wanted lamb to get the attention it deserves.
This year's Love Lamb Week will highlight the quality, taste and nutritional benefits.
It will coincide with the second phase of the joint promotional red meat campaign Make It, run by QMS, UK levy body AHDB and Meat Promotion Wales.
The Make it Lamb campaign will run until October 26.
"Love Lamb Week provides the industry with a great opportunity to come together to promote Scotch Lamb PGI – a fantastic, quality-assured product which is versatile, easy to cook and absolutely delicious," said QMS director of marketing and communications, Lesley Cameron.
"I would encourage all those involved in the Scotch Lamb supply chain, from farmers through to chefs, to support Love Lamb Week 2020.
"The support of the whole supply chain can make a huge difference to the number of consumers who see the positive credentials which underpin the Scotch Lamb brand."
AHDB strategy director for beef and lamb, Will Jackson, said although recent figures showed a 20% increase in lamb sales during lockdown, there was more the industry could do to promote lamb.
He said: "We want consumers to see that lamb doesn't just hit you in the chops with flavour, but is also nutritious and sustainable."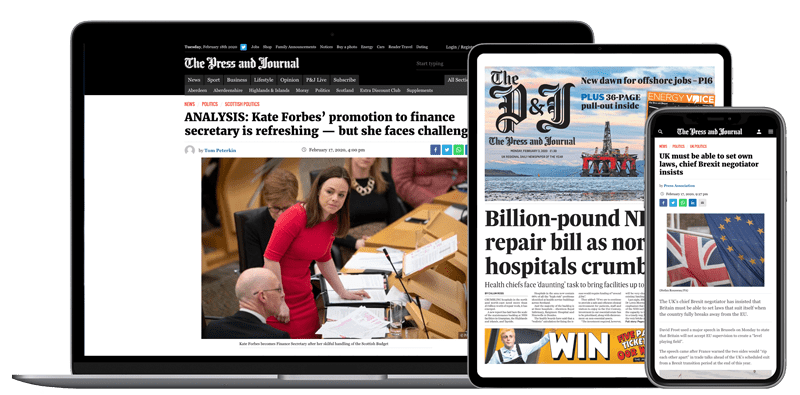 Help support quality local journalism … become a digital subscriber to The Press and Journal
For as little as £5.99 a month you can access all of our content, including Premium articles.
Subscribe