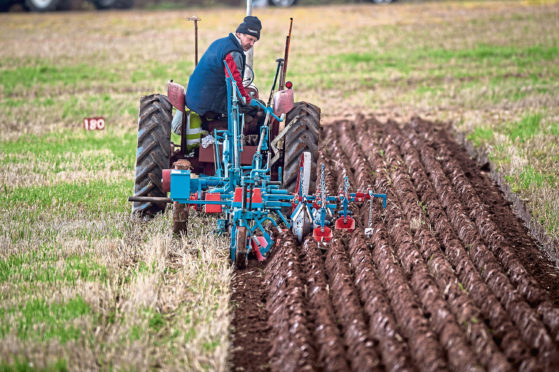 Ploughmen and women are invited to show off their skills in a nationwide virtual contest.
The VPlough contest, which will be judged online on September 26, aims to replace ploughing matches cancelled due to Covid-19 restrictions.
The event, organised by Karen Wheeler from Kent-based Grapevine Events Limited, features 28 classes and sections for ploughing, machinery and heavy horse showing. There will also be a steam rally field, which will bring together photographs and videos of steam machinery from across the country.
"Ploughing is part of our farming heritage and a rare chance for farmers to meet others socially after harvest," said Ms Wheeler.
"We're determined to keep the spirit of ploughing matches alive and have set up VPlough to give existing competitors a chance to show off their skills – while hopefully attracting young farmers to have a go as well."
She said entries are open for the contest, and each competitor is asked to make a donation to their chosen air ambulance charity.
Competitors are invited to submit up to four pictures or videos, or a mixture of both, showing the ground they have ploughed. This can include footage and pictures from ploughing work in 2019. They are also asked to include details about them, their machinery and the ground conditions.
"The event will be judged virtually by a team of experienced and knowledgeable judges and awards given for best in class, and while the event cannot replace a real ploughing match, we hope it will be a fun event to participate in, as well as raise money for our much-valued air ambulance services," added Ms Wheeler.
Event supporters include the Society of Ploughmen and insurer NFU Mutual.
David Harrison, sector lead for farming at NFU Mutual, said: "VPlough is a great way to keep the spirit of ploughing matches alive."
Full details of the event are online at vplough.co.uk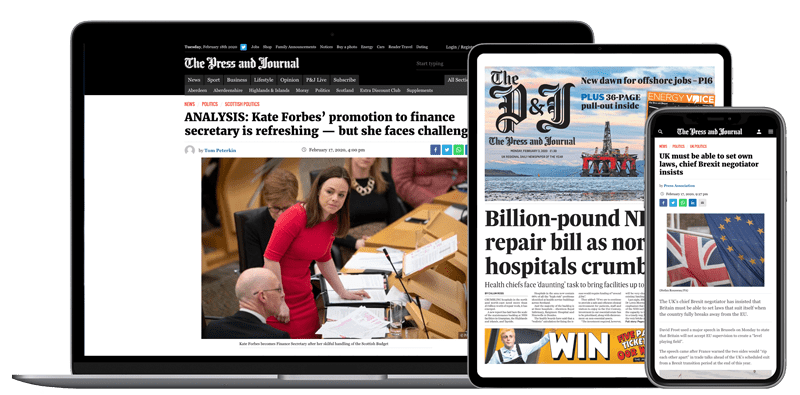 Help support quality local journalism … become a digital subscriber to The Press and Journal
For as little as £5.99 a month you can access all of our content, including Premium articles.
Subscribe