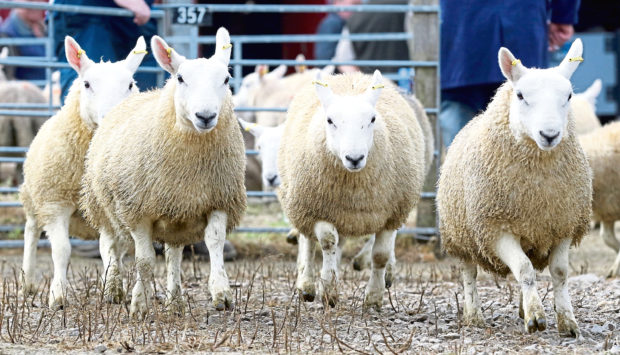 Soaring store lamb prices show no sign of let-up in the immediate future despite the "cloud" of Brexit uncertainty hanging over the sector.
Quality Meat Scotland (QMS) director of economics services, Stuart Ashworth, made the comments during a virtual press briefing to launch the latest edition of the levy body's Scottish Red Meat Industry Profile.
He said the driving force behind "remarkably strong" lamb prices was not entirely clear, but more people cooking at home and trying new products during the pandemic, a decline in imported lamb and promotional efforts to boost sales of Scotch Lamb had helped.
However, Brexit uncertainty was hanging over the sector like a cloud and many of the store lambs purchased now will be sold fat at the end of the Brexit transition period, added Mr Ashworth.
"There's nothing stopping us trading (with other countries) after Brexit," said Mr Ashworth.
"The terms and conditions might be slightly different, but there's nothing to say the demand for the product will change and there's nothing to say our consumers will not continue to enjoy sheep meat."
He said although the introduction of export tariffs would impact prices, the level they fall to may be deemed "reasonable" and not as low as in the past due to the higher starting point.
QMS senior economics analyst Iain Macdonald said the Scottish Red Meat Industry Profile provided more details on the sector's reliance on export markets.
He said 11% of total revenue from the Scottish red meat processing sector was generated overseas last year and within the sheep meat sector this figure was 29.5%.
Survey evidence shows around 97-98% of beef and lamb export sales were generated from customers in the EU in 2018-19.
He said consumption figures in the report also highlighted the sector's reliance on the UK and EU markets – sheep meat production in Scottish abattoirs was estimated to be 228% of Scottish consumption in 2019, while on-farm production was estimated to be 567%.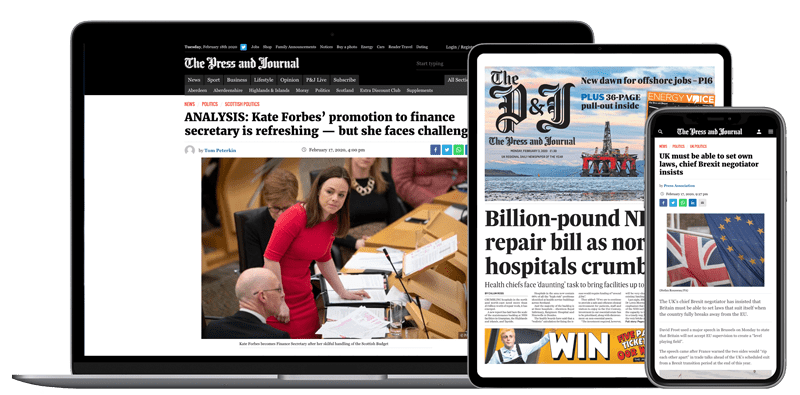 Help support quality local journalism … become a digital subscriber to The Press and Journal
For as little as £5.99 a month you can access all of our content, including Premium articles.
Subscribe