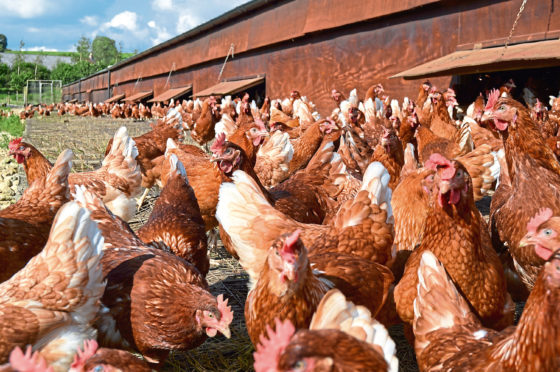 Scottish scientists have been awarded £483,000 to develop a new way of studying poultry red mites.
The Moredun Research Centre, near Edinburgh, will work to establish a laboratory colony of red mites and reduce the need to use infested hens in research. Red mite research currently requires donor hens to be infested with the parasite to provide sufficient numbers of mites for studies.
The project will develop a way of feeding a laboratory colony of red mites using goose blood fed through a disposable synthetic skin-like membrane.
It is hoped this will reduce the number of donor hens required by up to 90%.
"This is an exciting project that not only has the potential to seriously reduce the numbers of experimental hens used in poultry red mite colony maintenance, but also increase our understanding of the feeding behaviour and population dynamics that will be greatly useful in future control strategies against this important parasite," said Dr Francesca Nunn from the Moredun.
The project is funded by the National Centre for the Replacement, Refinement and Reduction of Animals in Research.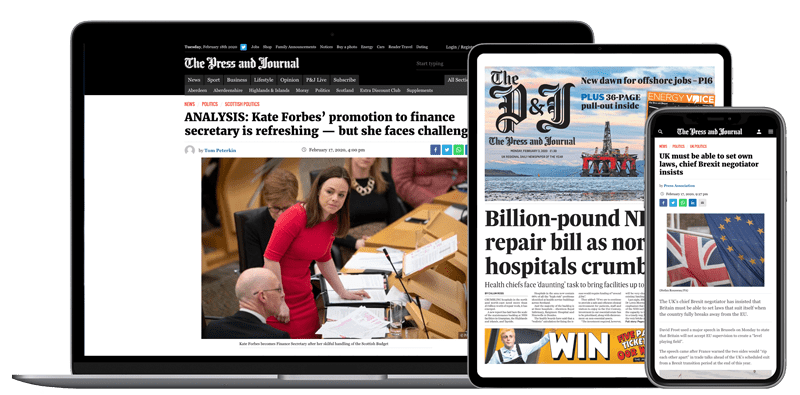 Help support quality local journalism … become a digital subscriber to The Press and Journal
For as little as £5.99 a month you can access all of our content, including Premium articles.
Subscribe