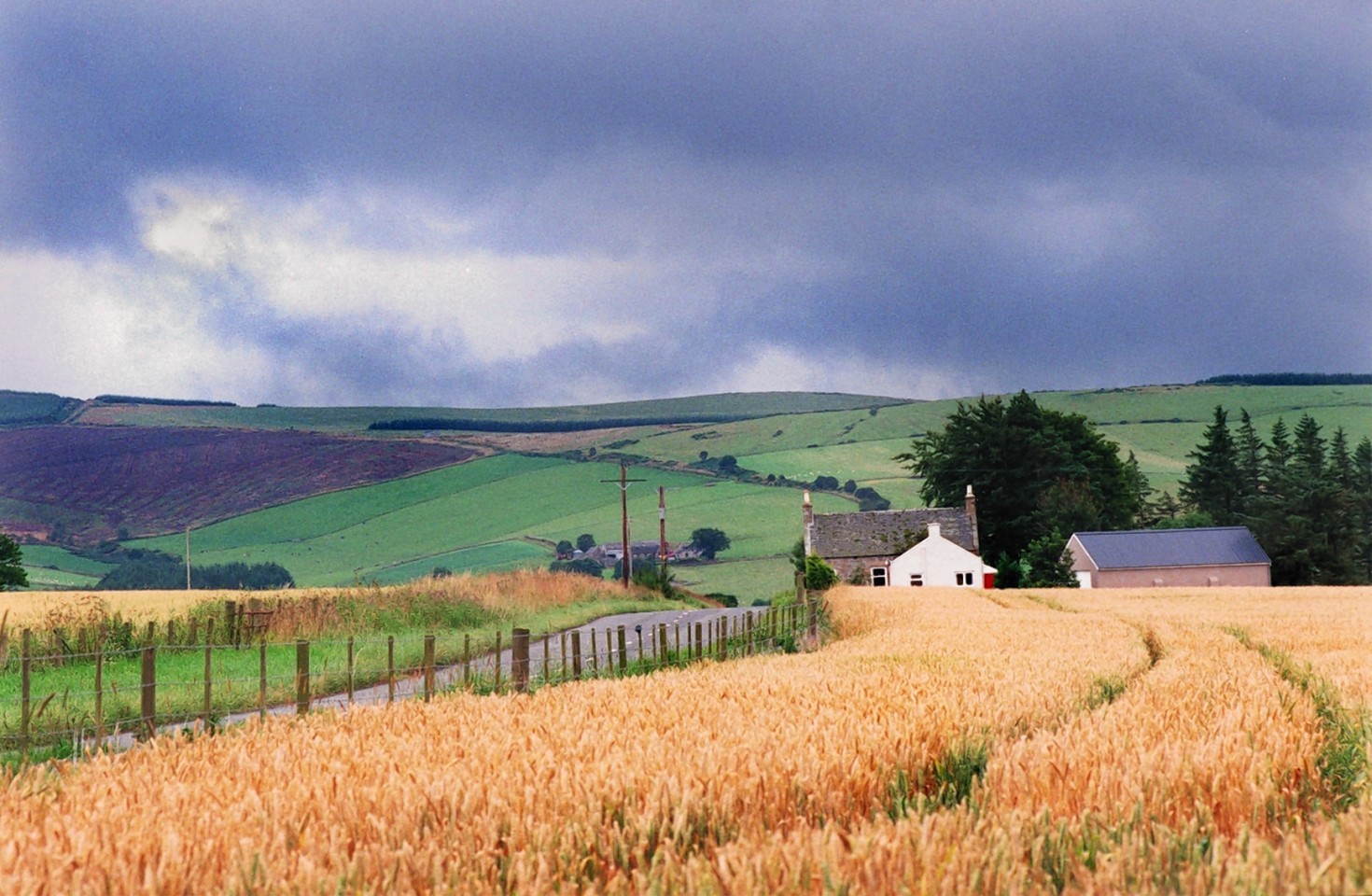 The majority of farmers believe land values will fall should Scotland become an independent country, reveals a Savills survey.
According to the land agent, two thirds of respondents to a survey on farmland market confidence believe values will decrease in the event of a yes vote in September's referendum.
It said the Scottish farmland market was currently in a "period of flux" due to the upcoming referendum, changes to Common Agricultural Policy (Cap) and land reform.
Savills head of rural agency in Scotland Charles Dudgeon said Cap uncertainty was more likely to be holding farms back from the market, rather than the independence referendum.
He said, despite some uncertainty in the market, there was continued confidence in the sector.
According to the agency's survey, only 6% of respondents said they expected farmland values to fall in the next five years.
The majority – 48% – said they expected values to plateau, while 46% said they expected values to rise.
Mr Dudgeon said:  "There is a good deal of buoyancy in Scotland's rural sector, and the vast majority of farmers think the market for Scottish farmland remains in good shape.
"While we agree that the forecast is positive, the shortage of good farmland available to buy is keeping prices high.
"Potential sellers are cautious about coming to the market in this period of flux.  Scotland is facing significant issues including the vote on independence and, more importantly, Cap changes and land reform."