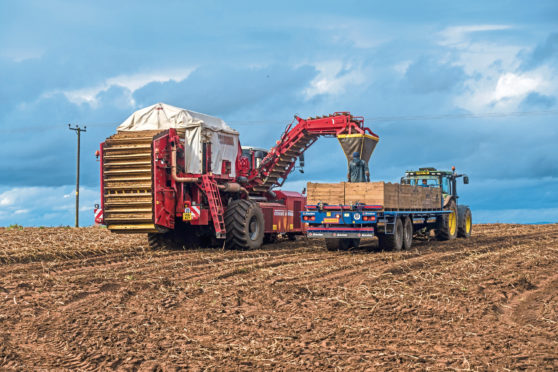 McDonald's has launched a £1 million fund to help British potato growers improve the sustainability of their businesses.
The fast food giant has partnered with its UK potato supplier, McCain, to launch the Sustainable MacFries Fund.
The fund will provide grants to help growers who produce the potato varieties used to make McDonald's fries improve their water and soil sustainability. It will focus on four key areas.
The first, improving soil structure, will fund the introduction of new infiltration tines to planters.
These help break up soil following planting to allow water to infiltrate the ridges in fields and enable the potato plant to create a better root structure and increase water uptake.
The second is focused on the introduction of irrigation technology – growers will be given access to advanced crop monitoring technology to ensure the right amount of water is being used.
The third focus is a new sustainable soil and cover crop study to help understand the benefits of using cover crops to retain soil quality both before and after tatties.
Lastly, the fund will provide support to farmers to conduct their own research into soil and water usage in their fields, with the chance to invest in new technology to help them grow more sustainably.
"We couldn't serve the food we're famous for without the support and hard work of over 23,000 British and Irish farmers who supply us," said McDonald's UK and Ireland head of sustainable and ethical sourcing, Nina Prichard.
"The Sustainable MacFries Fund will provide much-needed funding to boost the resilience and sustainability of British potato growers."
McCain GB & Ireland agriculture director Daniel Metheringham added: "The investment will help fund practical on-the-ground solutions and accelerate best practice on farms to improve soil health and water quality."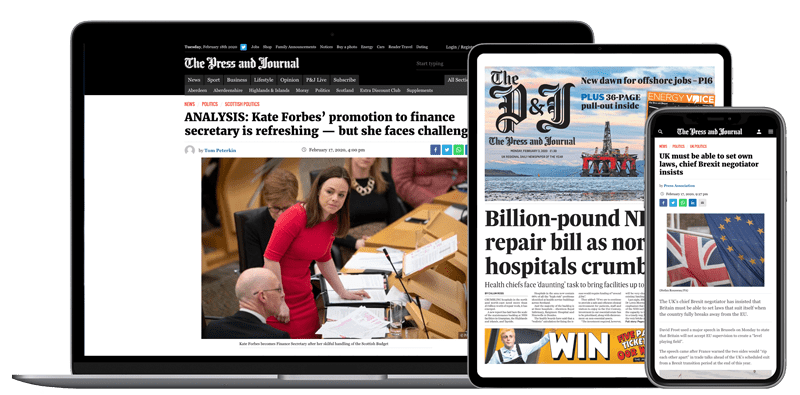 Help support quality local journalism … become a digital subscriber to The Press and Journal
For as little as £5.99 a month you can access all of our content, including Premium articles.
Subscribe