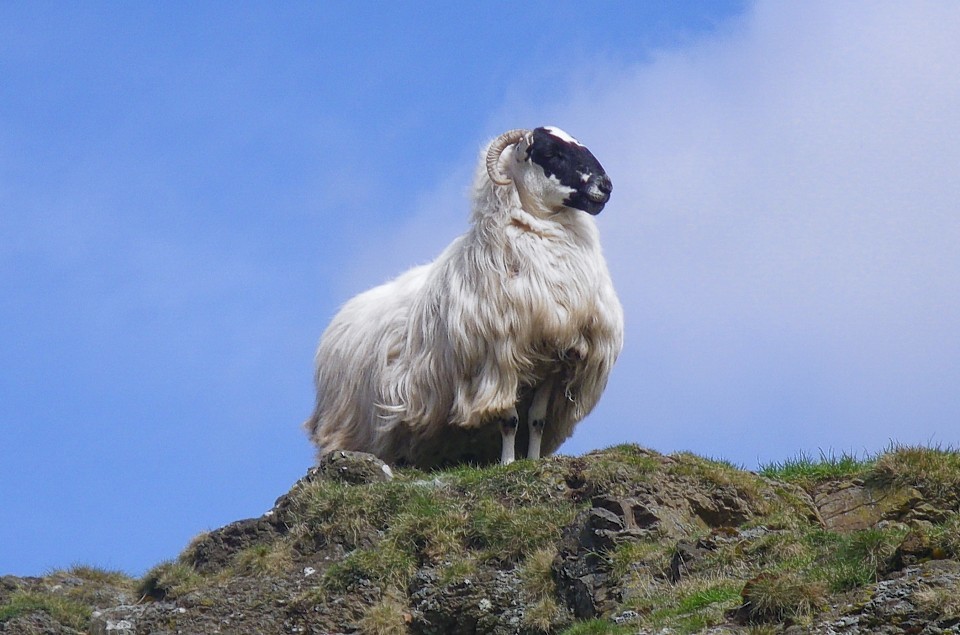 The Scottish Government has opted for a three-region payments model, despite originally proposing a two-region system.
About 200 to 220 euros (£162 to £178) per hectare, including payment for adhering to environmental or greening rules, is the estimated area payment rate for better-quality ground.
This is classed as Region 1 and covers arable, temporary grass or permanent grass.
Meanwhile, poorer-quality ground that is classed as rough grazing will be split into two separate regions under the new area-based payments model.
The new Cap regime splits the rough-grazing region into two, based on the land categories classified in the current Less Favoured Areas (LFA) Support Scheme.
It is estimated that a higher rate of 35 euros (£28) per hectare will be paid to the better-quality land in this category – the Scottish Government has designated this area as Region 2, covering rough grazing in the non-LFA region and LFA grazing categories B,C and D.
The last region, known as Region 3, will offer a payment rate of about 10 euros (£8) per hectare and covers rough grazing on LFA category A land and any unclassified LFA land.
The National Farmers Union of Scotland welcomed the news last night, having last week threatened to withdraw support from the government if it failed to deliver this option.
President Nigel Miller said splitting the rough grazing region into two, with a lower rate offered for the poorest quality land, would help put an end to the practice of "slipper farming" by ensuring subsidy support was only paid to active farmers.