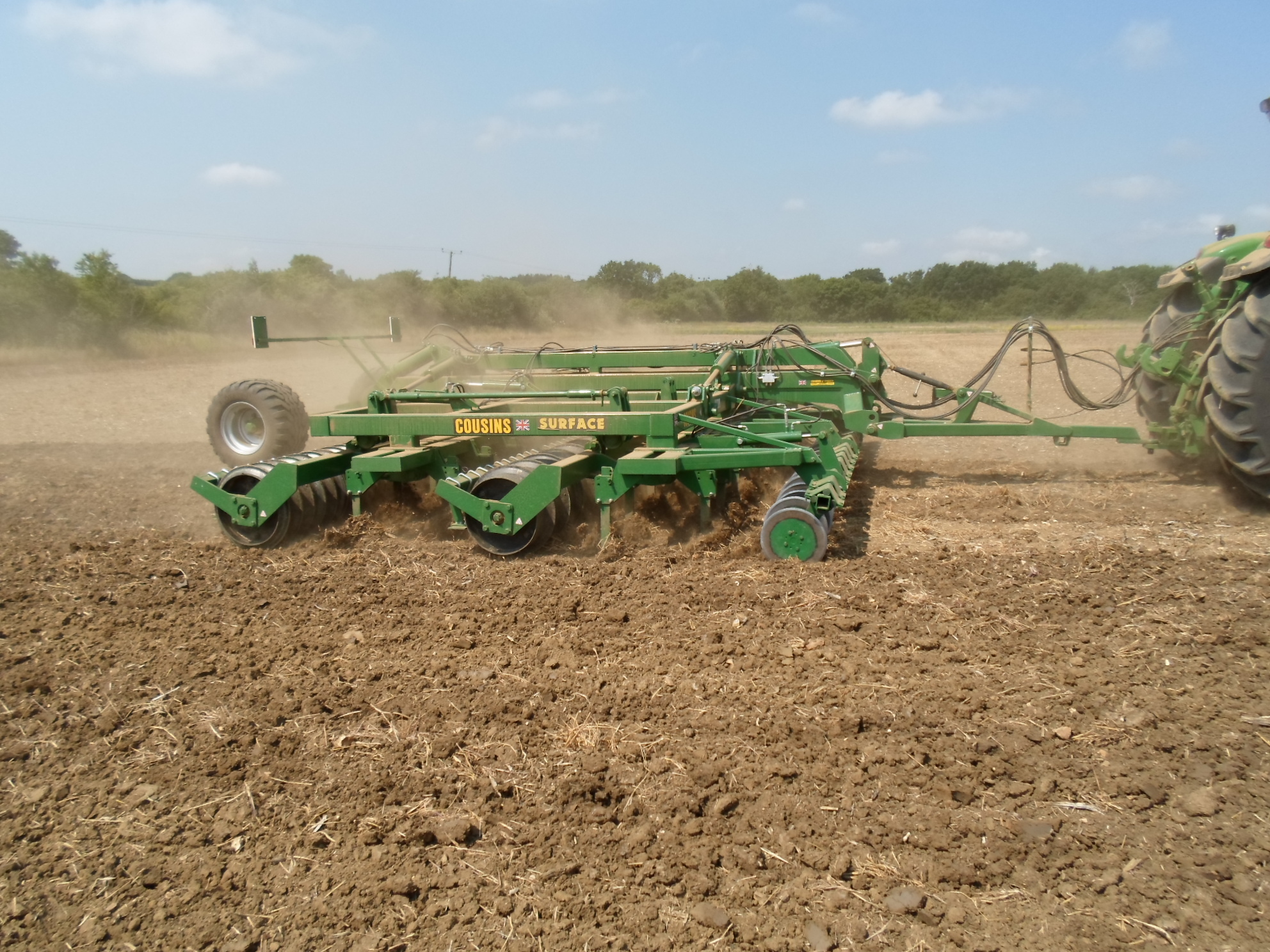 Eleven pieces of farm kit were recognised in the inaugural International Machinery Manufacturer's Awards (IMMA) announced at the Cereals Event held earlier this week in Cambridgeshire. 
The four categories – cultivation, sprayers, tractors and harvesting – sought to find the best examples of innovative, cost-effective and valuable equipment launched in the last 18 months.
The winner of the cultivation category was Cousins of Emneth's surface seed-bed cultivator which cultivates to just 2″ (50mm), with the runner up awarded to Lemken's Soltair drill and third prize to Cultivating Solutions' RLM low-disturbance toolbar.
Garford's Robocrop weed-imaging spot sprayer won the sprayer category for its use of imaging to target and spray clumps of weeds. The runner-up selected was Househam's self-propelled Merlin sprayer and third prize was given to Hypro Duo React's nozzle body.
The tractor category top spot went to John Deere's DirectDrive transmission and the runner-up was Massey Ferguson's 6600-series tractor.
In the harvesting class, the winner was McHale's Fusion 3 Plus baler-wrapper, the runner-up Case-IH's Axial-Flow 230-series combine harvester, and the third prize to the Martin Lishman Barn Owl grain store monitoring system.
This was the first year of the IMMAs, a national farm machinery awards scheme organised by the Cereals Event and supported by the Institution of Agricultural Engineers (IAgrE), the Agricultural Engineers Association, The Royal Agricultural University and Farmers Weekly.
Judges for the awards were Paul Miller from NIAB TAG; Philip Clappison, a farm contractor; Roger Lane-Nott (AEA); machinery journalist, David Cousins; Dick Godwin from Harper Adams University; Toby Mottram, from the Royal Agricultural University and Peter Redman from IAgrE.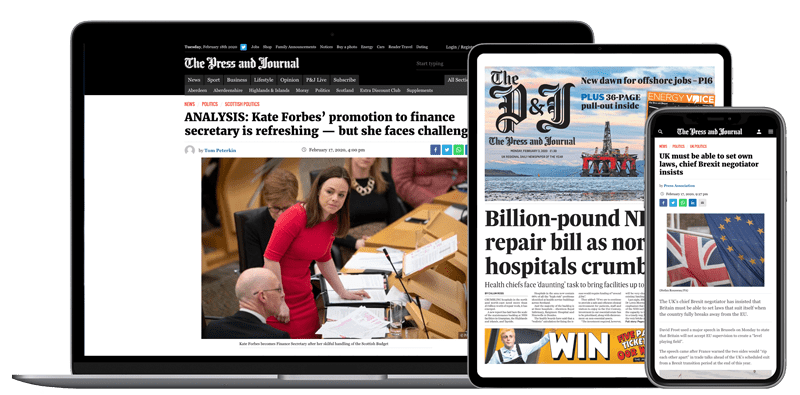 Help support quality local journalism … become a digital subscriber to The Press and Journal
For as little as £5.99 a month you can access all of our content, including Premium articles.
Subscribe