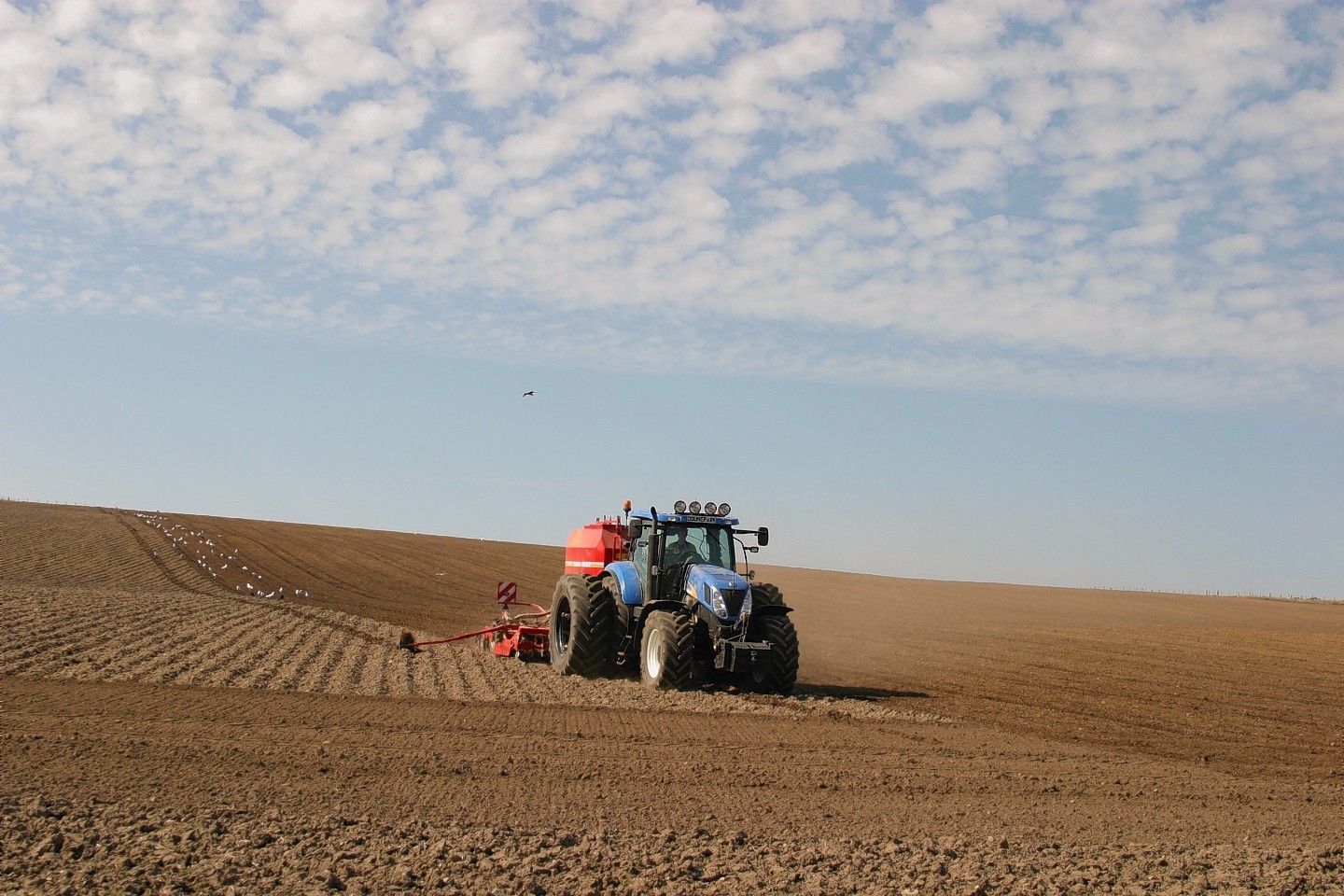 At last, we have the first decisions from the Scottish Government as to how it will implement last summer's Cap 2015 package though we still await much detail.
Richard Lochhead said: "Despite the EU's rhetoric about simplification, this is the most complex Cap ever" but this adds further complications to challenge the industry and SGRPID.
In a practical move, Scotland is now to be divided into three payment regions:
– arable and permanent grassland that is not "rough grazing"
– better rough grazing (LFASS B,C and D)
– the least productive rough grazing in a third low payment region.
Each will have its own average payment value and associated greening payments (perhaps totaling £175 a hectare, £30 a hectare and £8 a hectare).
That responds to economic realities and may be the most significant action over the "slipper farmer" issue that burdened the discussions. Taking such land becomes less attractive if the direct reward for the entitlements used is to be £4/acre.
The problem will be certainty over the untested boundaries between regions, especially as new land is declared. What in practice will truly distinguish rough grazing within the EU category of "permanent grassland"? How will appeals go?
Sensibly, the phasing of payment values to average rates is over five years to 2019, easing the process. Somewhere a cap of 500,000 euros after labour costs is to be imposed, perhaps affecting fewer people than might be guessed.
The main qualification to be a claimant is a successful claim in 2013.
The number of new entitlements is, in principle, based on the farmer's agricultural area in 2015.
While Mr Lochhead said "Historic payments, by definition, don't represent today's activity", claims will now be limited to "the area claimed in 2013".
That is likely to create more naked acres, allowing "slipper farmers".
It appears to handicap farmers who have recently expanded. Where does a farmer who bought or leased land in 2014 sit in this? It will make it important for Scotland to allow vendors and landlords to transfer the benefit of historic value with land being sold and let – or develop the national reserve for this.
There will then be a siphon on transfers of entitlements without land, perhaps more of a problem for tenants who do not have land to transfer.
Despite the system having to separate subsidy from production, the Scottish Government is:
– adding "sporting estates" to the list of those presumed not be claimants "unless they can prove they're a genuine farm business".  Further guidance will be needed to understand who is actually excluded while they may find their own practical solutions.
– to define minimum activity requirements for land that is "naturally kept" to "include a minimum stocking density (with derogations) as well as other alternative measures" yet to be explained. Clearly, the minimum stocking rate is not the only answer.
Ultimately, that may all be more for show than have any real substance.
With 30% of the money at stake, Edinburgh hopes to develop two of the main greening measures. These will require European Commission approval, perhaps not in time for 2015.
Government said: "Subject to Commission approval, farmers covered by the permanent grassland measure will need to have a fertiliser plan. In later years, we may ask for this to be backed by soil analysis." The EU's definition of "permanent grassland" includes all of Scotland's rough grazing.
Farmers may have a choice between crop diversification and something "based on winter cover that gives equally good environmental outcomes". This might not answer specialist barley growers' concerns.
Scotland's approved options for ecological focus areas (EFAs) are buffer strips, fallow, field margins (including hedges and ditches), catch and cover crops, and nitrogen-fixing crops (subject to management conditions for biodiversity).
That is important knowledge for arable cropping, especially as the calculations of the areas involved will be complex: using beans and catch crops will require more than 5% of the arable land to meet EFA rules.
Farmers in agri-environment agreements will need to be aware of the ban on double funding – buffer strips and boundaries may require some agreements to be re-written.
For young farmers, the maximum possible top up will be available up to 90 hectares at 25% of the regional average entitlement value but this may not drive many new decisions.
The Scottish Rural Development Programme (SRDP) will offer a new entrant package with start-up grants of up to 70,000 euros (say, £55,000) and capital grants.
Money for coupled payments reduces all farmers' Basic Payments, particularly steering money towards beef farmers with a calf scheme for animals with 75% beef genetics.
The present scheme has not maintained numbers. Farmers may have to work hard to prevent that simply becoming a subsidy to processors and purchasers.
More helpfully for the future, a Beef 2020 Package in the SRDP may help with "issues such as genetics, performance and reducing their carbon footprint".
A £25 a ewe payment is intended for the LFASS A rough grazing payment region, steering additional money to those running sheep there but with an entire new administrative system.
Who will benefit in the new regime?
This looks to move money from dairying and arable to beef with the associated regional movements, driving change for many farms where Single Payment is more than current profit and with possible rental effects.
Is it this that will create the opportunities for new entrants of any age? Designing the system to have naked acres may create room for necessary change but also allow the retiring "slipper farmers" that may result.
The task is now to fill the gaps, work up the implementation and spot the problems before they occur. That is work enough for the next few months.
* Jeremy Moody is an advisor to SAAVA – the professional body for Scottish agricultural valuers