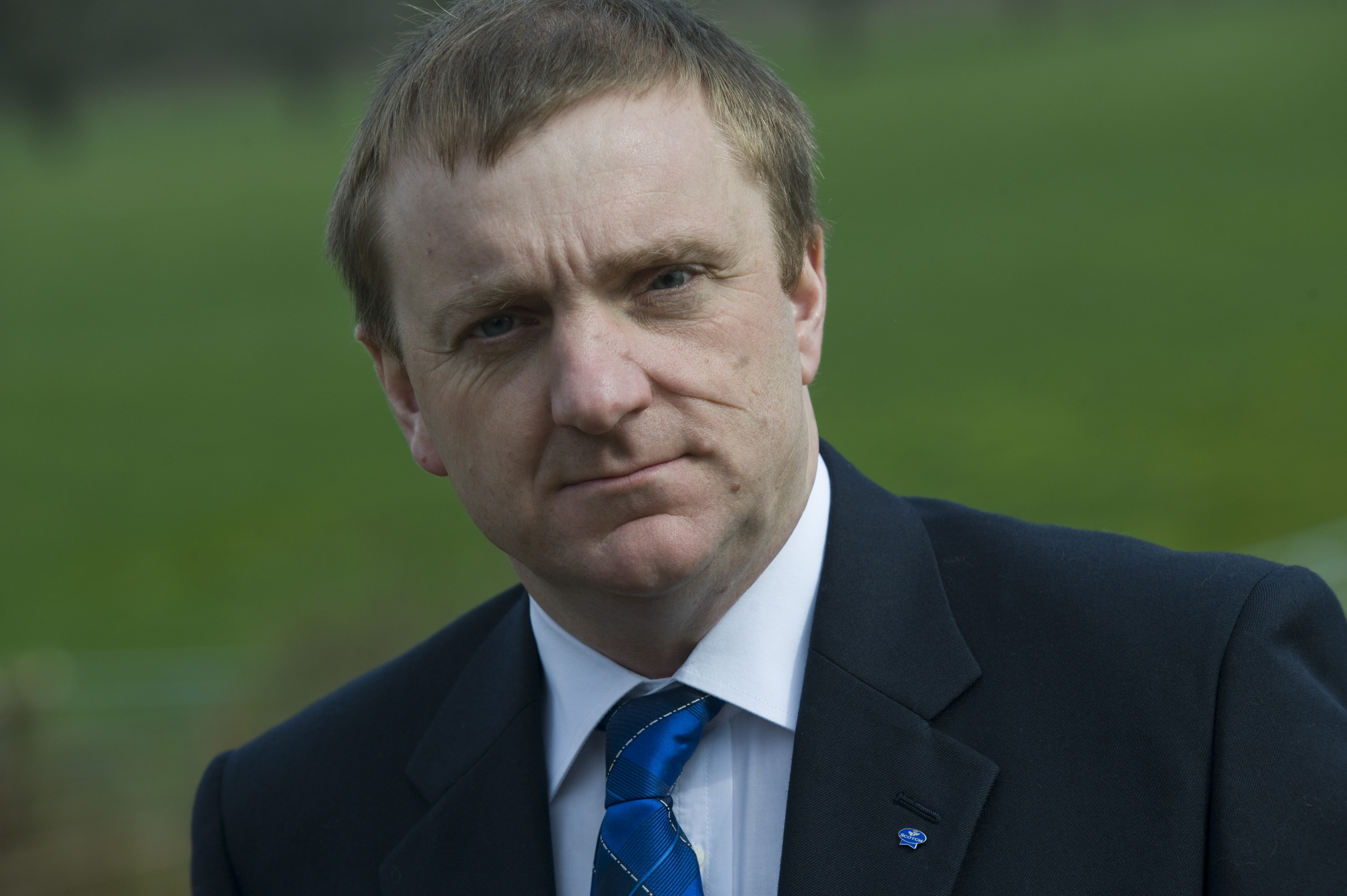 I am very encouraged by the Cabinet Secretary's recognition of the vulnerability of the Scottish beef industry in the face of significant Cap reform and his adoption of a five-year transition period gives the industry valuable time to adjust.
We particularly welcome the announcement of a £45million commitment by the Scottish Government to support a three-year beef improvement scheme.
This was one of the initial recommendations of the Beef 2020 group and its adoption will support more efficient beef production and help to underpin the long-term quality of Scotch Beef PGI.
The confirmation of the continuation, with an increased budget, of the Scottish Beef Calf Scheme should also be acknowledged.
The Cap reform process had posed a particular concern to those producers with the largest herds, accounting for the major proportion of the overall beef cattle in Scotland – the removal of one of the tiers of the scheme should help to buffer the impact on these producers who were potentially losing larger portions of historic payments.
We welcome the recognition of the diversity which exists within hill and upland areas and the decision to split rough grazing into two categories.
A well-designed Voluntary Coupled Support (VCS) scheme for sheep should mean that the hard-working extensive hill farmer should not be disadvantaged.
Furthermore, the addition of the sheep coupled support scheme, targeted at the most fragile areas of the country should help to maintain stock numbers in these areas where sheep production plays an important role in social and economic sustainability.
Likewise, the support for new entrants could be a helpful catalyst for change in the structure of the industry.
* Jim McLaren is chairman of Quality Meat Scotland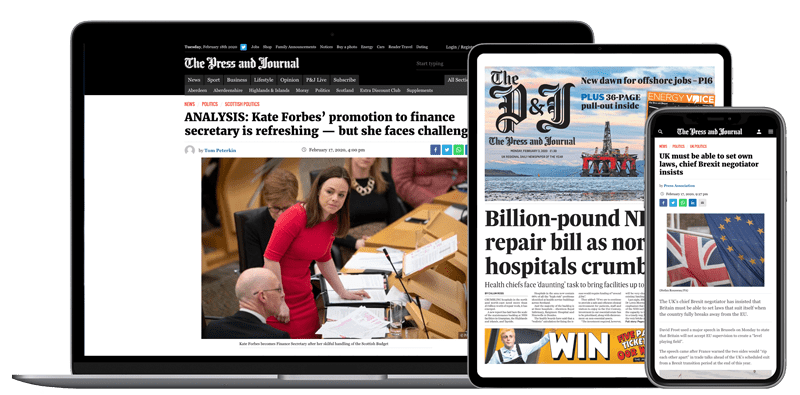 Help support quality local journalism … become a digital subscriber to The Press and Journal
For as little as £5.99 a month you can access all of our content, including Premium articles.
Subscribe