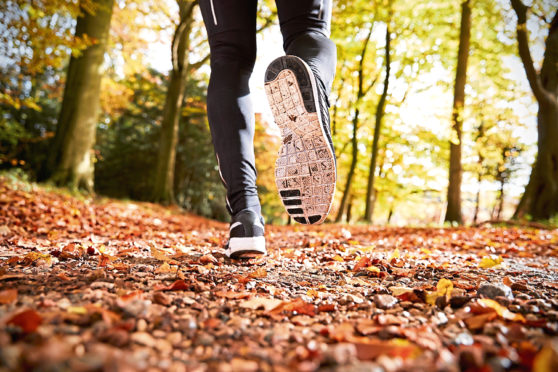 Farmers, crofters and those working in the agricultural industry are being encouraged to take part in a running challenge to raise funds for rural charities.
The #Run1000 challenge, which launched to coincide with #AgMentalHealthWeek, will see five teams compete to run 1,000 miles in January.
Teams will be formed for Scotland, England, Ireland, Wales and the rest of the world and the winning team will be the one which reaches the 1,000 miles target first.
"It doesn't matter where you are in the world, we have all faced challenges with the pandemic and for many this has had a impact on our mental health," said Scottish team leader and challenge founder, Sheena Horner, who runs a chilli farm in Dumfries.
"We wanted to demonstrate through #Run1000 that we are all facing this together.
"You may not be able to physically meet, but you can be part of an online community."
She said anyone wishing to take part will be asked to make a £20 donation, which will be split equally between five charities, including RSABI in Scotland.
"The challenge is open to anyone that would like to get involved.
"Whether you run two miles or 20m, every contribution is invaluable to helping support our chosen charities," added Ms Horner.
"Our captains are all quite competitive, so I am looking forward to some fun rivalry throughout the month."
Full details are online at agri5nations.com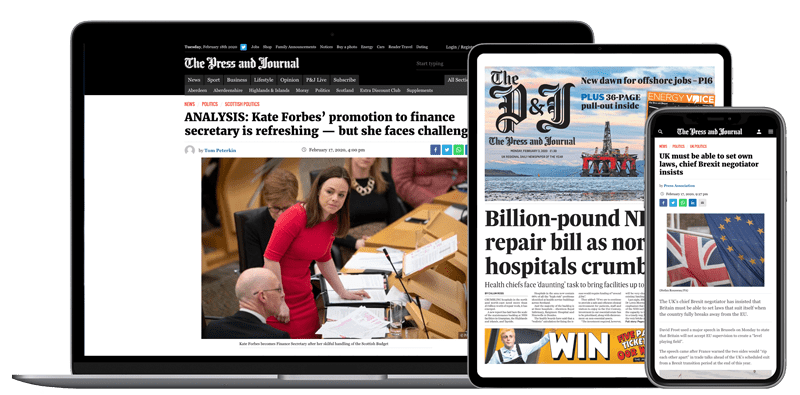 Help support quality local journalism … become a digital subscriber to The Press and Journal
For as little as £5.99 a month you can access all of our content, including Premium articles.
Subscribe