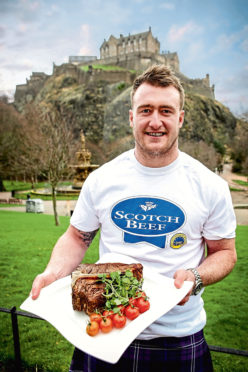 Plans have been unveiled for new schemes to protect the authenticity of British food and drink, including Scotch Beef and Scotch Whisky, once the Brexit transition period ends on December 31.
The UK Government yesterday published details of new rules and logos to replace the existing EU Geographical Indications (GI) schemes, following consultation with producers, devolved administrations and consumers.
Three new logos will run from January 1 2021 –protected designation of origin (PDO), protected geographical indication (PGI) and traditional speciality guaranteed (TSI).
The UK Government said the new rules and logos would guarantee the authenticity of regional and traditional foods for shoppers and protect British producers from imitation.
"The new UK protected food name scheme will replace the old EU one and will ensure that we continue to recognise and celebrate protected food names and local recipes across the country," said UK Environment Secretary George Eustice.
"The new logos will become a staple on supermarket aisles in the UK and mean shoppers will be able to pick up the best of British, from Scotch whisky and Welsh lamb to Cornish clotted cream."
UK Government Minister for Scotland, David Duguid, welcomed the launch of the scheme and said it would help various food and drink products across Scotland including Arbroath Smokies and Stornoway Black Pudding.
He said: "The UK Government is working to negotiate free trade agreements with economies and markets around the world. Geographical indicators are a key part of these, which will be good news for many Scottish producers."
Quality Meat Scotland (QMS), which oversees and runs the Scotch Beef PGI and Scotch Lamb PGI brands, welcomed the news.
QMS director of market development Tom Gibson said the new schemes would ensure the authenticity of the Scotch beef and lamb brands were protected after Brexit.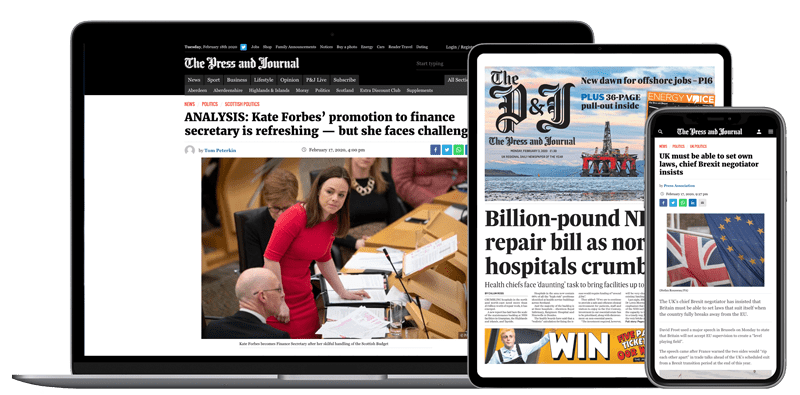 Help support quality local journalism … become a digital subscriber to The Press and Journal
For as little as £5.99 a month you can access all of our content, including Premium articles.
Subscribe