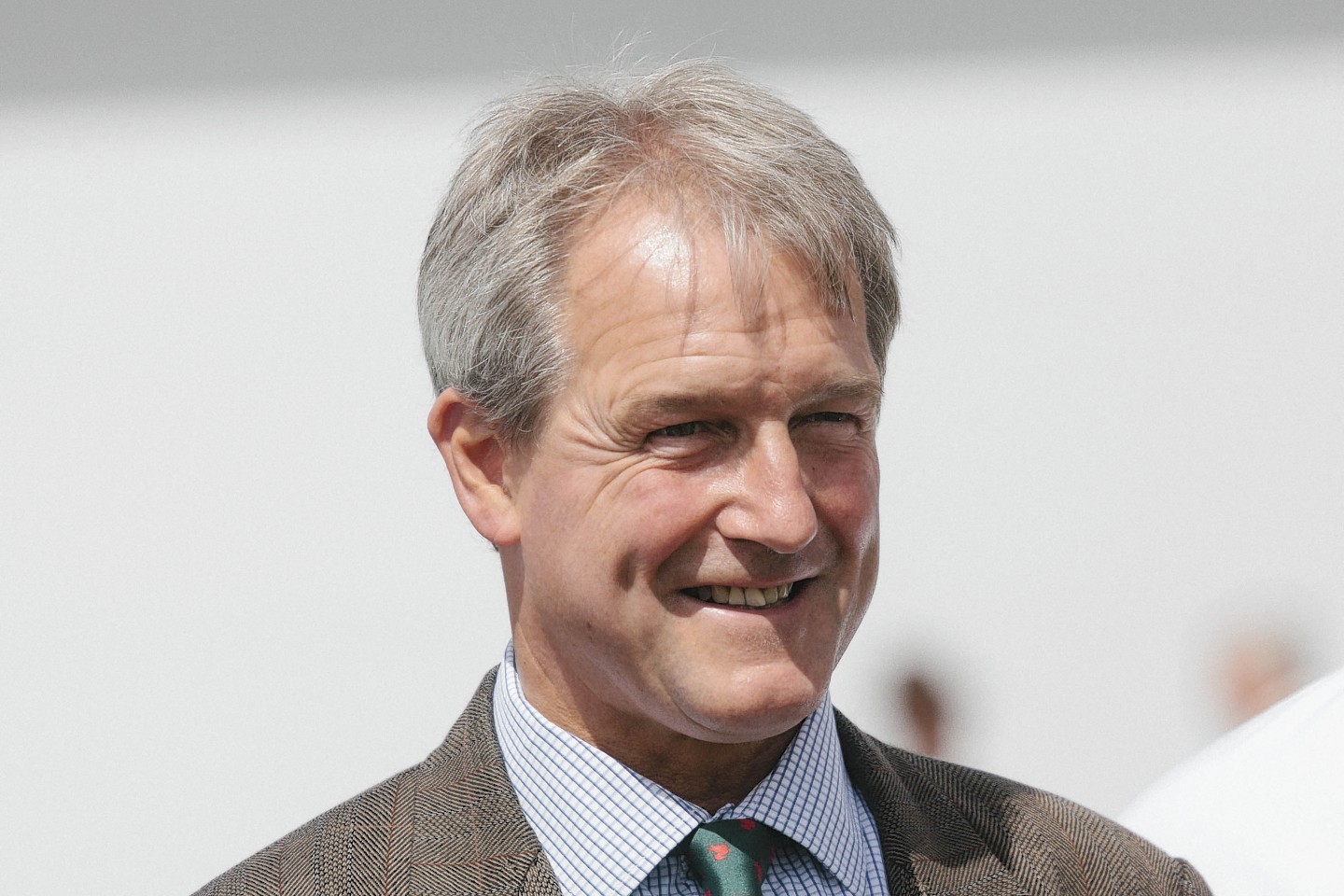 Farmers in England have been offered a streamlined choice of greening measures as Defra secretary Owen Paterson attempts to reduce the risk of Cap reform implementation ending badly.
In a written ministerial statement released last week, Mr Paterson announced five options for farmers to meet their greening obligations.
These included buffer strips, land lying fallow and catch and cover crops, as well as hedges and nitrogen fixing crops.
While a comprehensive list of nitrogen-fixing crops was not yet available, Defra said it would include leguminous crops such as field beans and peas.
Crucially, farmers who choose to grow nitrogen-fixing crops will not face any management restrictions, the department said.
In a move Mr Paterson acknowledged would be disappointing for some farmers, Defra's list of options was considerably shorter than the potential list outlined by the EU.
Options including agro-forestry, woodland margins, short-rotation coppice and ponds were all left off.
Mr Paterson said he had pared down the list because he wanted to ensure the greening system was implemented simply and successfully.
"The EFA [greening] rules are the most complex single aspect of the new Cap given the associated verification, control and mapping requirements," he said in the statement.
"We must learn from the lessons from the past. We know from previous experience about the difficulties which can arise from introducing new Cap measures and systems, particularly those reliant upon mapping.
"I do not want to jeopardise the successful delivery of the Basic Payment Scheme for all our farmers."
Mr Paterson said he was pressing the Commission to find out if there was flexibility existed to add additional options in future years once the Ecological Focus Areas (EFAs) had been mapped onto the Rural Payment Agency's new system.
Referring to the decision to allow hedges to count towards EFA requirements, Mr Paterson warned the option would generate additional administration.
Farmers who selected that option would be encouraged to submit claims earlier and may receive payments towards the end of the payment window, he said.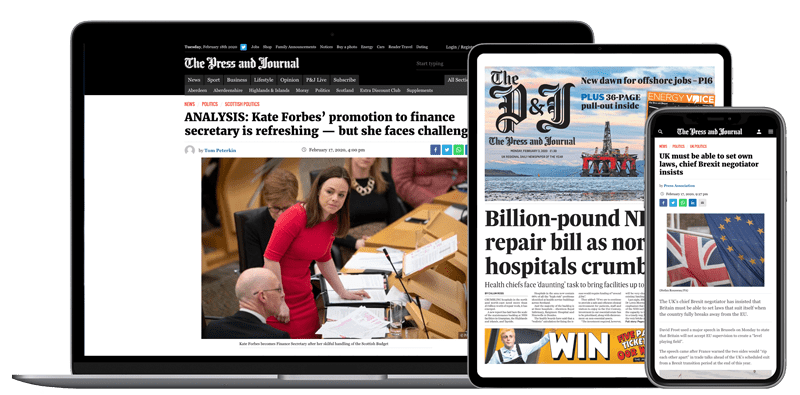 Help support quality local journalism … become a digital subscriber to The Press and Journal
For as little as £5.99 a month you can access all of our content, including Premium articles.
Subscribe