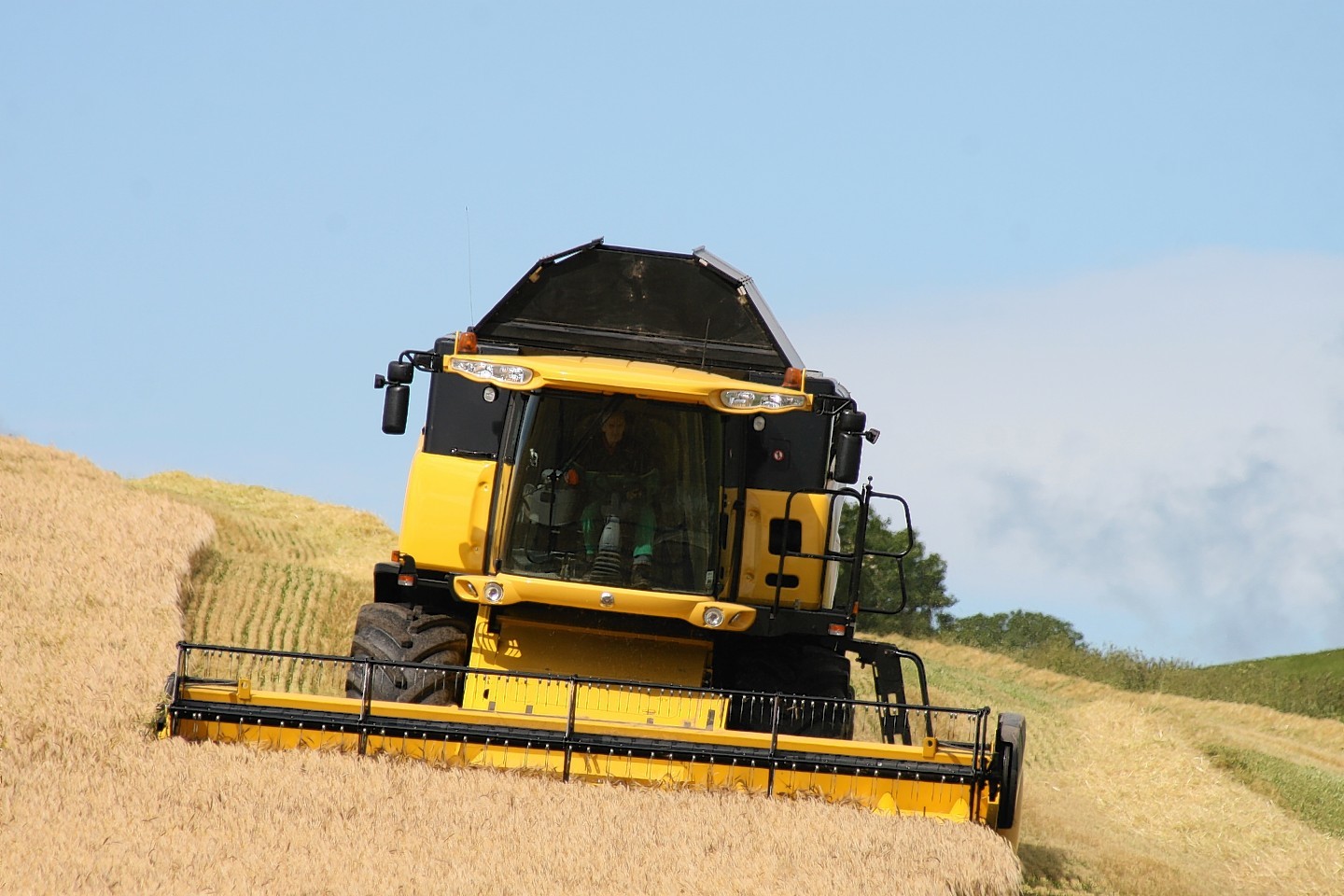 Scottish growers need to know the full details of any greening measures under the new Common Agricultural Policy (Cap) by the end of July this year, according to NFU Scotland.
Vice-president Allan Bowie said farmers were in limbo as they waited for crucial details of the complex greening rules to emerge.
He said the union had asked the government for clarity on various issues such as what crops can be grown to meet the crop diversification requirement, and what nitrogen fixing and catch crops will be permitted as Ecological Focus Areas.
Combinable crops chairman Andrew Moir, who farms at Mains of Thornton, Laurencekirk, said getting this information in August or September would be too late for growers.
"Seed needs ordered now, and without knowing the answer to these key questions growers face severe disruption to their cropping plans and fields or areas will be left unallocated until the spring," said Mr Moir.
The union said it welcomed the government's commitment to seek authorisation for equivalents for use in the three-crop rule to help spring barley growers, although it warned these were unlikely to be in place for 2015.
It estimated that more than 4,000 farmers would have to adapt their cropping to meet the three-crop rule.
Failure to meet the rules will result in the loss of the greening payment – worth 30% of the basic payment – in year one, and in the following years a further 8% off the base payment.