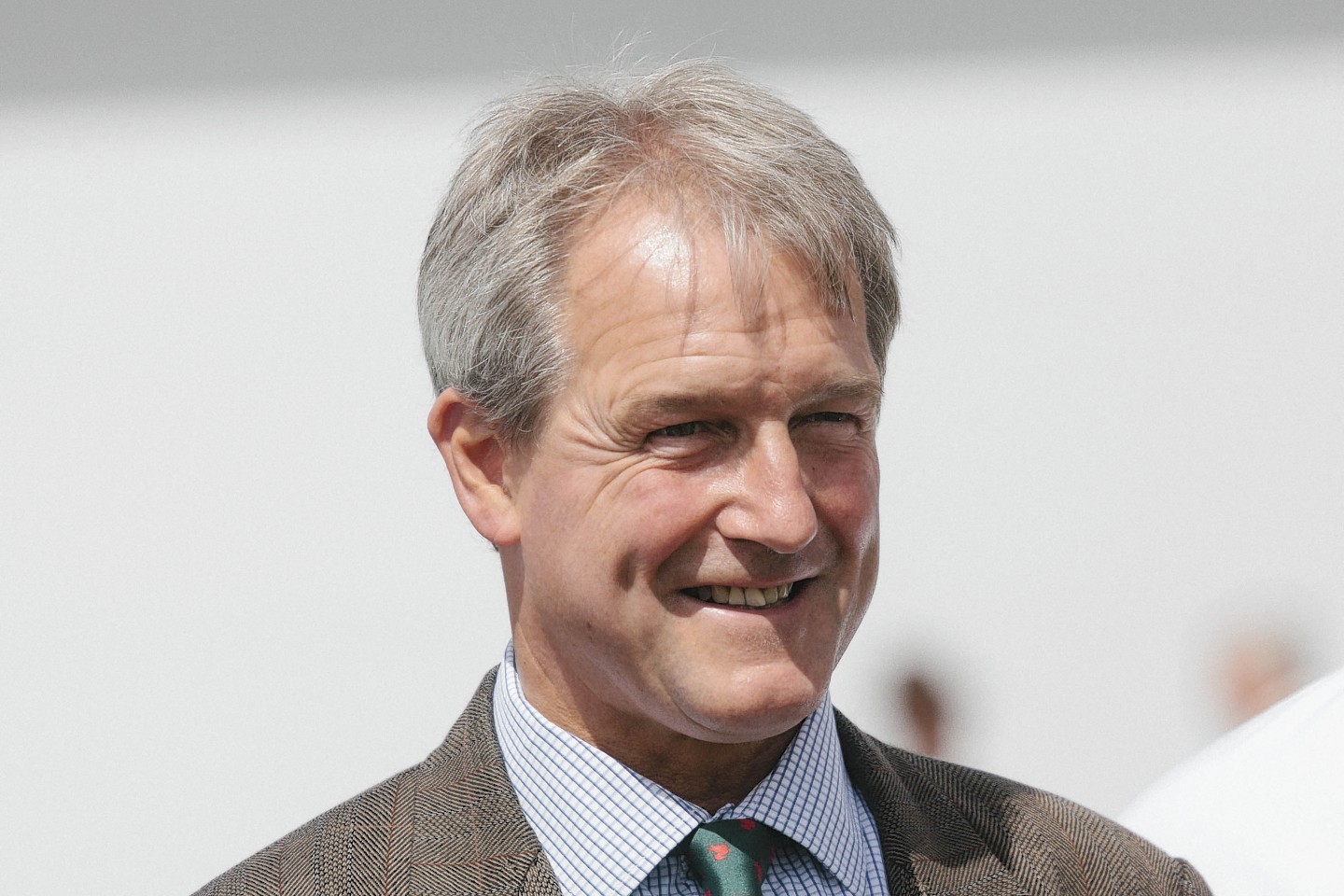 Scottish farmers have the best of both worlds as part of the UK.
Their farming interests are represented by one of the biggest EU Member States and the UK's power and influence won Scotland the right to design its own national Common Agricultural Policy tailored to local needs.
Alex Salmond's assertion that an independent Scotland would receive a Common Agricultural Policy bonus the size of a Euromillions jackpot is pure fantasy. The terms on which Scotland could become an independent EU member state would be subject to lengthy negotiations.
Scottish farmers benefit from the collective negotiating weight of the UK. I represented Scottish interests throughout negotiations on the Common Agricultural Policy and will of course continue to do so.
I also called upon the UK's extensive diplomatic and trade network to open new markets to Scottish food and drink, driving an international trade that has doubled in a decade.
Trade deals brokered by the UK government have helped increase our exports to countries outside the EU by £179million to £1.35billion. In Scotland alone, total food and drink exports are now worth £6.2billion and support 360,000 jobs.
I believe that, as part of the UK, Scotland can use everything at her disposal to achieve a world-beating food and drink sector. We're better off together.
*Owen Paterson is UK Environment Secretary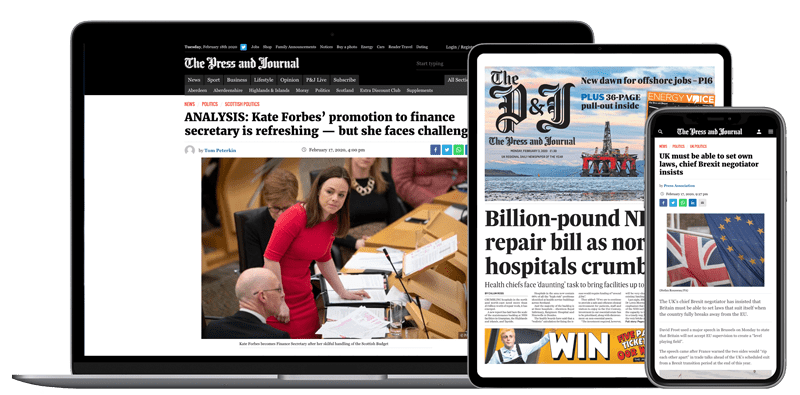 Help support quality local journalism … become a digital subscriber to The Press and Journal
For as little as £5.99 a month you can access all of our content, including Premium articles.
Subscribe