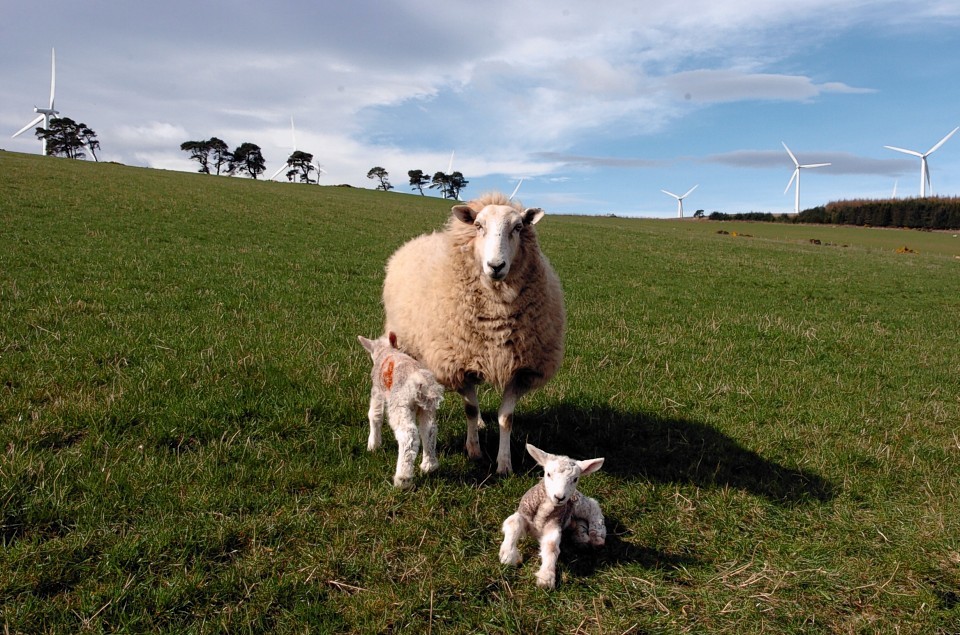 Several major retailers have come under fire for stocking New Zealand lamb rather than Scotch Lamb.
NFU Scotland's ScotchWatch initiative has found that some retailers have been slow to react to a surge in Scottish lamb supplies.
Data from the Scottish auctioneers found that the number of spring lambs going through marts in the six weeks to June 11 was up 86% year-on-year.
According to NFU Scotland, there is a mixed picture on supermarket shelves.
In its analysis, the union found that Morrisons, Lidl and Aldi were stocking 100% Scottish lamb, with Tesco and Asda displaying "signficant amounts" of both Scottish and British lamb as well as legs of lamb from New Zealand.
It found that around 50% of the lamb available in Sainsbury's was from New Zealand, while 100% of the lamb on offer in the Marks and Spencer store visited was from New Zealand.
"If almost all independent butchers and most retailers can show 100% commitment to Scottish lamb, farmers will rightly be asking why others are still buying and shipping in out-of-season lamb from the Southern Hemisphere to fill up their shelves," said NFU Scotland president Nigel Miller.
"Scottish lamb is ready now and it is time for them to switch to Scotch. In light of the Horsegate debacle, there is an expectation from consumers that retailers will do their best to source product closer to home."
The ScotchWatch scheme, which was was launched in January this year, tracks retailer commitment to stocking Scottish meat and making sure that all beef, lamb, pork and chicken from Scottish farms is labelled as Scottish.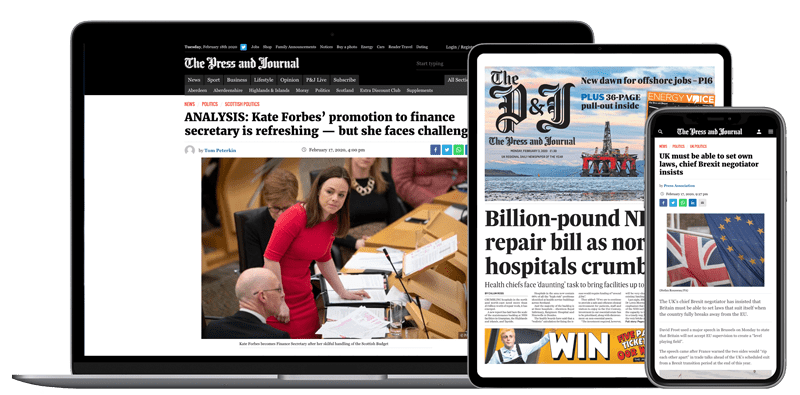 Help support quality local journalism … become a digital subscriber to The Press and Journal
For as little as £5.99 a month you can access all of our content, including Premium articles.
Subscribe