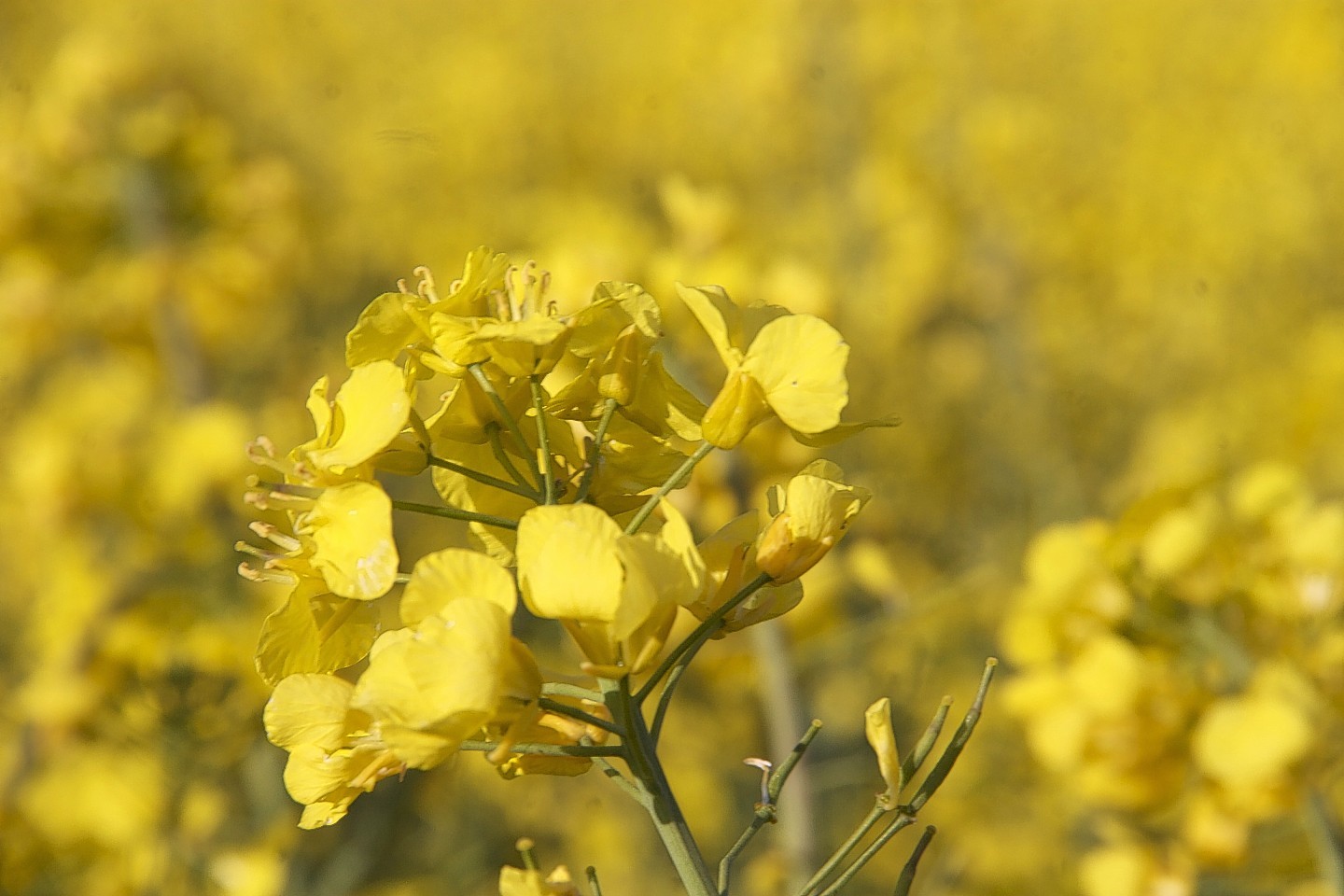 Scottish farmers yesterday confirmed they would be backing a move which would authorise the use of one of the main seed dressings in oilseed rape crops in the coming season.
Currently, a three-year EU ban on the use of neonicotinoids is in operation but reports from Northern Europe where untreated seed crops have been badly affected by flea beetles has triggered the request for emergency use of the pesticide this year.
With Scottish growers within a few weeks of sowing their 2015 oilseed crop, NFU Scotland's combinable crops chairman, Andrew Moir admitted any lifting of the present ban would be sensitive but the seed treatment's availability would be welcomed by rapeseed growers.
"They are looking with dismay at reports from the Continent where untreated spring oilseed crops have suffered catastrophic losses to flea beetle infestations," said Mr Moir, who farms
"We have written to Cabinet Secretary Richard Lochhead on this matter, seeking reassurances that if emergency authorisation is granted, Scottish growers would have access to that product. If that emergency authorisation is to be of use, decisions need to be taken now, ahead of sowing rape in August."
A Defra spokesperson confirmed that an application for the emergency use of Cruiser –the pesticide used in treating oilseed – had been made, but because the issue was still under consideration she said, "It would not be appropriate to comment further."
Industry insiders believe a decision could be made as early as Tuesday next week (July 1).
Earlier this week, the International Union for Conservation of Nature published findings from the Task Force on Systemic Pesticides that made significant and serious claims about the environmental impact of neonicotinoid crop protection chemicals.
One of the report authors, Dr. Jean-Marc Bonmatin of the National Centre for Research in France, compared the damage done by the chemicals as "equivalent to that posed by organophosphates or DDT in the 1960's."
Dr Bonmatin added: "Far from protecting food production the use of neonics is threatening the very infrastructure which enables it, imperilling the pollinators, habitat engineers and natural pest controllers at the heart of a functioning ecosystem."
However, the Crop Protection Association representing the pesticide manufacturers called into question the sources and the provenance of the report.
Chief executive Nick von Westenholz, said it was very concerning that such serious claims were being made without providing any sight of the supporting evidence.
"Unfortunately this approach means we're very sceptical about the claims of the report to be independent, particularly as it is clear that many of the report's authors have established positions opposed to the use of agro-chemicals."
A Scottish Government spokeswoman last night said:  "At this stage we are not seeking authorisation for use of the banned neonicotinoid products in Scotland but the situation is being kept under review in light of any new scientific information."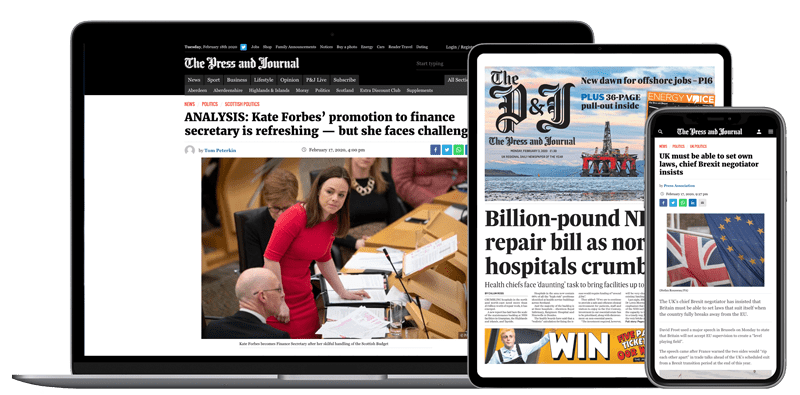 Help support quality local journalism … become a digital subscriber to The Press and Journal
For as little as £5.99 a month you can access all of our content, including Premium articles.
Subscribe