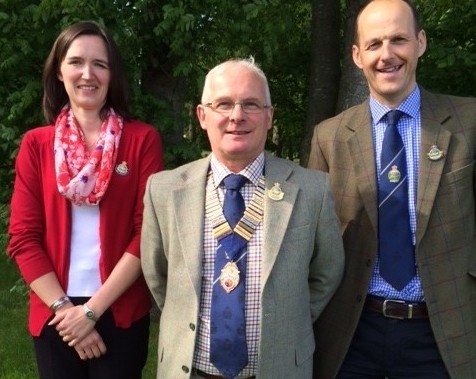 The Royal Northern Agricultural Society (RNAS) has elected a new presidential team for the coming year.
North-east beef farmer John Sim, who farms at Rorandle, Monymusk, has been appointed president of the society replacing Harbro straights trader Colin Booth.
Mr Sim is joined by two vice-presidents – Janelle Anderson as junior vice-president and Dave Green as senior vice-president.
Ms Anderson – a farmer's daughter from Old Rayne and officer manager with Aberdeen Grain at Whiterashes – could end up being the society's first ever woman president in two year's time.
While, Mr Green is chief executive of AJ Duncan Farms, Turriff and a partner in renewable energy firm Muirden Energy.
The appointments were made at the recent RNAS annual meeting, where outgoing president Colin Booth reported a successful year with the society in surplus of £12,659.39 for the year to April 30 compared with £9,980 last year.
He said the main money earner for the society was its annual spring show at the Thainstone Centre in Inverurie, which produced a surplus of £35,254.06 against £32,369 in 2013. The society donated £14,070 to agricultural charities during the year.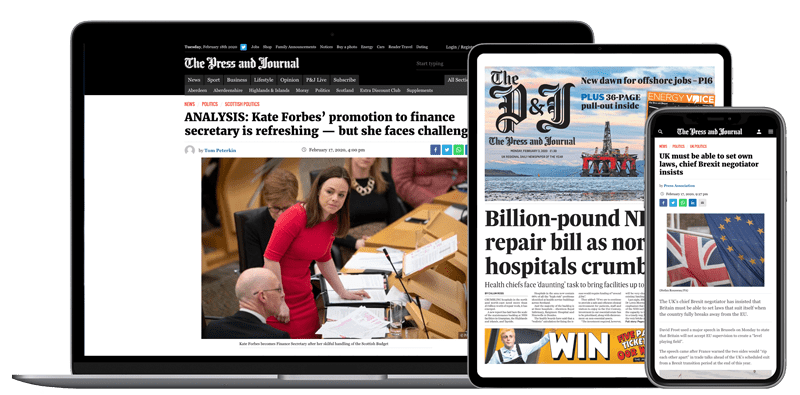 Help support quality local journalism … become a digital subscriber to The Press and Journal
For as little as £5.99 a month you can access all of our content, including Premium articles.
Subscribe