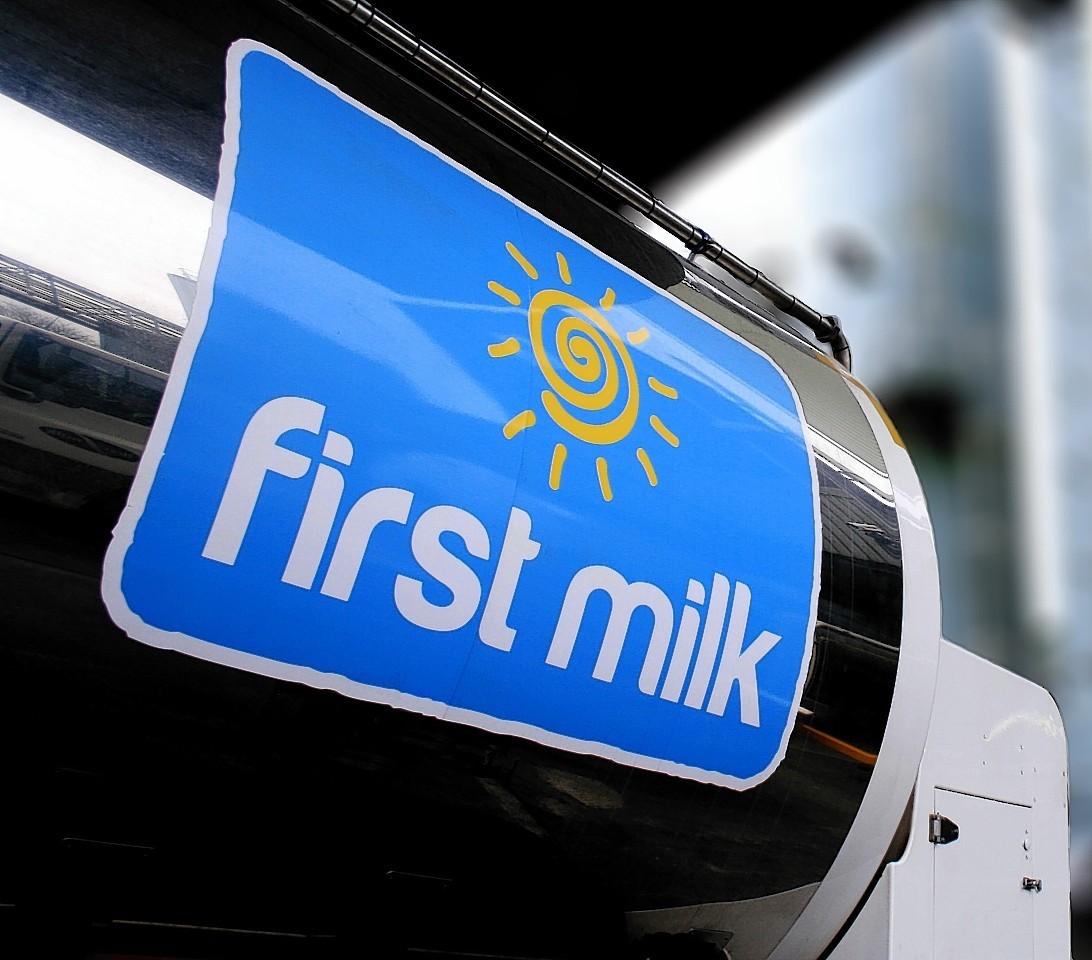 UK dairy co-operative First Milk is the latest dairy processor to announce a cut to the price it pays farmers for their milk.
The Paisley-headquartered dairy firm will slash both its liquid and manufacturing milk prices on 1 August.
Producers on a liquid contract will have their price cut by 1.75 pence to 28.75 pence a litre, while those on a manufacturing contract will have their price cut by 1.25 pence to 29.6 pence a litre.
"Although there are signs that the dramatic falls in price for most commodities are behind us that does not mean that the consequences are not still being felt," said First Milk chairman and former Defra farm minister Sir Jim Paice.
"These prices fell by almost 30% which is considerably more than the milk price has fallen. In addition the extra supply during the flush, which was paid for at the higher price, has to be sold after prices have fallen. All this has resulted in the actual milk prices that ourselves and some other players have now announced."
He said although the co-operative's board could not control global and European market prices, it was working hard to improve the situation and had reduced overheads considerably and would continue to do so.
"We are also constantly analysing prices from various dairy markets to ensure we move milk around where possible to maximise returns. We are as anxious as all members to see the end of price cuts," added Sir Jim.
First Milk is 100% owned by British dairy farmers – it is behind brands such as the Lake District Dairy Company, Isle of Arran cheddar, Scottish Pride and Mull of Kintyre cheddar.
Last week, European dairy co-operative Arla announced plans to cut the price it pays UK dairy farmers by 1.23 pence a litre from July 7.
The processor, which buys milk from one in four UK dairy farmers, said the price cut was a result of a 1.5 euro cents per kilo reduction in its global on-account milk price.
The standard litre on-account price for UK producers will fall to 31.75 pence a litre, or 32.52 pence a litre once the forecast supplementary 13th payment is taken into account.
The firm blamed the price cut on "challenging market conditions" for dairy products.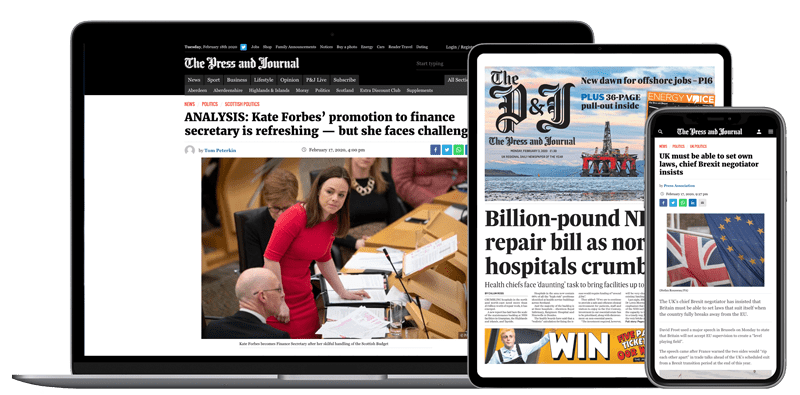 Help support quality local journalism … become a digital subscriber to The Press and Journal
For as little as £5.99 a month you can access all of our content, including Premium articles.
Subscribe