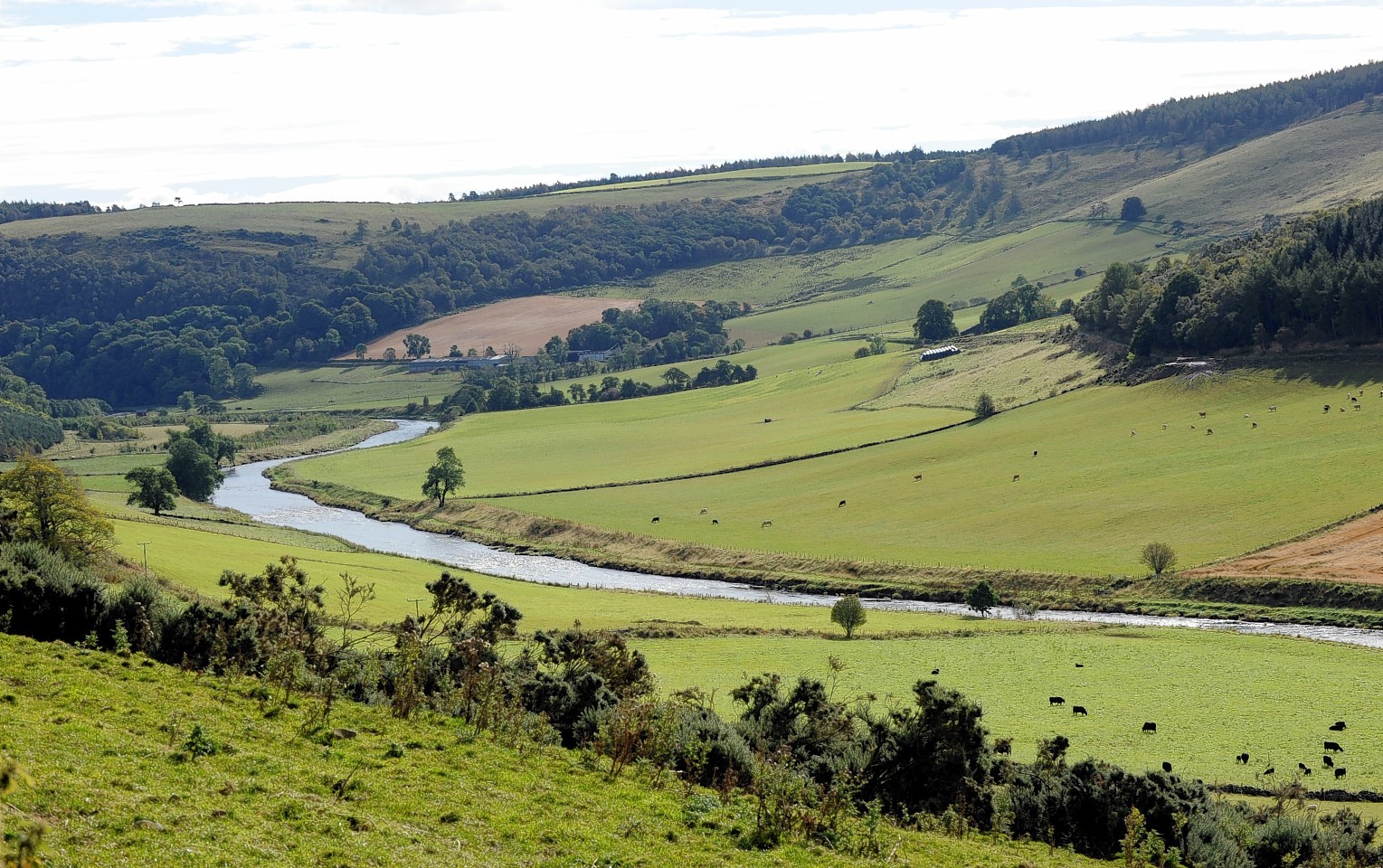 Forestry Commission Scotland is set to outline new plans later this month on how to manage a 500-acre farm at the centre of a tree planting furore.
The caretaker of Scotland's national forest sparked outrage in the agri-rural community in 2012 when it announced plans to plant trees across Corneighaugh Farm, near Rothiemay.
The farm, which previously housed a 200-cow herd and a contracting business, was purchased by FCS in 2011 for £1.4million.
The Scottish Tenant Farmers Association has repeatedly called on the commission to make the farm available to a tenant farmer, moving on from a starter farm unit.
It said the farm has the potential to make a "significant contribution" to livestock production in the north-east and provide a living for a farming family.
Following the initial outrage sparked by its tree planting proposals, FCS has now drawn up a new management plan for the site which it plans to unveil at a special consultation update day on Wednesday July 16.
The drop-in meeting will be held at Rothiemay Village Hall between 1.30pm and 7pm, allowing interest parties to view and comment on the new draft land management plan for the site.
"There is quite a bit of interest in this site amongst the local community and we have consulted extensively and taken a wide range of views and aspirations for the site into account," said David Henderson from FCS.
He urged consultees to attend the meeting and discuss the plans, which will be made available ahead of the meeting on Monday July 7 at www.forestry.gov.uk/scotlandconsultations.
"A great deal of work has gone in to developing a proposal that makes optimum use of Corniehaugh and which illustrates how effectively one site can integrate and sustain a variety of different land uses," added Mr Henderson.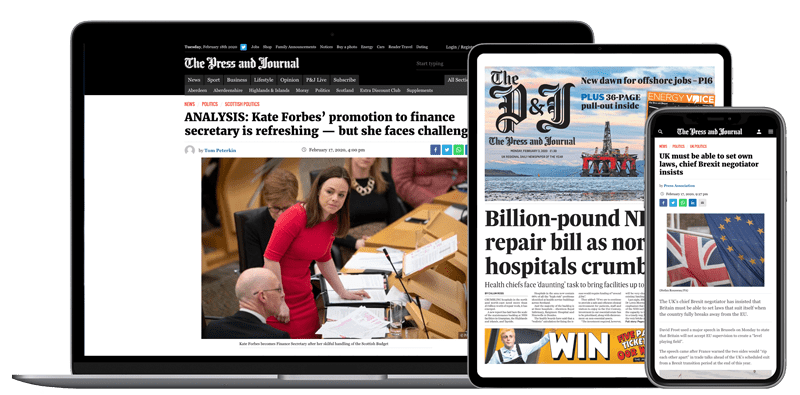 Help support quality local journalism … become a digital subscriber to The Press and Journal
For as little as £5.99 a month you can access all of our content, including Premium articles.
Subscribe