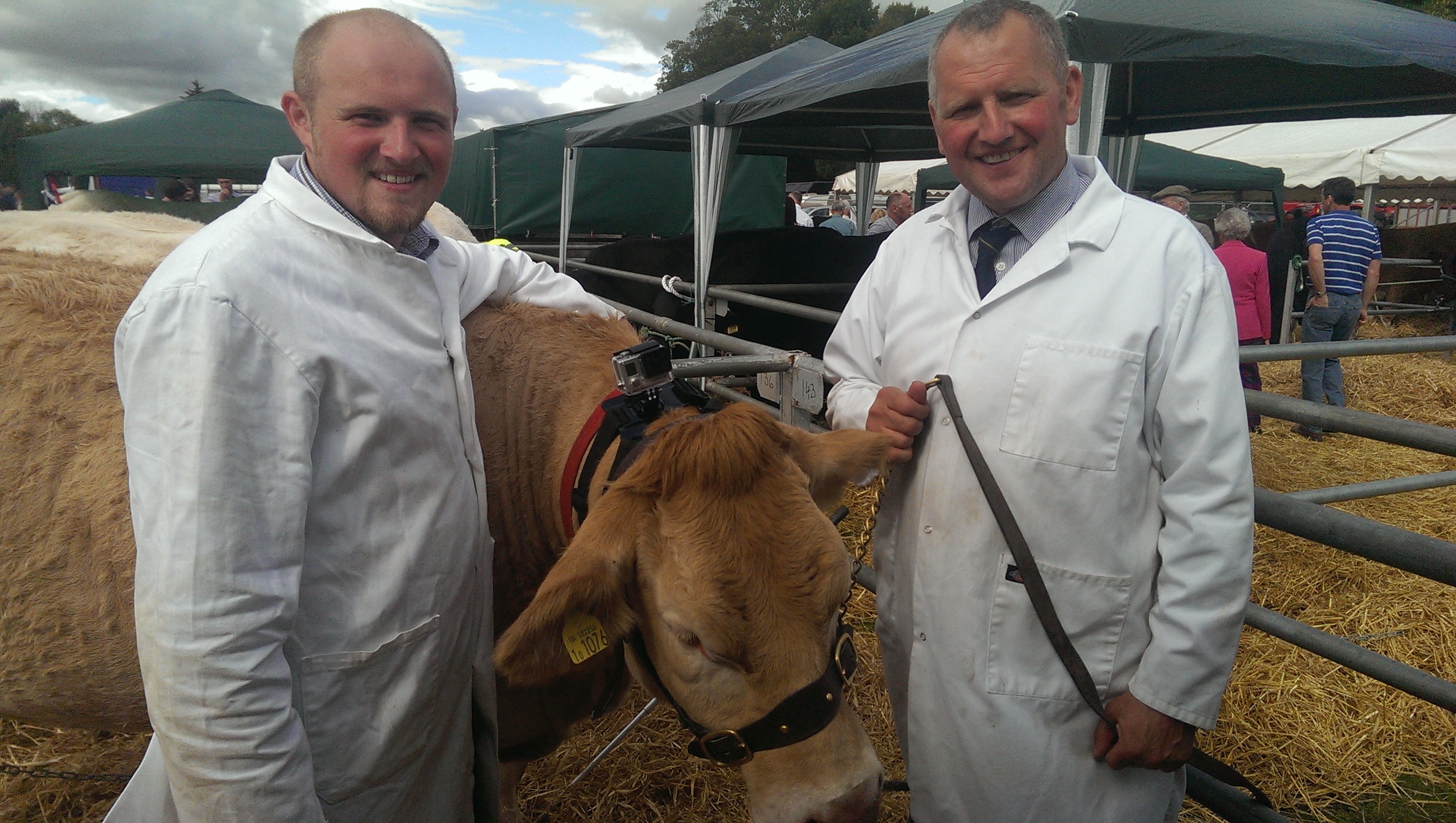 It was a royal affair at the Turriff Show on Monday as thousands arrived – mobile phone cameras at the ready – hoping to catch a glimpse of the Queen.
But The Press and Journal digital team had a different objective; Cow-cam.
Aberdeenshire farmer Eric Mutch and his son Ellis volunteered their British Blonde 'Whitefield Isadora' to carry 'Cow-cam' around the arena in the final parade.
Check out this rather amoo-sing footage of a cow's-eye view of the Turriff Show (look out for the fly! You can't miss it!)