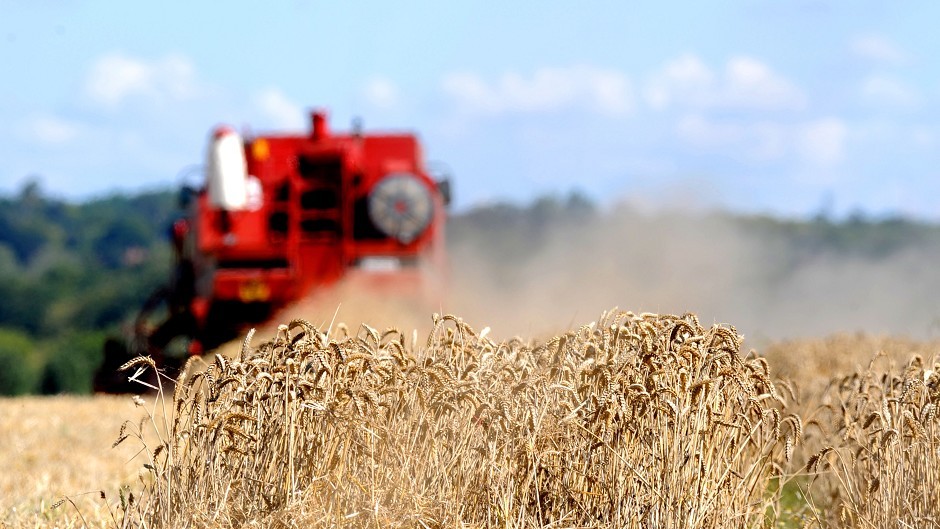 A joint initiative aimed at applying a common sense test to farm rent reviews is now up and running.
The voluntary scheme was launched by NFU Scotland, Scottish Land and Estates (SLE) and the Scottish Tenant Farmers' Association (STFA) in July.
It will see a review panel, with a representative from each organisation, apply a "reasonableness test" to rent review cases where an agreement cannot be reached.
The idea for the panel follows a number of rent review cases in the Land Court, most notably the Roxburgh Mains case near Kelso where a 78% rent increase was determined.
All three bodies said rent reviews should continue to be carried out as normal and only referred to the review panel when parties were unable to reach agreement.
They said rent adjustments should be broadly aligned with inflation as measured by the Consumer Price Index, reflecting changes in the index since the last formally recorded rent review.
For long overdue rent reviews, an additional set of guidelines has been agreed by the bodies.
The panel will be chaired by Andrew Thin, who is a member of the Scottish Government's Agricultural Holdings Legislation Review Group (AHLRG).
The ministerial-led review group was set up to develop recommendations for the future of Scotland's tenanted farming sector.
NFUS president Nigel Miller said:  "The review panel is a new approach; it provides a real objective sense check as a safety net for either a tenant or a landowner who feels that the rent review process has failed or gone off track."
He said the process was designed to deliver a "rapid ruling based on transparent codes of practice".
SLE chairman David Johnstone said he hoped the scheme would provide a degree of stability in the sector while the AHLRG brought forward its final recommendations.
"Rent reviews should continue as normal and the panel is not there to set any artificial rent level," he added.
STFA chairman Christopher Nicholson said:  "Tenants and landlords should familiarise themselves with this joint initiative and related codes of practice.
"If either party believes that a rent review is not being conducted within the guidelines then the review panel provides a cheap and easily accessible complaint procedure capable of arriving at a quick decision."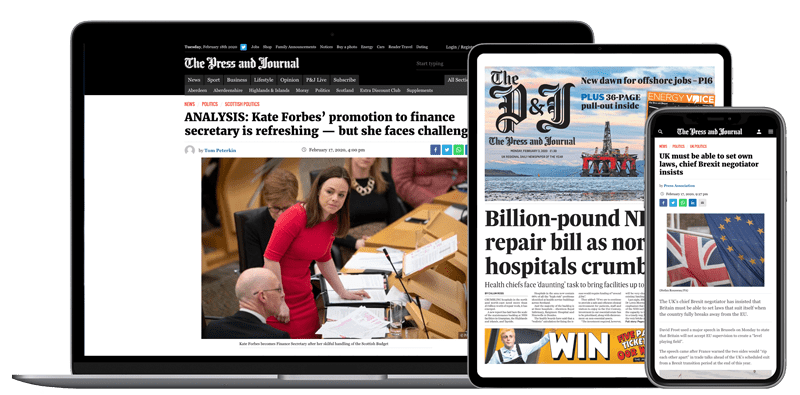 Help support quality local journalism … become a digital subscriber to The Press and Journal
For as little as £5.99 a month you can access all of our content, including Premium articles.
Subscribe