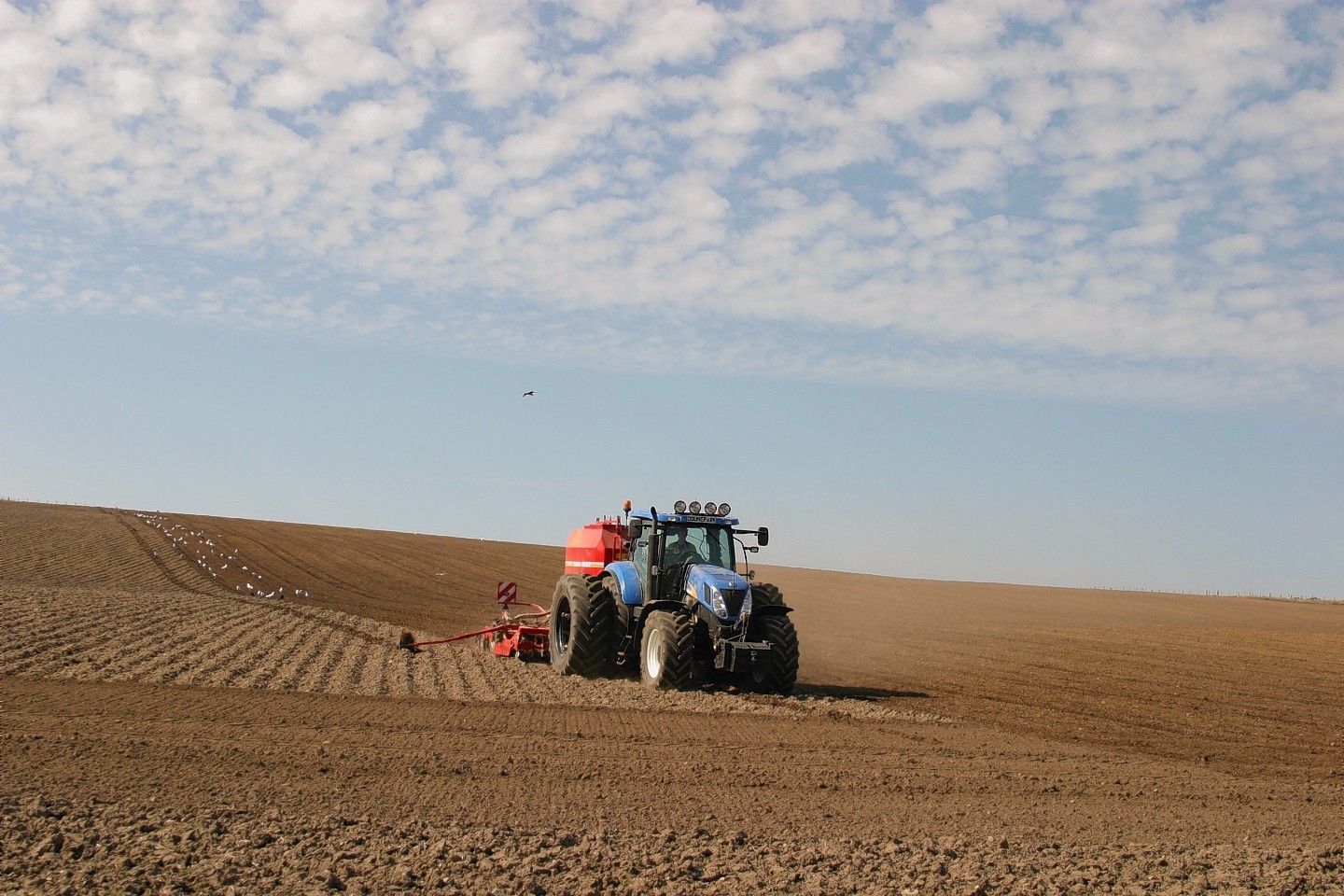 A rise in the minimum wage rate for agricultural workers has been confirmed by the Scottish Agricultural Wages Board (SAWB).
The increases are in line with those announced at the SAWB's negotiation meeting held in May. The minimum rate of pay for agricultural workers with more than 26 weeks continuous employment will increase by 15p per hour to £7.14 from October 1, 2014 – bringing the minimum wage for a 39 hour week to £278.46.
The new rates have prompted NFU Scotland to remind agricultural employers to ensure they have an up to date contract of employment in place for employees.  The Union has apparently been working with several of its members recently over disputes that may not have arisen had such contracts been in place.
NFU Scotland's legal and technical policy manager Gemma Thomson said: "The main advantage of ensuring that a contract is in place is that in the event of a dispute between the employer and employee, terms are clear and the process for dealing with a dispute is known by all from the outset of the disagreement."
The union's chief executive Scott Walker added:  "For those in the first 26 weeks of employment we were able to negotiate with the Wages Board a minimum agricultural wage rate that is in line with the national minimum wage. 
"For those who have been employed for more than 26 weeks the Wages Board continues to insist on a premium rate for agriculture workers above that which applies to all other employees in Scotland."
The hourly rate for those employed for less than 26 weeks is £6.50 per hour.
Mr Walker added:  "We expect the role of SAWB to be reviewed next year and will be consulting with our members in advance of this review to see what they think is the appropriate mechanism for determining the wage rates and conditions for farm employees."