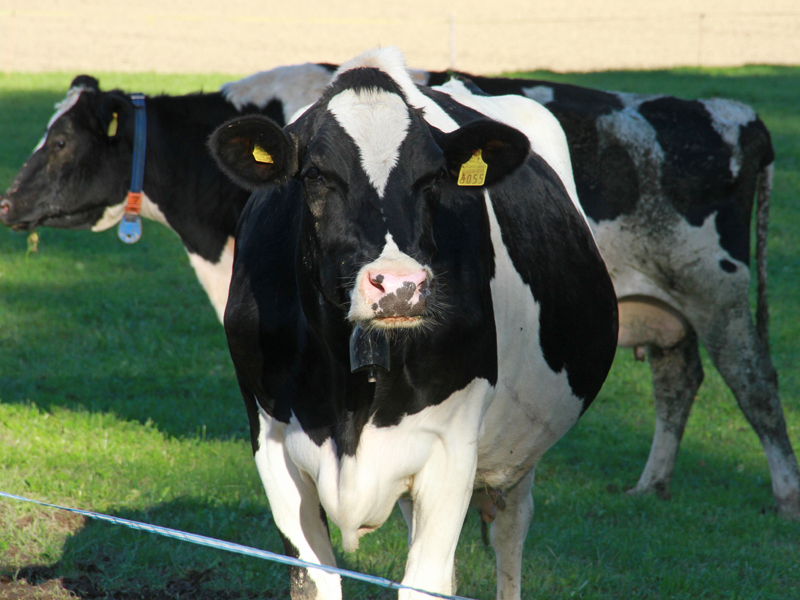 Scotland's dairy sector is crying out for more independent nutritionists and help recruiting youngsters into the sector, according to the man chairing the new Scottish Dairy Hub.
The hub, which formally launched at the AgriScot event in Edinburgh last week, has already been used by around 1 in 20 Scottish dairy producers.
Speaking exclusively to the Press and Journal, its managing director Stuart Martin, who previously worked for 11 years at Scottish Organic Milk, said the hub was there to act as a signposting service for dairy information.
He said the most common questions asked by farmers were those surrounding nutrition and recruitment.
"It's very clear that there is a lack of independent nutritionists in Scotland," said Mr Martin.  "People are saying that they don't mind paying for the independent man – they want a wholly independent service."
Another issue which farmers have repeatedly raised is that of recruitment and training, added Mr Martin.
He said the hub and its steering group, which includes three farmers from across the country, was currently looking at how the government's modern apprenticeship and certificate of work readiness progammes could be used to help the sector.
The scheme works whereby a youngster is given four weeks training to prepare for the workplace before spending 10 weeks working – a number of students are already in place on dairy farms in Dumfries and Galloway.
Mr Martin said:  "It's free to the farmer and after the 10 weeks the farmer can offer them a modern apprenticeship through the government's scheme."
He urged farmers to make use of the dairy hub's services, which are free, by going online at www.scottishdairyhub.org.uk or by calling 08454 755110.