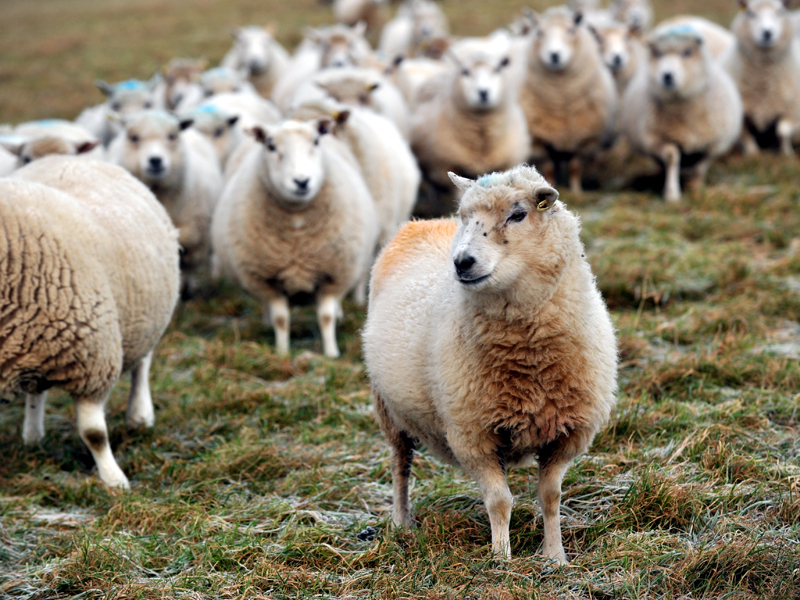 More than £50million will be wiped off Scotland's rural economy next week following a reduction in the value of Single Farm Payments (SFP) paid to farmers this year, according to a leading land agent.
CKD Galbraith partner Tom Stewart, who heads up the firm's office in Aberdeen, said farmers would be in for a shock next week when they saw the reduction in the value of their SFP.
He said calculations by the firm suggested the reduction would be just over 14%, resulting in a £56million loss to the Scottish rural economy – total SFP payments in Scotland last year were around £400million.
The re-valuation of SFP entitlements had happened "under the radar", said Mr Stewart.
"This is going to be quite alarming for people. It comes straight off the bottom line and will create issues with cash flow."
He advised farmers to speak to their bank managers and suppliers if they were reliant on the full payment to pay bills.
The reduced payments would also have a knock-on effect on the whole rural economy, warned Mr Stewart.
"It will hit the construction industry and it will hit machinery dealers. There will be cash flow implications for merchants selling seed and fertiliser."
A Scottish Government spokeswoman confirmed that farmers were set to receive a reduced payment this year but said it would average at around a 12% cut.
She said the cut was a result of a reduction in Cap budgets, which take effect from this year.
Earlier this week the European Commission confirmed that Scottish farmers were among those set to receive a share of a £688million refund to all member states.
The money had been taken away from farmers' subsidy support payments to create an European agricultural crisis fund.
The Scottish Government said its share of the refund was around £12.2million, equating to an average of £670 per Scots farm business.
The extra cash is set to be paid to farmers in May next year.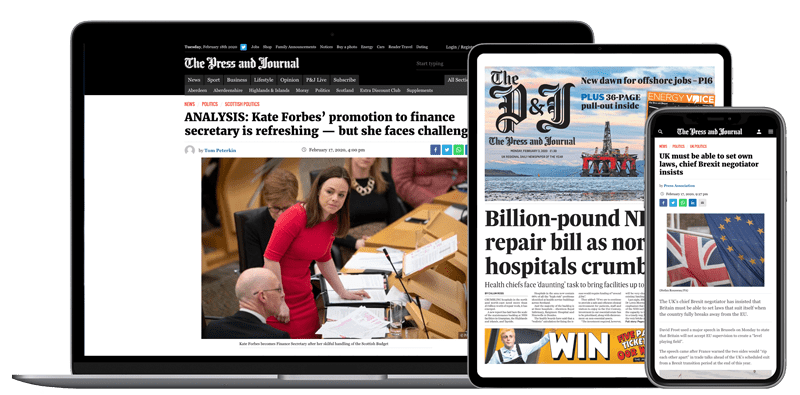 Help support quality local journalism … become a digital subscriber to The Press and Journal
For as little as £5.99 a month you can access all of our content, including Premium articles.
Subscribe