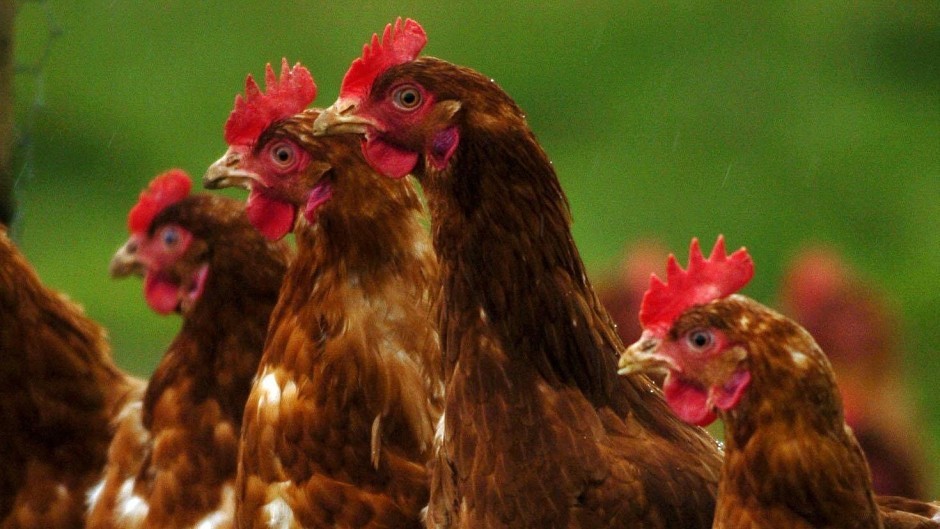 The UK's free range bird flock should be housed immediately until the full threat of avian influenza is understood, according to the new chairman of the British Free Range Egg Producers Association (BFREPA).
Myles Thomas, BFREPA chairman, said the government needed to react faster following the outbreak of the H5N8 strain on a duck farm in Yorkshire last month.
Speaking at the recent  BFREPA annual conference in Birmingham, Mr Thomas said regulations meant that only free range birds in restricted areas could be housed, meaning Defra needed to rethink its strategy to keep birds safe.
"As much as possible producers need to be more and more bio-secure, which is difficult in the free range industry," he said.
"You can keep disinfecting boots and wheels and taking as many precautions as possible, but it's very difficult.
"We are having discussions with Defra and I think they understand the issues free range producers are facing, but they don't react fast enough.
"The free range flock should be inside until [the government] knows the situation."
Mr Thomas, who took over from Roger Gent as chairman of the association, said the industry was in a strong position but faced several challenges, including fighting off regulations over beak trimming.
"We have been lobbying, but it's a political decision and if we have a change in government next year we could have a challenge on our hands," he said.
"That's why we need producers to write to their MPs: it's not a done deal and there's a chance the ban could come into place."
Mr Thomas said producers also needed to be wary of rushing to make changes and over-expanding, potentially forcing down egg prices.
"The current egg price is very good and we have strong demand for our product," he said. "On the back of that we are seeing massive expansion, which could cause problems.
"If producers are thinking of expanding they need to speak to their processor and check there's a genuine need to extra production."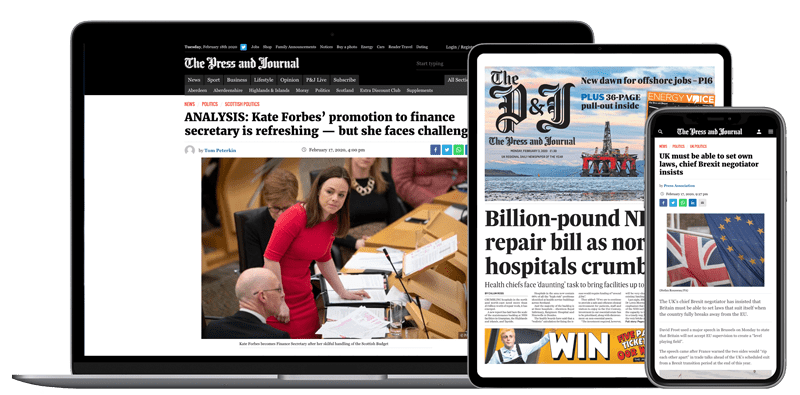 Help support quality local journalism … become a digital subscriber to The Press and Journal
For as little as £5.99 a month you can access all of our content, including Premium articles.
Subscribe