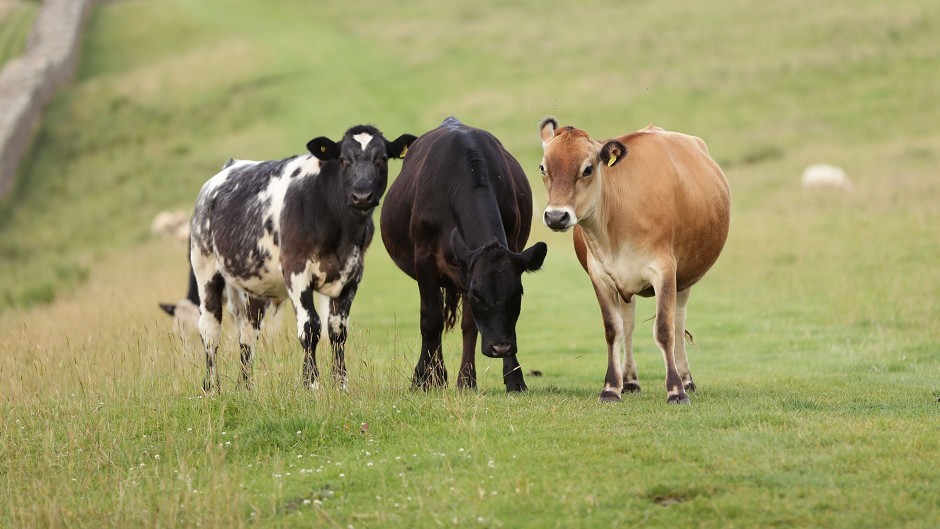 The UK was one of only eight European member states to post an increase in agricultural income per worker last year.
First estimates released by the European Commission this week reveal that the average income per agricultural worker fell 1.7% across the EU last year.
The figures, which are made up of estimates from European member states, reveal a drop in income in the majority of member states. Finland was the worst hit with a 22.8% drop in income, due mainly to a 17.7% drop in the value of animal products.
The best-performing country was Slovenia where average incomes were up 13.3% due to a 11.8% increase in the value of animal products together with a 5.8% drop in production costs.
The UK was the fourth best performing member state, boasting a 6.9% increase in average incomes. The figures also revealed that the average value of agricultural produce across all member states was down 3.5% due mainly to a 6.1% reduction in the value of crops.
The reduction in the value of crops was driven by a 20.3% fall in the value of potatoes, a 10.3% drop in the value of fruit and an 8.9% drop in the value of cereals.
According to the figures, the value of eggs fell 5.8%, while pigs fell 5.5%.
On a positive note, production costs were down 3.6%, with feed costs down 9% and energy costs down 3.1%.
The European Commission document containing the estimates stated: "Agricultural income in 2014 was still about 33% higher than in the crisis year 2009.
"Despite the recovery from the low point in 2009, real factor income for EU agriculture is characterised by a long-term downward trend. The level reached in 2014 is about 11% lower than in the year 2000."
It said the effect of the Russian import ban on prices was starting to become visible in the fruit and vegetables, cattle meat and milk sectors.
An update on estimates will be released in the spring, with final figures published later this year.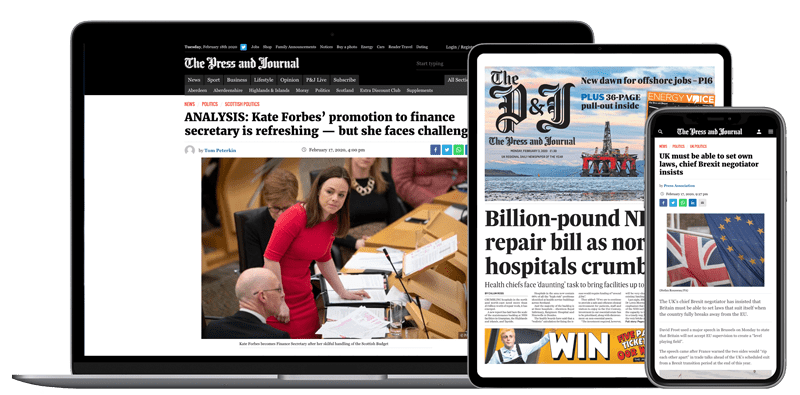 Help support quality local journalism … become a digital subscriber to The Press and Journal
For as little as £5.99 a month you can access all of our content, including Premium articles.
Subscribe