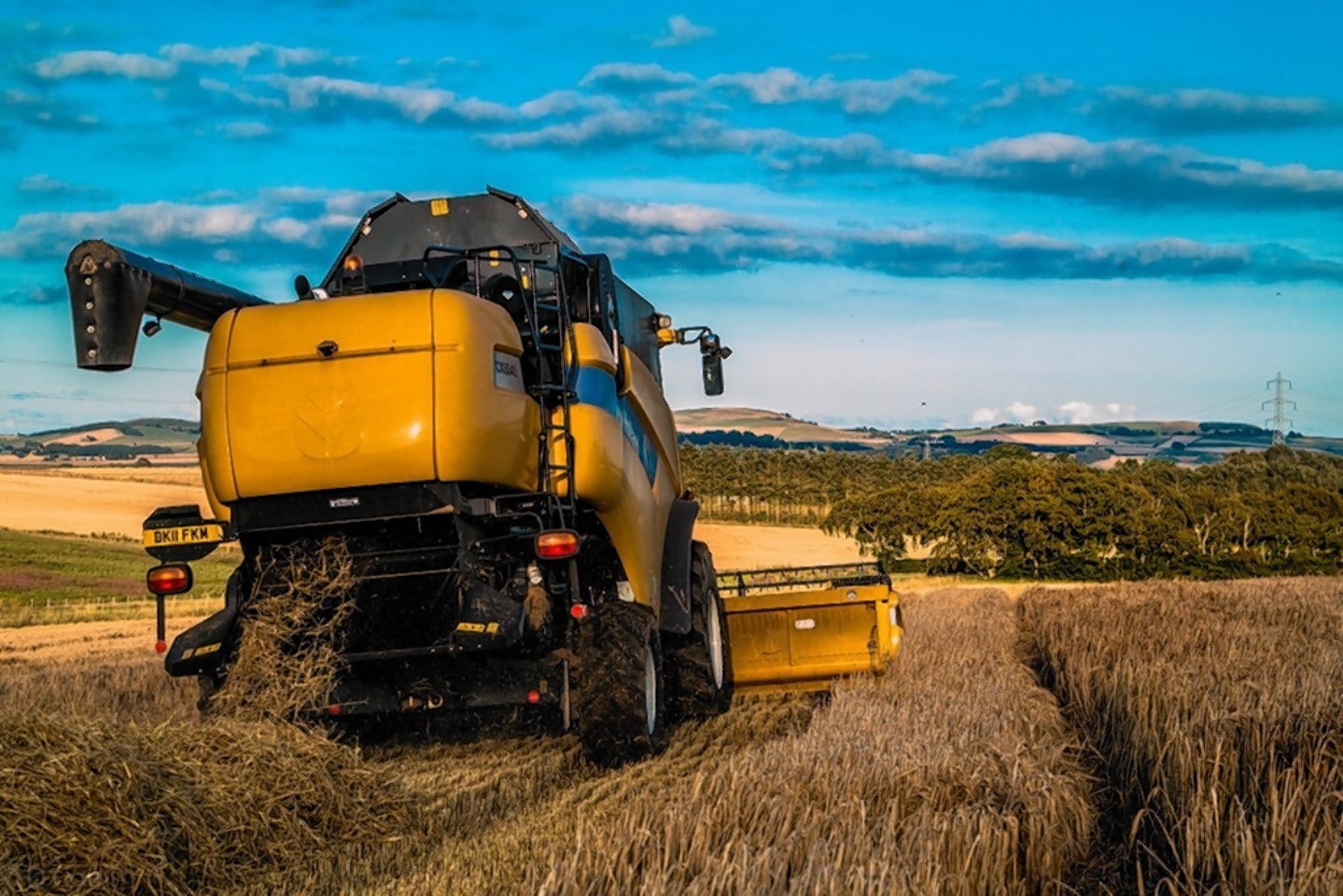 A landmark vote in the European Parliament could pave the way for genetically modified (GM) crops to be grown in the UK.
The vote, which was passed by 480 votes to 159, is designed to allow EU member states to restrict or ban the cultivation of GM crops in their own territory.
However, in theory, it could also allow member states to push ahead and approve the use of GM crops by farmers.
The new legislation, which will come into force this spring, outlines the criteria which will allow member states to ban GM crops on environmental or socio-economic grounds, such as the risk of contamination of conventional crops.
At present only one GM crop – a variety of maize – is commercially grown in Europe. None are grown commercially in the UK.
Yesterday's vote follows calls by Defra secretary Liz Truss last week for the UK to have the power to decide whether or not it wants to grow GM crops.
Speaking at the Oxford Farming Conference last week, Ms Truss said UK farmers needed access to GM technology to help them compete in a global market.
She was backed by leading scientist Lord John Krebs, who said the next revolution in agriculture would need to grasp new technologies including GM.
However, Scots farm minister Richard Lochhead warned that Scottish farmers could face sanctions making it impossible to grow GM crops, even if the UK Government gives the technology the green light.
Mr Lochhead said that although it would not be within the remit of the Scottish Government to determine whether or not farmers could grow GM crops, other measures would be put in place to make it too burdensome to do so.
His anti-GM stance was shared by SNP MEP Alyn Smith who branded yesterday's vote a "Trojan horse riddled with loopholes".
He said rather than restricting GM use, the legislation would fast-track authorisation of GM crops in Europe.