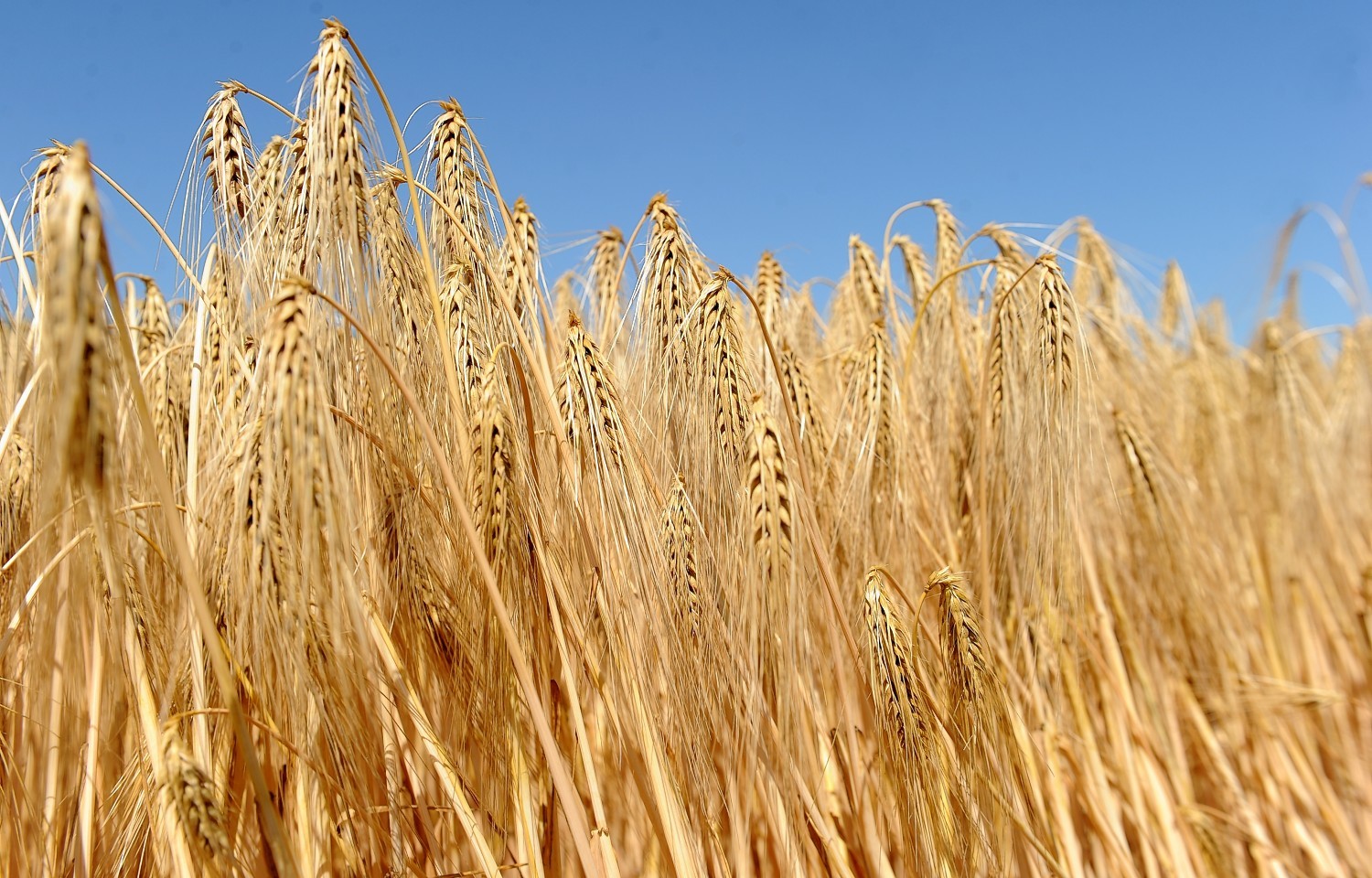 The body overseeing farmer levy money spent in the UK is to spend an undisclosed sum on re-branding later this year.
All farmer levy bodies, under the remit of umbrella body the Agriculture and Horticulture Development Board (AHDB), will have their names changed to create one "simplified family of levy-payer facing brands under the AHDB name".
The move does not affects Scots red meat levy body Quality Meat Scotland, but it will result in UK-wide levy bodies being given new names.
DairyCo will become AHDB Dairy, HGCA will become AHDB Cereals & Oilseeds, HDC will become AHDB Horticulture and the Potato Council will be renamed AHDB Potatoes.
English levy bodies BPEX and EBLEX will become AHDB Pigs and AHDB Beef & Lamb.
AHDB declined to confirm how much the rebranding would cost, but said it would be "mindful of the cost in relation to benefits".
It said the move, which followed a recommendation at a sector board member conference back in November 2013, was in line with a commitment in last year's corporate plan to "look at creating a simplified family of brands".
The body's chairman, Peter Kendall, who previously headed up the NFU south of the border, said: "This is an important step forward for AHDB as we move towards our aim of looking, feeling and behaving as one organisation.
"Coming together under one simplified brand can help AHDB increase our influence on behalf of our levy payers. This will ensure we are in a better position to make the most of future industry opportunities."
AHDB said a detailed plan for re-branding was being finalised, and any existing branded stocks were to be used up to ensure the re-brand was achieved at minimal cost.
The body has also recently appointed a former agricultural journalist as its new chief executive.
Jane King, who most recently worked as editor and editorial director at the Farmers Weekly Group, replaces Tom Taylor and will start her new position on February 1.
AHDB senior director Mick Sloyan is acting as chief executive in the interim.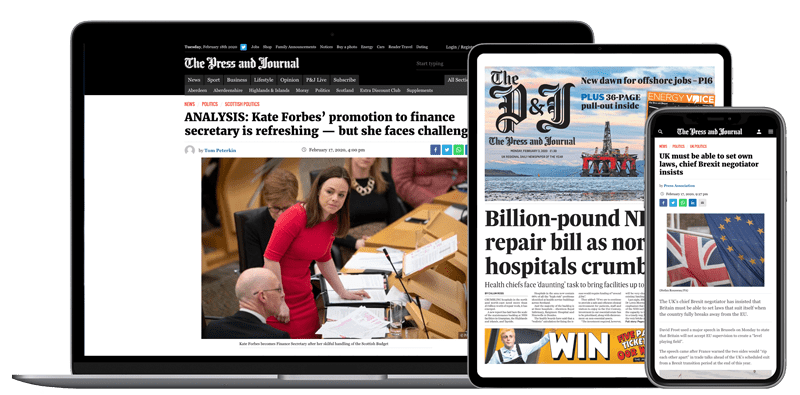 Help support quality local journalism … become a digital subscriber to The Press and Journal
For as little as £5.99 a month you can access all of our content, including Premium articles.
Subscribe