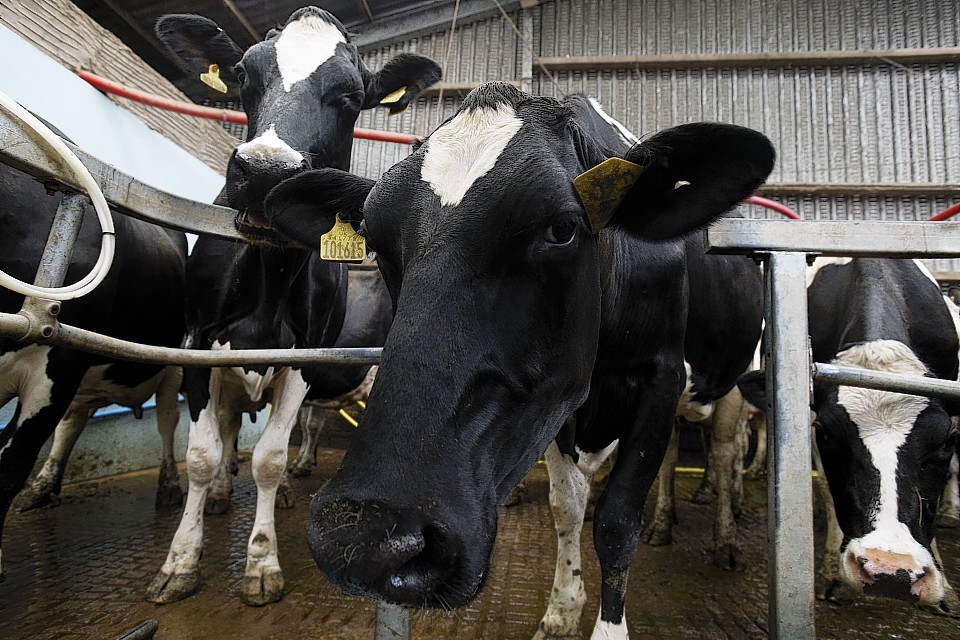 Dairy farmers supplying Arla have been given a glimmer of hope with news the firm is holdings its on-account milk price for February.
The European farmers' co-operative, which has around 3,000 owner members in the UK, will actually instigate a slight increase in the price paid to farmers.
A small adjustment to the 2015 forecasted 13th payment brings the current price up by 0.06 pence to 24.87 pence a litre.
The 13th payment is paid to all farmer members of the co-operative at the end of March, based on the previous year's milk price.
This follows a 2.03 pence cut on January 5, which the co-op said was a result of the imbalance between supply and demand across the world.
Arla's head of milk and member services Ash Amirahmadi said although the global dairy trade auction had continued "its weak upward trend", the imbalance between supply and demand remained.
"Markets remain under pressure and this is affecting the entire dairy industry across Europe. Unfortunately, the uncertainty in supply and demand over the coming months continues to impact on market conditions," he added.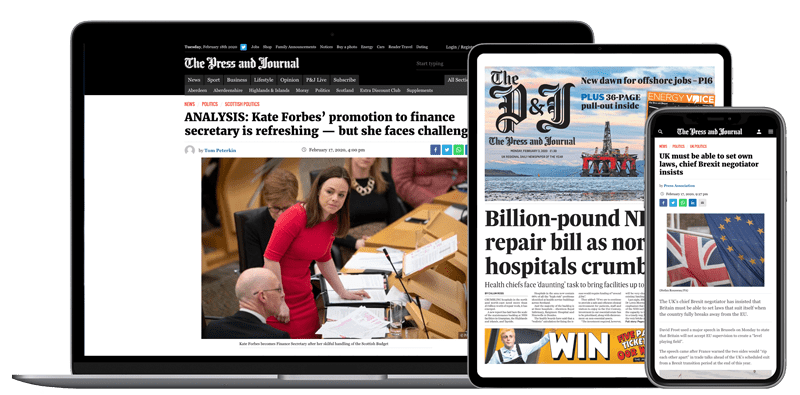 Help support quality local journalism … become a digital subscriber to The Press and Journal
For as little as £5.99 a month you can access all of our content, including Premium articles.
Subscribe