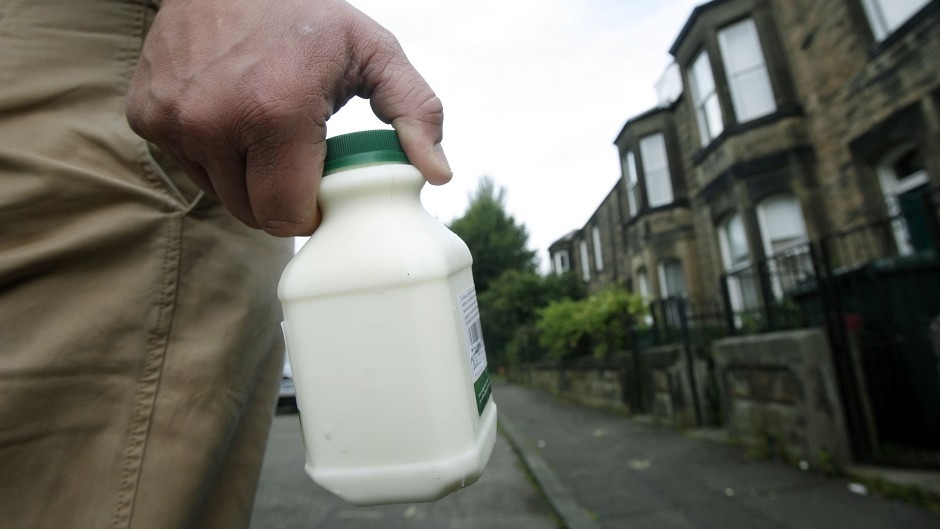 Dairy farmers need at least 4p more for every pint of milk sold to make ends meet, a Press and Journal analysis has found.
As part of our campaign to help struggling dairy farmers, we have looked into the margins shared in the supply chain when a consumer buys four pints of milk for £1.
The figures are based on averages, as the farmgate price and cost of production vary from farm to farm.
With an average farmgate milk price of 24p a litre, farmers are getting paid 54.5p for four pints of milk.
Cost of production is estimated at 30p a litre, which equates to 68.19p a litre.
This means dairy farmers need at least 16p more from every four pints of milk sold at £1, in order to cover their costs.
The real question is who is getting a share from the remaining 45.5p a litre left in the pot?
It is extremely difficult to estimate retail margins for liquid milk as processors are notoriously tight-lipped.
That said, processors often complain about retail pressure to drive down prices.
This is in stark contrast to retailer claims that they foot the bill for any price cutting on milk.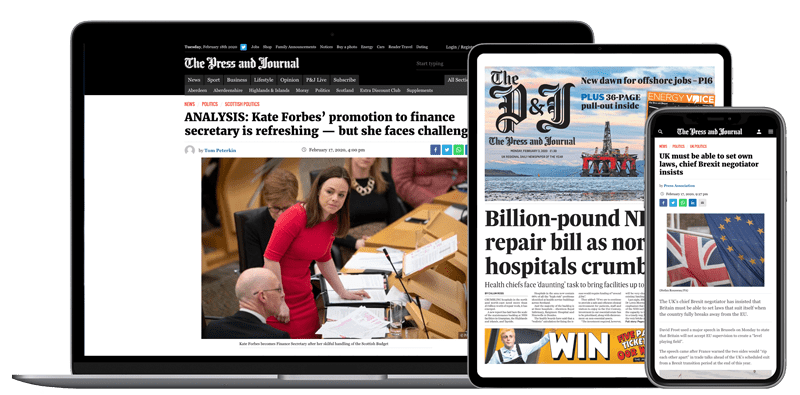 Help support quality local journalism … become a digital subscriber to The Press and Journal
For as little as £5.99 a month you can access all of our content, including Premium articles.
Subscribe