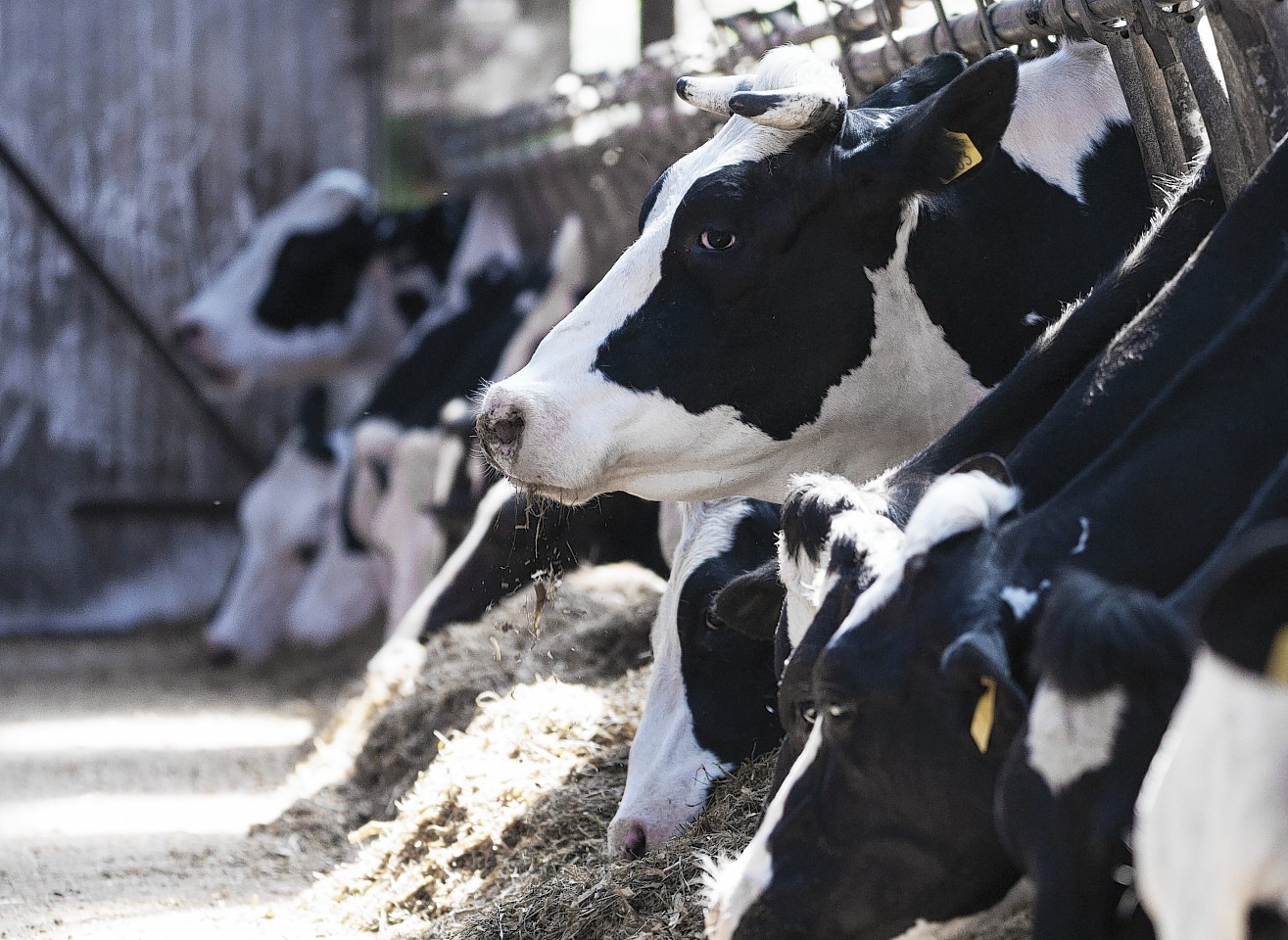 HMRC has been urged to go easy on cash-strapped dairy farmers who may be hit with a hefty tax bill in June.
Defra farm minister George Eustice said he had spoken to the tax agency to alert them of the crisis in the dairy sector.
"HMRC have procedures in place where they can show some forbearance in sectors with cash-flow problems," said Mr Eustice at NFU Scotland's AGM and conference in St Andrews last week.
"Last year most dairy farmers had a good year. It's a good thing, but it does mean that the have potentially a large tax bill coming up in June.
"What concerns us is that dairy farmers will be asked for a significant up-front tax payment at a time that they can least afford it."
He said Defra would be encouraging HMRC to show lenience to farmers facing financial difficulty.
On other measures to help the dairy sector, Mr Eustice said government was working to create new export opportunities for British dairy produce and pushing the European Commission to make "country of origin" labelling mandatory on all dairy products.
However, the union's former milk committee chairman, Gary Mitchell, hit out and said more work needed to be done to sell British dairy produce in the home market.
"It makes me sick to see that a product is made from both British and Irish milk – this is an absolute joke," said Mr Mitchell.
"How can we not get the retailers to have either a British or Scottish shelf?"
The dairy sector needed financial assistance in promoting British and Scottish dairy produce in the UK, added Mr Mitchell.
Last month, the Press and Journal launched a campaign to highlight the plight of Scottish dairy farmers.
Our analysis suggests that the average dairy farmer needs to receive 4p more for every pint of milk sold to make ends meet.
This is based on four pints of milk being sold for a £1 and the farmer receiving 54.5p, based on an average milk price of 24p a litre. This is against farmers' costs of 68.19p, based on 30p a litre.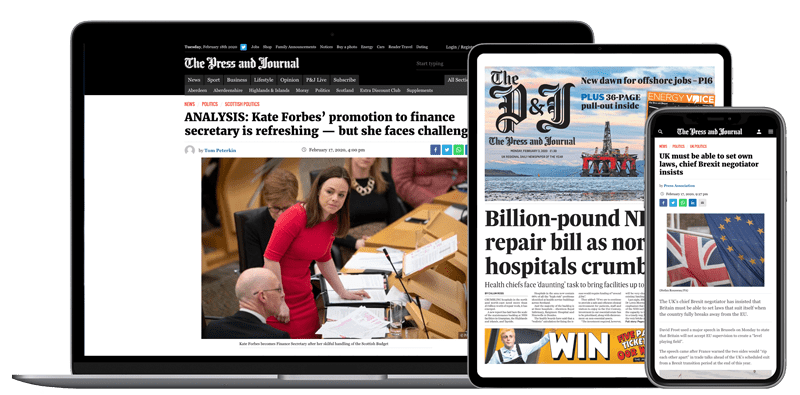 Help support quality local journalism … become a digital subscriber to The Press and Journal
For as little as £5.99 a month you can access all of our content, including Premium articles.
Subscribe