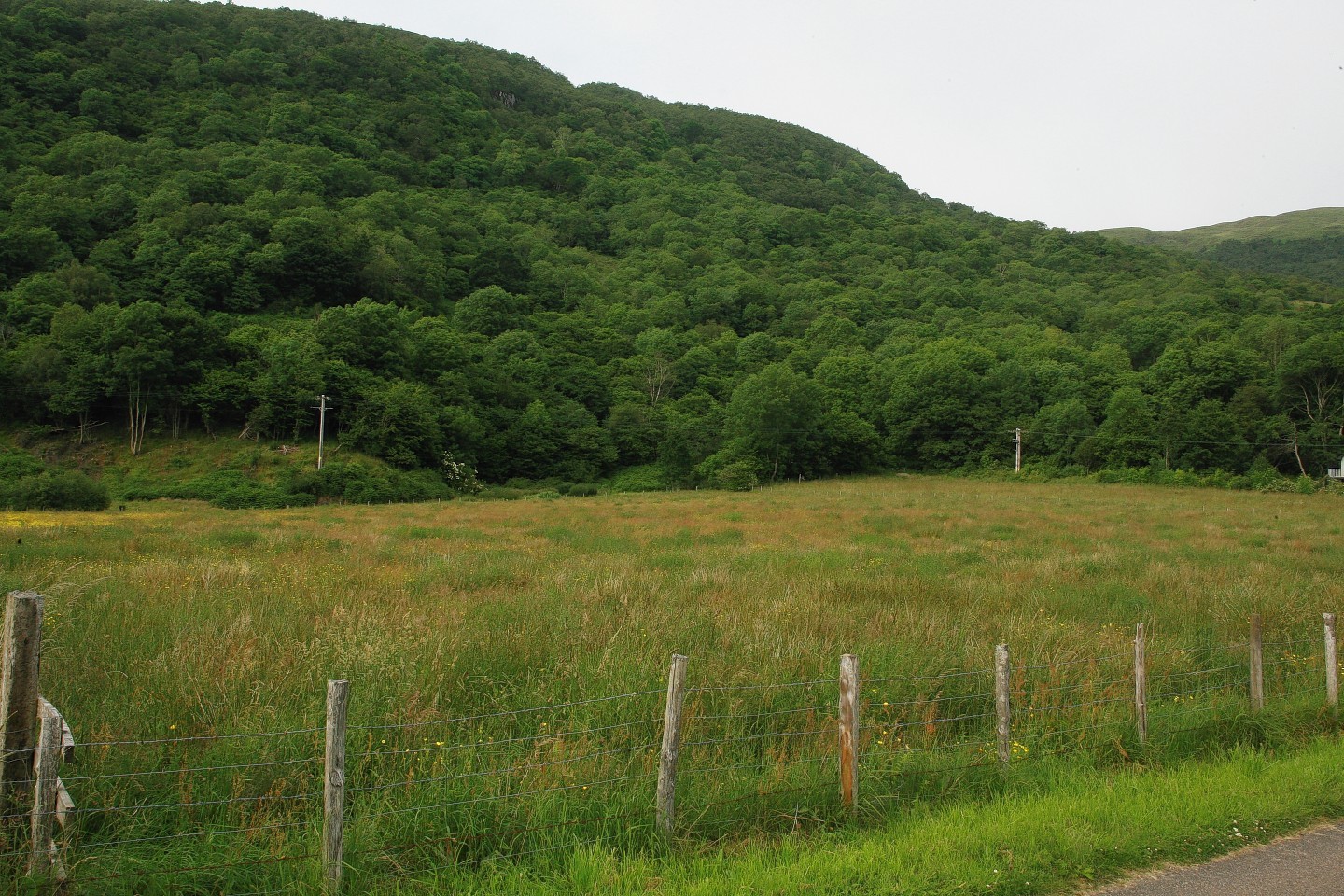 Crofters are to be offered support to create new and maintain existing woodland as part of a new five-year initiative.
A partnership between the Scottish Crofting Federation, the Woodland Trust Scotland and Forestry Commission, will launch in August offering crofters free expert advice on woodland retention and creation.
The Croft Woodlands Project will employ up to three officers to provide crofters with advice on woodland design and the funding options available.
It aims to help crofters access funding through the Forestry Grant Scheme, which forms part of the new Scottish Rural Development Programme and offers funding until 2020.
"It's tremendous to see this initiative supporting crofters who wish to plant or manage woodland as part of their business," said the chairman of the Scottish Parliament's cross party group on crofting, Jamie McGrigor. "Integrating woodland into croft management offers the potential to provide a whole range of benefits including shelter for buildings and livestock, a source of wood fuel, and new habitats for wildlife. All of these benefits support both the lives and livelihoods of both crofters themselves and the wider community."
According to Eleanor Garty, of the Woodland Trust Scotland, crofting counties are some of the least wooded parts of Scotland. "Establishing woodland in very exposed areas such as Orkney, Shetland and the Western Isles is difficult but in the right places and with the right mix of species trees can flourish," she said.
"We know from previous work that there is a large and unmet demand from crofters to create new woodland that enhances their livelihoods, and for advice on managing existing woodland."
The project would help overcome some of the big barriers facing crofters who want to plant trees, including the short-term finance needed and lack of training and specialist woodland knowledge, added Ms Garty.
Scottish Crofting Federation chief executive Patrick Krause said: "Trees work very well on crofts, offering many benefits such as a sustainable source of fuel and timber, and offering increased shelter for crops, livestock and structures, this project will act as a 'lever' helping crofters to source advice and funding."