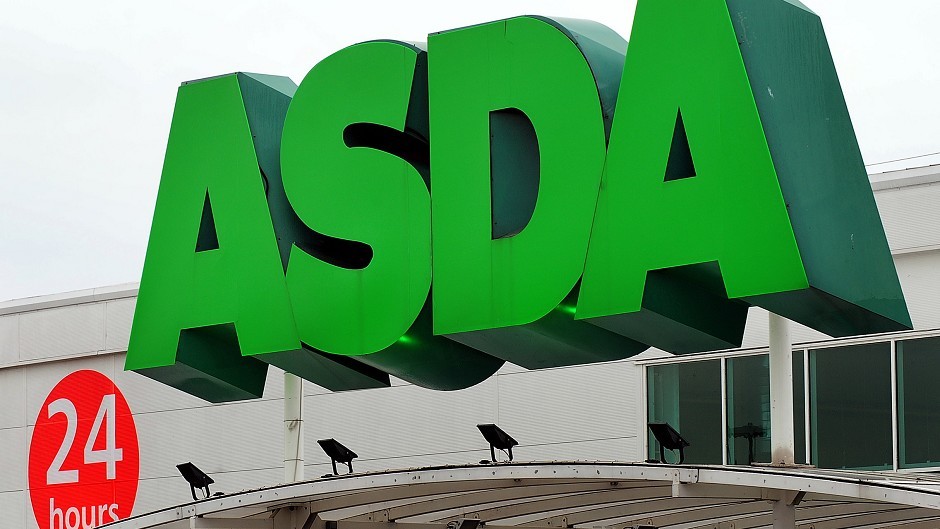 Supermarket giant Asda has come under fire for reducing the amount of British pork it sells in its stores.
According to the latest Porkwatch survey from the National Pig Association (NPA) – an analysis of retailer stocking of British fresh pork – the retailer was the only one found to have decreased its offering of British pork.
The latest figures compare stocking in March to January.
The survey found that Asda's stocking of British fresh pork fell to 58% from 59% previously, with British bacon down to 18% from 19% previously, ham down to 28% from 31% before, and sausages down to 73% from 76% previously.
NPA chief executive Zoe Davies said: "We recognise some retailers have an extremely cost-conscious customer base. Nevertheless there is plenty of evidence to show the best way to grow the pork category is to major on British, so we will be urging Asda to review its sourcing policies."
Despite Asda's reduction in British pork, the pig body found that on the whole retailers had increased the proportion of British bacon, as opposed to imported, on their shelves to 46% from 44% previously.
Stocking of British sausages remains consistent at 83%, with British fresh pork at 83% and British ham at 64%.
The NPA added that Tesco had maintained its proportion of British pork at 66% with 80% of its sausages of British origin. Its British bacon offering had increased, however its offering of British ham fell.
The association praised several retailers – Budgens, the Co-operative, M&S, Sainsbury's, Waitrose and Aldi – for stocking 100% British pork.
It said Lidl was getting closer to this target, with its offering of British fresh pork up to 92% from 89% previously.
Last week, Asda was left red-faced and forced to apologise after labelling New Zealand lamb as having been born, bred and slaughtered in the UK.
The mislabelling discovery was made by Sue Sharp, who farms with her husband Robert at Heriot Mill in Midlothian.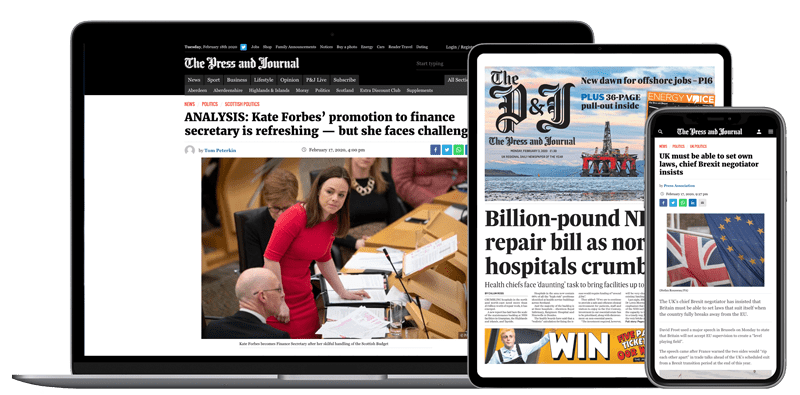 Help support quality local journalism … become a digital subscriber to The Press and Journal
For as little as £5.99 a month you can access all of our content, including Premium articles.
Subscribe