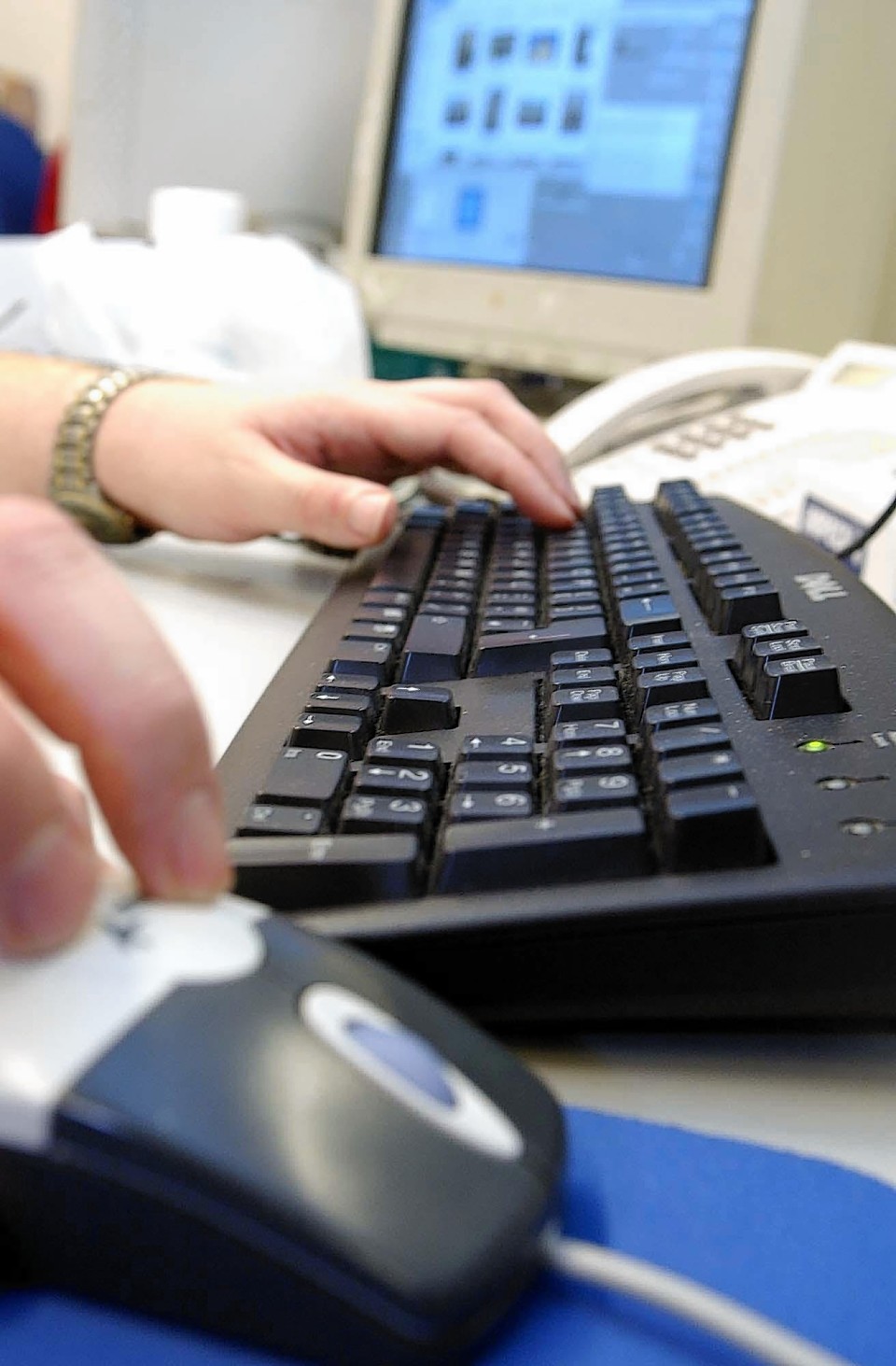 The Home Office was called in to investigate whether or not contracted IT workers tasked with developing the Rural Payments and Services website had the necessary visas to work in the UK, it has emerged.
Last month, a former contractor who worked on the site's development – John Dunning – spoke of how problems raised with the system were ignored by government.
The whistleblower has now revealed that a Home Office investigation was launched over concerns about whether or not new members of staff were legally allowed to work in the UK.
It is alleged that as many as 200 of the workers who were contracted to develop the system by CGI were sacked and replaced with inexperienced, agency staff from a company called Spectromax.
These staff were then the subject of the Home Office investigation.
The contract for developing the Rural Payments and Services website was awarded to CGI, which uses employment agency Spectromax as a supplier, in March 2013.
Commenting on the investigation, a Scottish Government spokeswoman said: "We are aware of these allegations. We have engaged extensively with the Home Office and their investigations have found no evidence of visa fraud. We have not been approached by Police Scotland, but will of course co-operate fully with any inquiry they may be pursuing."
According to the Scottish Government, CGI is an approved visa sponsor with the Home Office and it and its suppliers are obliged to comply with all UK and EU employment laws.
Government has admitted there has been a turnover of staff but says it is not anywhere near the scale of 200 as alleged.
The allegations have emerged the same week a government audit revealed the cost of Cap reform implementation in Scotland had spiralled to 74% more than first budgeted.
The report from the auditor general for Scotland, Caroline Gardner, suggests the Scottish Government's five-year Futures Programme – designed to implement Cap reform – will cost £178million, up 74% or £75.5million from the original budget drawn up in March last year.
The overspend totals more than the government's projected Pillar 1 direct payments budget for the north-east in 2019, which is expected to be 94million euros or £68.04million.
The region will be one of the worst hit following the move from historic to area-based payments, with the budget set to fall 29.6million euros (£21.43million) from payments of around 123.6million euros (£89.47million) in 2011.
The auditor's report found that the largest area of spend was on the IT delivery partner – up 111% from the original estimated cost to £60.4million, from £28.8million previously.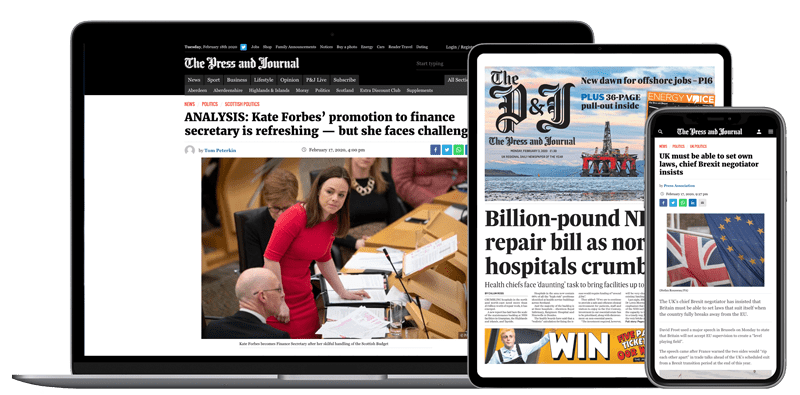 Help support quality local journalism … become a digital subscriber to The Press and Journal
For as little as £5.99 a month you can access all of our content, including Premium articles.
Subscribe