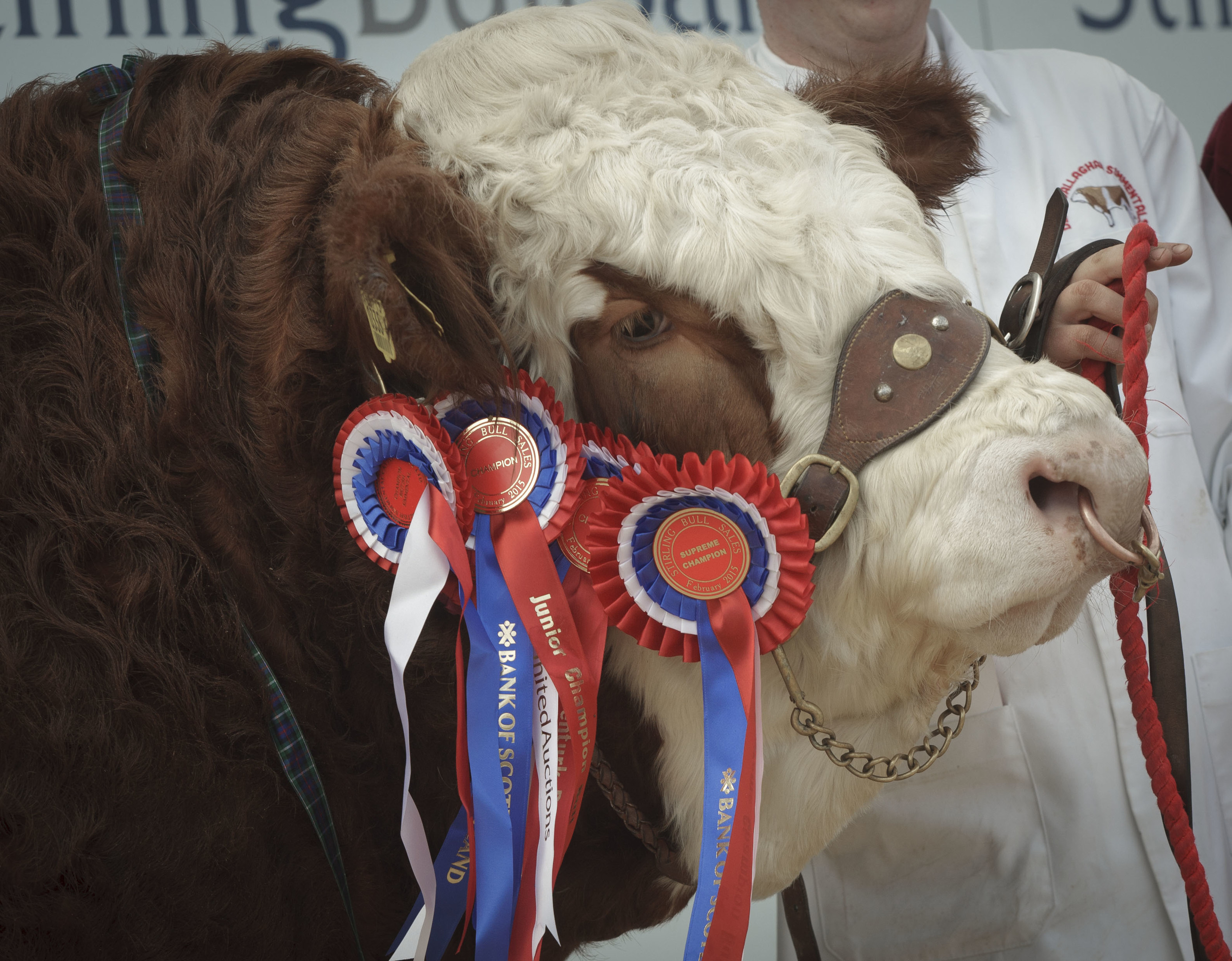 Pedigree cattle breeders from across the country are preparing for two major bull sales next week.
First up, United Auctions in Stirling is holding its annual May Bull Sale on Monday.
The sale, which will feature females as well as bulls, will see 211 pedigree beasts forward.
The breeds on offer are: Aberdeen-Angus, Beef Shorthorn, British Blue, Charolais, Hereford, Limousin, Longhorn, Salers and Simmental.
The day will kick off with a pre-sale show at 8am, sponsored by machinery dealer Agricar, and there will also be a major beef breeding sale with around 500 head, including 120 stock suckler cows with calves at foot from Aberbothrie.
The following day Aberdeen and Northern Marts will hold its multi-breed show and sale of pedigree beef breeding bulls and females.
The pre-show sale, which is sponsored by Ardene House Vets, will be judged by Andrew Anderson, of Smallburn Farms, Elgin, and kicks off at 11am.
Nearly 60 pedigree bulls of various breeds will be entered on the day. The breeds on offer are: Aberdeen-Angus, Charolais, Limousin, Simmental, Salers and Hereford.
In addition to the bulls, seven pedigree Limousin heifers with calves at foot will also be put forward for sale.
ANM deputy general manager Alan Hutcheon said: "Following on from the success of the pedigree bull show and sale at the Spring Show, we are gearing up for another display of ready-to-work bulls from leading pedigree herds around the north-east."
ANM will also host its annual show and sale of commercial beef breeding cattle the same day.
Around 300 beasts will be on offer at the sale which starts at 10am, following a pre-sale show at 9am.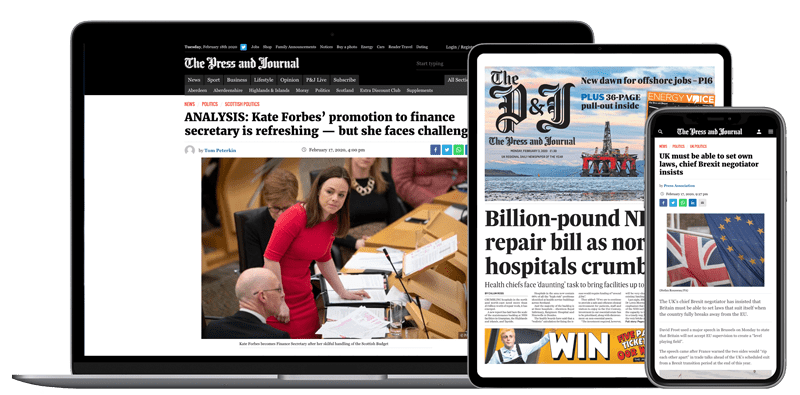 Help support quality local journalism … become a digital subscriber to The Press and Journal
For as little as £5.99 a month you can access all of our content, including Premium articles.
Subscribe