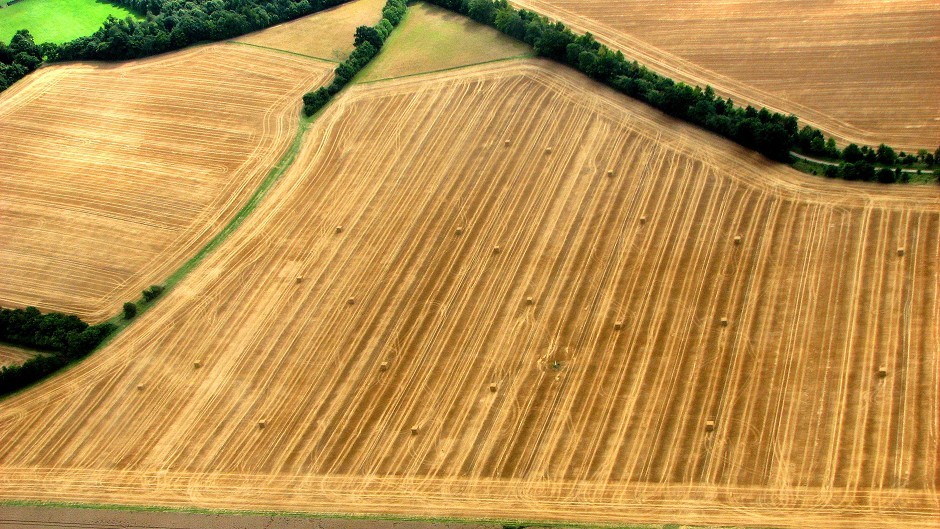 The market for Scottish farmland is booming due to a low volume of land on offer, claims a leading land agent.
Charles Dudgeon, who heads up rural agency Savills, said uncertainty posed by Common Agricultural Policy (Cap) reform was stifling the volume of land coming on to the market. According to the agency, which last week announced plans to buy rival Smiths Gore for £40million, the amount of Scottish farmland sold last year was at its lowest level yet at 32,000 acres.
This is 70.9% lower than in 2000 when 110,000 acres were sold, and 28% less than the amount sold in 2013.
In addition, 46% of the 133 farms offered for sale last year failed to find a buyer.
Mr Dudgeon said buyers were focused on value, meaning that better land was attracting more interest and competitive bids.
Prime arable land was likely to sell for between £7,500 and in excess of £9,000 an acre, while secondary arable land would reach between £5,000 and £7,500 an acre.
"The gap between prime and secondary arable land would be wider but because there's so little (on the market), people are compromising and buying anything that's ploughable," said Mr Dudgeon. He predicted prime land to see an 8% increase in value this year, with the value of average land set to rise 4%.
Expanding Scottish family farms would continue to buy land where they could find it, while many farmers were likely to assess their options next year once they understood the full financial impact of Cap reform.
Commenting on the estates market, he said uncertainty surrounding land reform and last year's independence referendum had resulted in the number of estates sold falling to nine, from 20 the year before.
Now that the dust had settled on the referendum, more estates were likely to come on to the market this year, said Mr Dudgeon.
He warned against government proposals to introduce a restriction on companies, trusts and partnerships from outside of the EU owning land in Scotland. "The Scottish Government needs to realise that outside money coming in to buy these places is a good thing," said Mr Dudgeon. "As long as they are spending the money (on the land) and employing people, what is wrong with that?"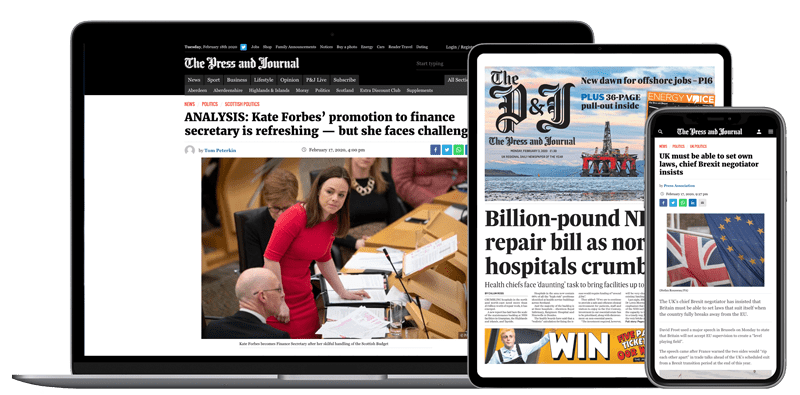 Help support quality local journalism … become a digital subscriber to The Press and Journal
For as little as £5.99 a month you can access all of our content, including Premium articles.
Subscribe