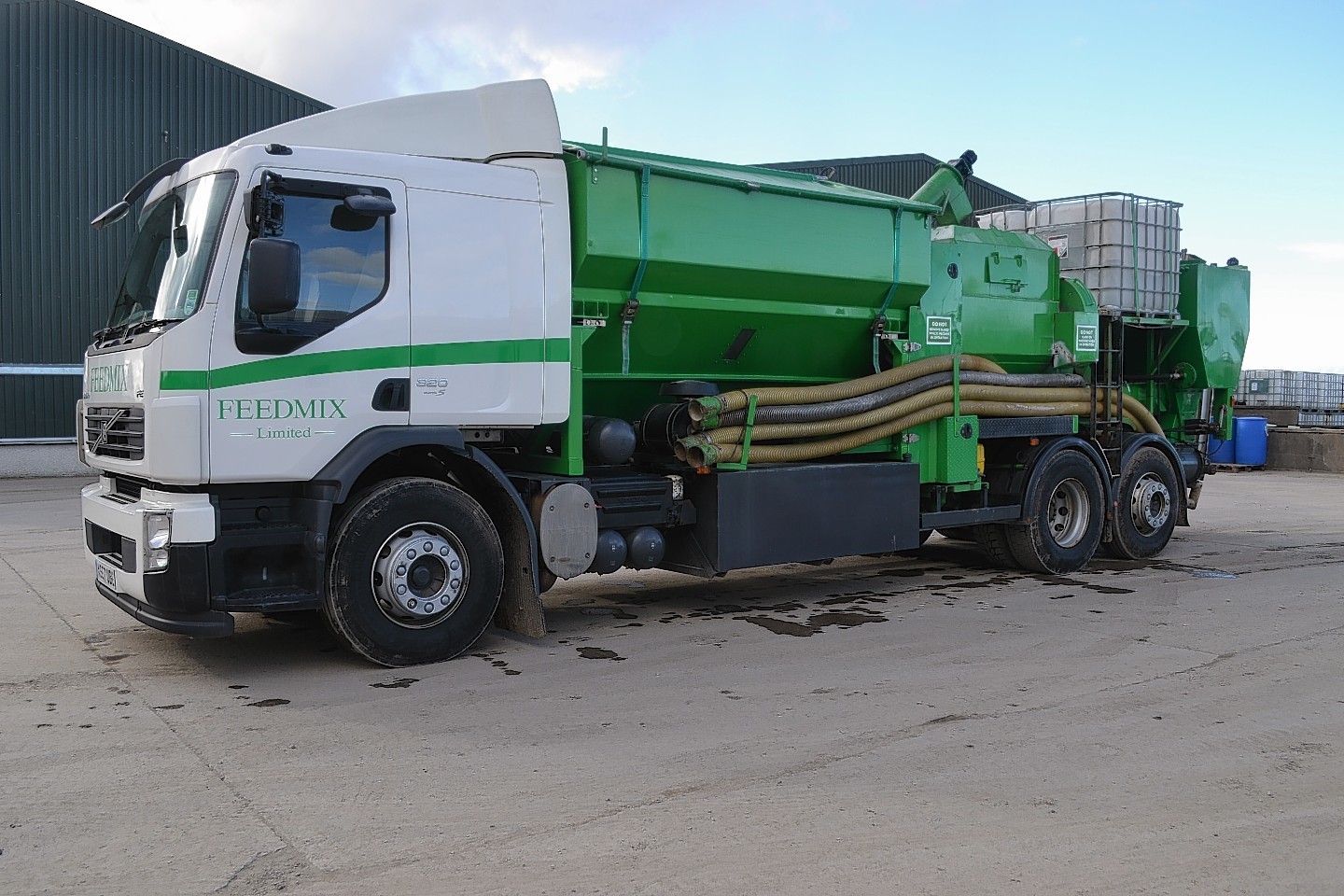 A north-east mobile animal feed mixing business has invested nearly a quarter of a million pounds in equipment ahead of this year's harvest.
Feedmix has spent £240,000 on two new mobile bruising vehicles, also known as superbruisers.
The company is a subsidiary of Turriff-headquartered animal feed giant Harbro, which produces 230,000 tonnes of animal feed in Scotland every year.
The superbruisers, which cost £120,000 each, will be housed at Feedmix's base at Rosehall, Turriff, and travel to the areas where they are required during harvest.
Feedmix managing director George McCombie said: "These latest machines to join the fleet have the capacity to bruise up to 35 tonnes an hour depending on the moisture content of the grain. Built-in weigh cells ensure that users will be charged for the exact tonnage of grain, not more nor less and will also ensure accuracy of the grain."
He said the efficiency of the new machines, which will form part of the company's fleet of 40 trucks, would reduce costs to users.
Harbro has said it is focused on increasing its market share in the UK. This followed the release of last year's accounts which saw both turnover and pre-tax profits down. Turnover for the year ended June 30, 2014, was £102.153million, while pre-tax profits were £3.121million.