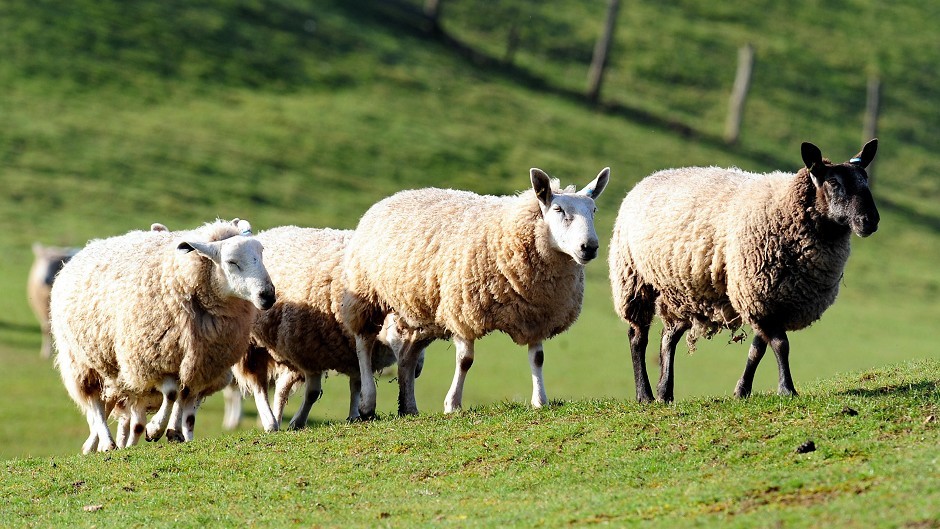 Farmers and crofters are being encouraged to develop a lameness strategy for their flocks of sheep.
The plea comes following the publication of a new guide to tackling lameness in sheep by Quality Meat Scotland (QMS).
According to vet Ian Gill, of the Thrums Veterinary Practice in Kirriemuir, Angus, buying in stock poses a serious threat to the spread of lameness in Scottish flocks.
"Nationally the most worrying cause of lameness is contagious ovine digital dermatitis, also known as CODD, but in our area foot rot, scald and shelly hoof are the main problems," said Mr Gill.
As CODD is often brought on to farms via bought-in sheep, Mr Gill advised producers to check where the sheep were coming from and if possible avoid buying from places with a known problem.
In addition, farmers and crofters are advised to quarantine any new stock for at least four weeks and ensure that they are foot bathed twice before being turned out with the rest of the lock.
Quarantine fields should be those set for ploughing for reseeding, he added.
"CODD is a very contagious condition which can be brought on to upland farms when hoggs have been away-wintered on dairy grass where cows have suffered from digital dermatitis. Farmers should ask about this when they are negotiating winter grazing lets," said Mr Gill.
"We have found that on average lame ewes were a condition score less and were more likely to be barren. We believe that if there is 10% lameness due to CODD in a flock then antibiotic injections are worthwhile. Over 2% lameness requires some treatment but can often be controlled by changes in husbandry, footbathing or, in the case of footrot, vaccination."
For foot rot, Mr Gill advised against the old treatment method of trimming, purple spray and turning back out into the field because this will only cause the condition to spread.
Instead, producers should isolate sheep with foot rot and treat them with antibiotic sprays, and if necessary, injections.
In cases where trimming is necessary, producers are advised to disinfect the shears after each foot and ensure sheep pens are swept and disinfected to avoid further contamination.
"My advice would be to avoid routinely paring feet, even if they are a bit overgrown. Leaving them untrimmed does not usually do any harm and if they can be turned out on to a bit of rough ground or hill, the natural wear usually solves the problem," said Mr Gill.
The best times to check for lameness are at scanning, or at weaning and pre-tupping, he added.
Producers wishing to obtain a copy of the QMS lameness booklet are advised to phone the red meat levy body on 0131 472 4040.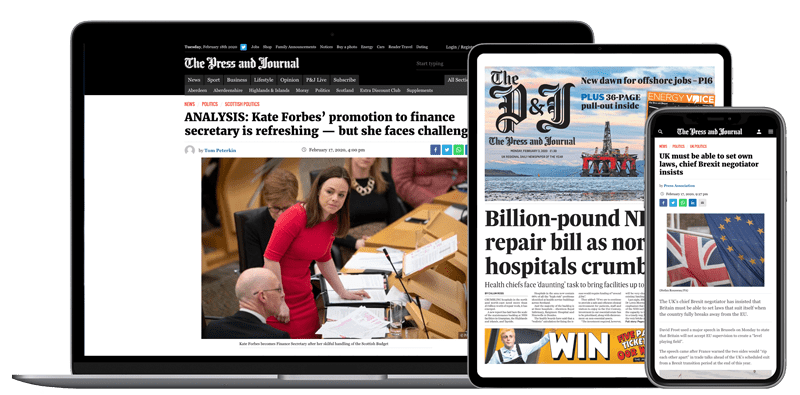 Help support quality local journalism … become a digital subscriber to The Press and Journal
For as little as £5.99 a month you can access all of our content, including Premium articles.
Subscribe