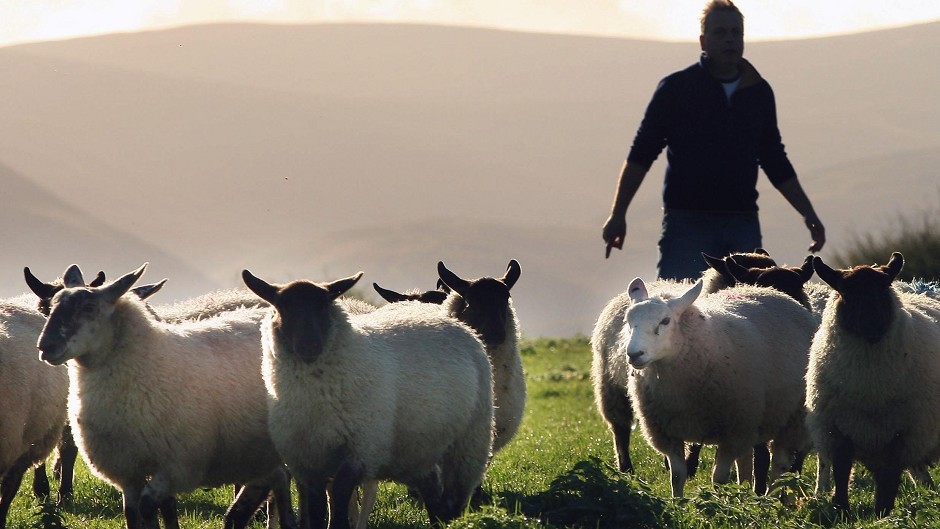 The Scottish Government has warned that extending the deadline for agri-environment scheme applications would have "serious repercussions" for the rest of Cap delivery.
Last week a north-east consultant warned that farmers and their advisers were struggling to submit both their Single Application Form (SAF) and application for the Agri-Environment Climate Scheme (AECS).
The AECS form must be submitted by June 12, while the SAF is due in on June 15.
Gordon McConachie, a senior agribusiness adviser at CKD Galbraith, said it was near-impossible to submit both forms and said the extra work of having to get endorsements from government bodies such as Sepa and SNH for certain AECS applications was adding to the problem.
In response to the concerns raised, the Scottish Government has pledged to keep the situation under review but warned any shift in deadline would have a negative knock-on effect on the rest of the Cap delivery.
A spokeswoman said: "We are doing all we can to ensure Pillar 1 payments go out as early as possible, and we need time to complete all processes on the AECS cases themselves before January 1.
"We will keep the situation under review but any shift in deadline would have serious repercussions for the rest of Cap delivery."
She said that, as of Friday last week, only 11 completed AECS applications had been received, while 222 applications were in draft format online.
"We are also issuing over 200 new contracts to farmers whose previous contracts are expiring, to ensure continuity of management in support of high environmental priorities," added the spokeswoman.
AECS is part of the Scottish Rural Development Programme which is designed to deliver £1.3billion in support to farmers and crofters over the next five years.
The budget for AECS between 2014 and 2020 is £350million.