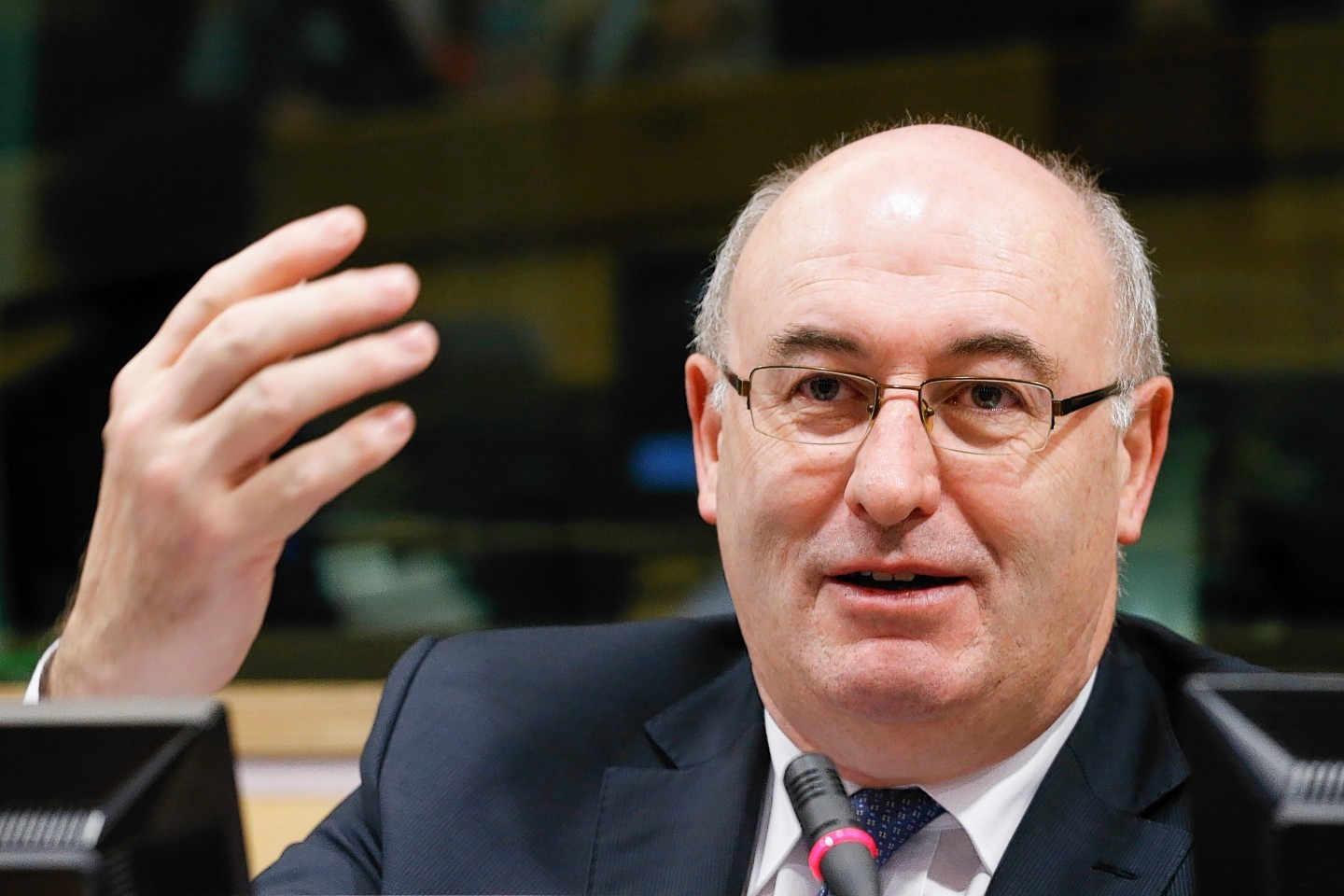 Moves to simplify the Common Agricultural Policy (Cap) have been welcomed as the start of a long but vital process.
EU agriculture commissioner Phil Hogan has set the ball rolling on his simplification agenda by announcing six changes to the greening rules of the Cap regime.
The changes all relate to Ecological Focus Area (EFAs) and land parcel identification.
As a result, member states will be now given the option to only need to map declared EFAs, while flexibility will be allowed with the identification of EFAs in the EFA-layer – this relates to hedges or wood strips.
In addition hedges or wooded strips with gaps up to four metres will now be allowed, and a limited buffer will be allowed between the boundary and the EFA.
The EU has also pledged to accept a simplified approach for the identification of some specific types of permanent grassland, while a missing EFA can now be compensated by another, even if it has not been declared.
Commissioner Hogan pledged to announce another package of simplification measures later this year.
These will relate to the young farmers scheme, voluntary coupled support and certain aspects of the IACS. They will take effect next year.
NFU Scotland said the changes were the first steps towards a more workable subsidy system.
The union urged the Scottish Government to take up the option to only map declared EFAs rather than all potential EFAs.
"The efforts made this year by Scottish farmers, to comply with the new greening requirements while at the same time adapting to a completely new support system must be recognised," said NFU Scotland chief executive Scott Walker.
"We will be working hard to make sure no farmer, who has attempted to deliver greening under the guidelines that so far have been given, loses out. We need strong recognition from the Government that it will adopt that approach."
He said the government needed to accept it had added complexity to the Cap regime and urged it to avoid any further gold-plating of the EU rules.
"For Scotland we need a further package of simplification actions to cover elements not just greening, but also the voluntary coupled support schemes, aspects of the administration and control system, cross-compliance requirements and penalties, and for changes to be in place as quickly as possible," added Mr Walker.
The Scottish Government said any simplification changes to the Cap regime would benefit farmers and crofters.
A spokeswoman said: "However, the fight to simply Cap must go on and the Scottish Government will seek to urgently engage with discussions to agree further measures as we move towards the full proposals from the Commission expected this Autumn. It is crucial that a package of simplification measures that make a real difference to ordinary farmers is put in place, and we will be pressing the UK Government for their support."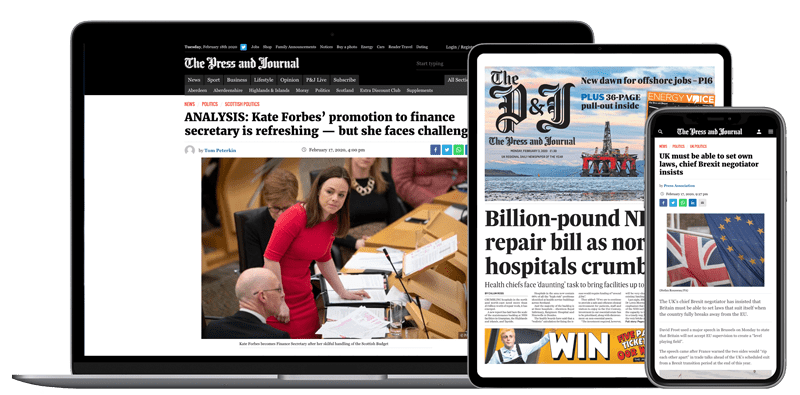 Help support quality local journalism … become a digital subscriber to The Press and Journal
For as little as £5.99 a month you can access all of our content, including Premium articles.
Subscribe