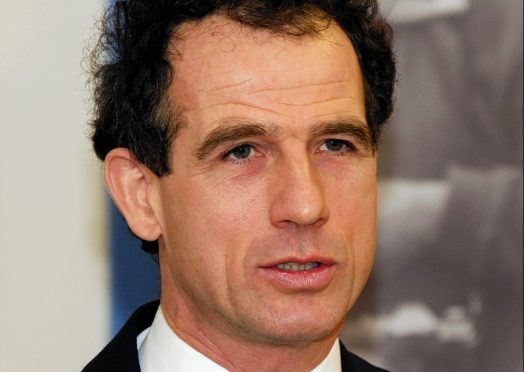 The appointment of an independent advisor on tenant farming has been welcomed by the Scots farming sector.
The Scottish Government has confirmed that Andrew Thin, who was a member of the Agricultural Holdings Legislation Review Group – has been appointed to the role.
Mr Thin, who lives on the Black Isle and is currently the chairman of Scottish Canals, has been tasked with working with NFU Scotland, Scottish Land and Estates (SLE) and the Scottish Tenant Farmers' Association (STFA) while sector reforms are taken forward.
The post is temporary and has been created until legislation can be brought into to establish a tenant farming commissioner with statutory power.
Farm minister Richard Lochhead said Mr Thin's task was to "continue the work that began during the review process, to foster more positive and productive tenant and landlord relationships".
"I know that industry are keen to have a tenant farming commissioner with statutory powers in post as soon as possible, in line with the review recommendations, but this will require legislation and to go through the public appointment process which can take some time," added Mr Lochhead.
"That is why Andrew has been appointed to this post in the interim, so that we do not lose momentum and go back to the way things were."
Mr Thin, who previously chaired Scottish Natural Heritage, said: "We are now well on the way to rebuilding tenant farming in Scotland as the modern business relationship that it needs to be, and I will do everything that I can to keep that process moving forward in the same spirit of collaboration."
NFU Scotland president Allan Bowie said Mr Thin's appointment would be central to the success of any new tenancy legislation.
"We want Andrew to be proactive with the ability to intervene in disputes if required – roles that we would also want the position of tenant farming commissioner to have when it is created," said Mr Bowie.
"We also believe that Andrew, in his role as independent advisor, and the future tenant farming commissioner should be politically independent and have a clear mandate to do what is in the best interest of the tenanted sector."
SLE chairman David Johnstone said it was vital for the whole industry to get behind Mr Thin in his new role, while STFA executive director Angus McCall said the appointment would create confidence in the sector until new reforms became law.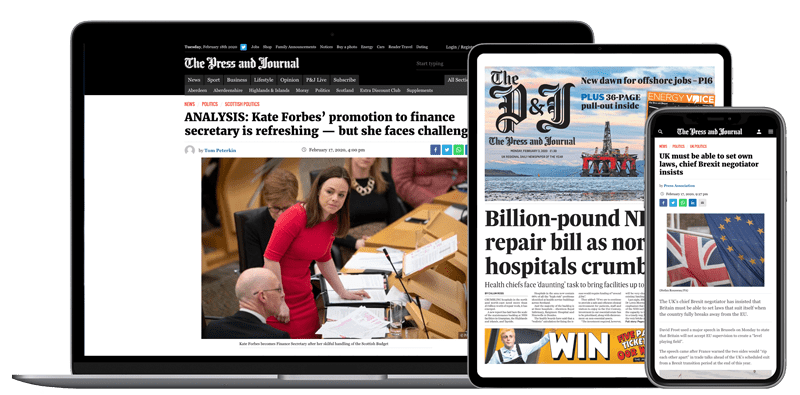 Help support quality local journalism … become a digital subscriber to The Press and Journal
For as little as £5.99 a month you can access all of our content, including Premium articles.
Subscribe