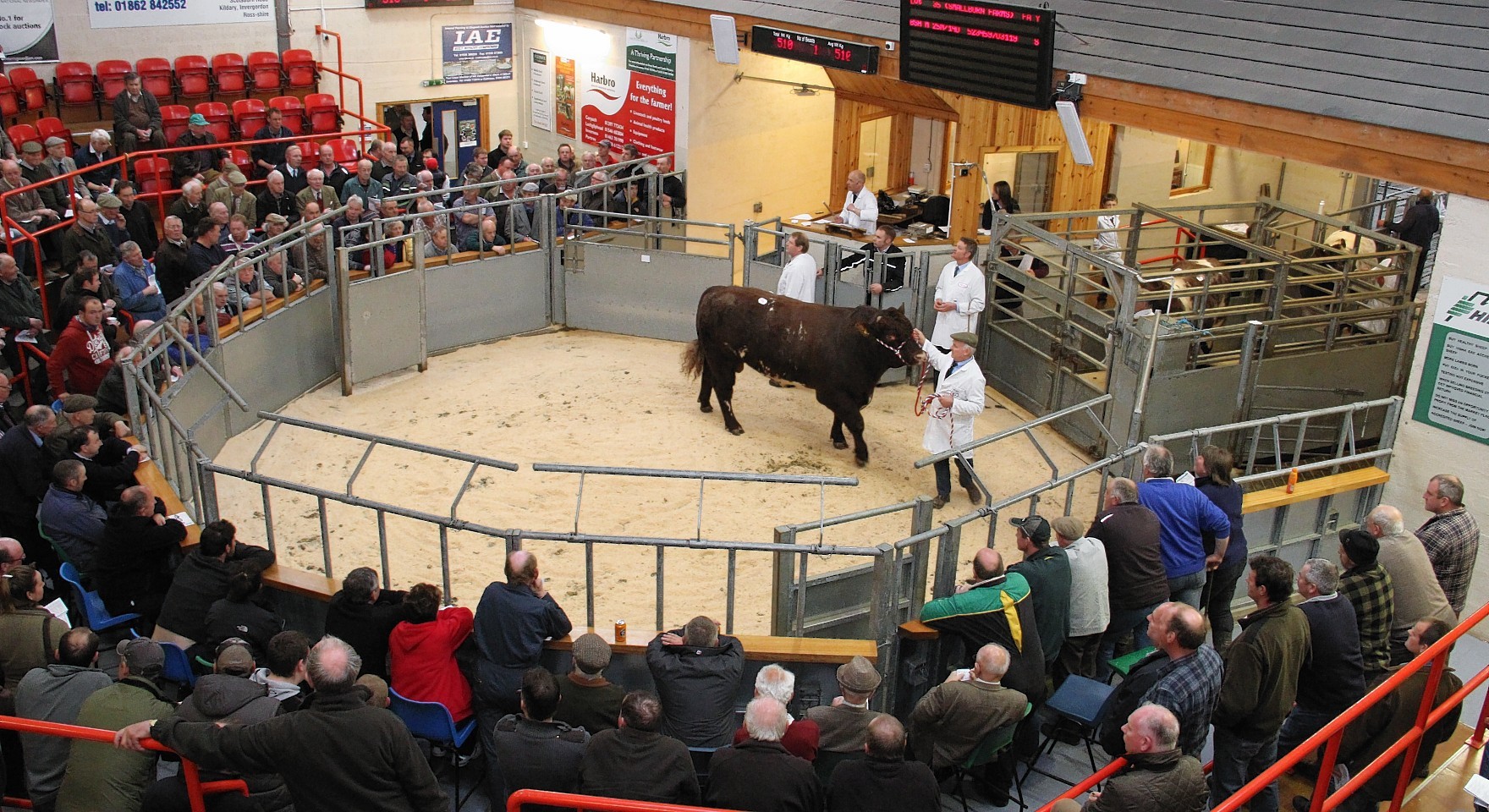 RBS has launched a bridging loan to help tide farmers over in the event of delayed subsidy payments later this year.
The bank says the fee-free loan, which will be available to existing customers, will enable farm businesses to borrow a significant proportion of the amount they expect to receive in direct payments until the official payment comes through.
The bank's director of agriculture, Roddy McLean, said: "We've been working closely with industry bodies who have warned that farmers could face a delay in receiving their Basic Payment Scheme payment compared to when they have historically received their Single Farm Payment.
"The payment window is from December 1 to June 30, and while many usually receive payment at the beginning of the window, customers in theory could receive their payment six months later than expected."
He said the bank's current expectation was that payments would be delayed by up to three months.
"We know that many farmers are dependent on this money and will be hit hard by any delays as in many cases they have set up payments to coincide with receiving their support payment early in the payment window," added Mr McLean.
"Loan agreements will be put in place from mid-September with the money being available in the customer's account from the first week of December."
The loan package was welcomed by NFU Scotland, which warned any delay to the payment of subsidies would result in serious cash-flow challenges for farm businesses.
The union's chief executive, Scott Walker, said: "We're pleased that RBS is to offer a loan to bridge the gap until payments are received. By working with the financial industry to ensure that they are aware of the issues that farmers may face, we are pleased that an industry solution has been found.
"However, it remains important that government does everything possible to ensure that this year's payment is received by the majority of farmers in December as has been the case in the past."